BUSINESS EVENTS
In DAGUISA HOTELS we are prepared to organize any event, meeting, conference, wedding, or special dinners. We have different halls, a panoramic terrace, audiovisual equipment, and special catering services.
Conferences in an exclusive environment and in the heart of Andorra, work meetings in a wide space, special celebrations, product presentations, and cocktail... everything our guests may need.
In addition, all our staff will participate in the organization of the event and they will be in charge of making it perfect for both the organizers and the attendees.
DOWNLOAD PDF
SELENE HALL
ANDORRA FENIX HOTEL 4*
Area (m²): 88
Maximum capacity: 75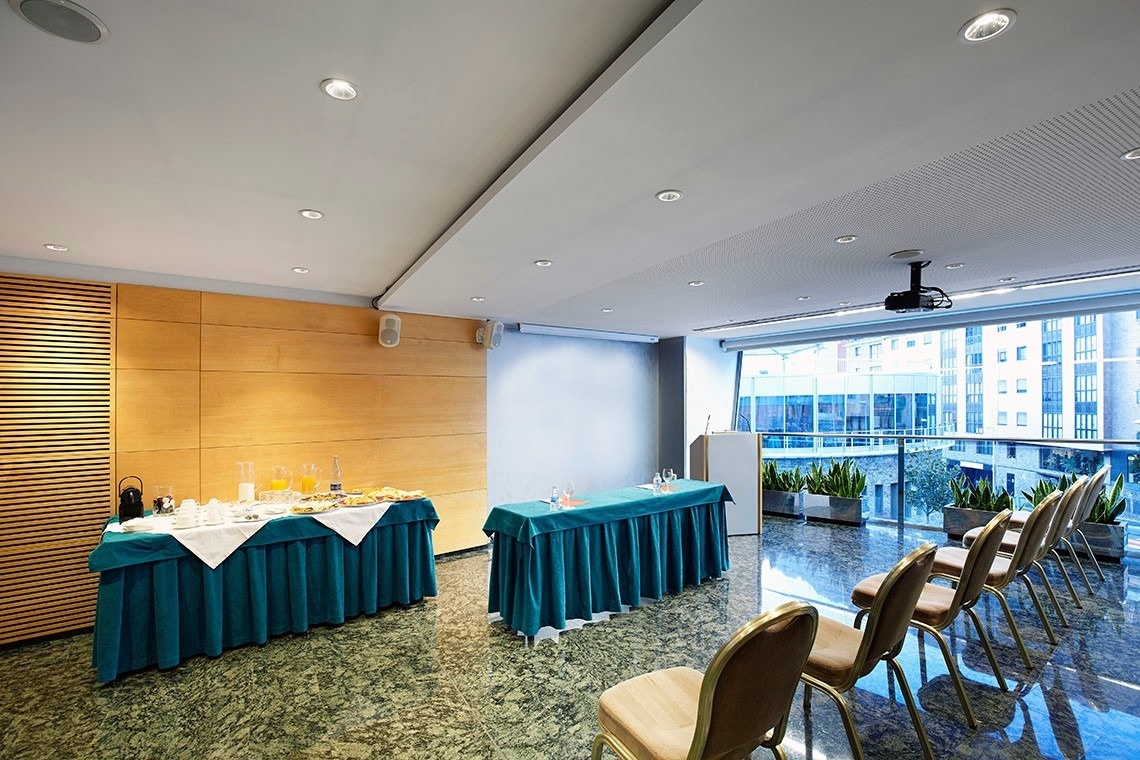 ARIADNA HALL
ANDORRA FENIX HOTEL 4*
Area (m²): 65
Maximum capacity: 50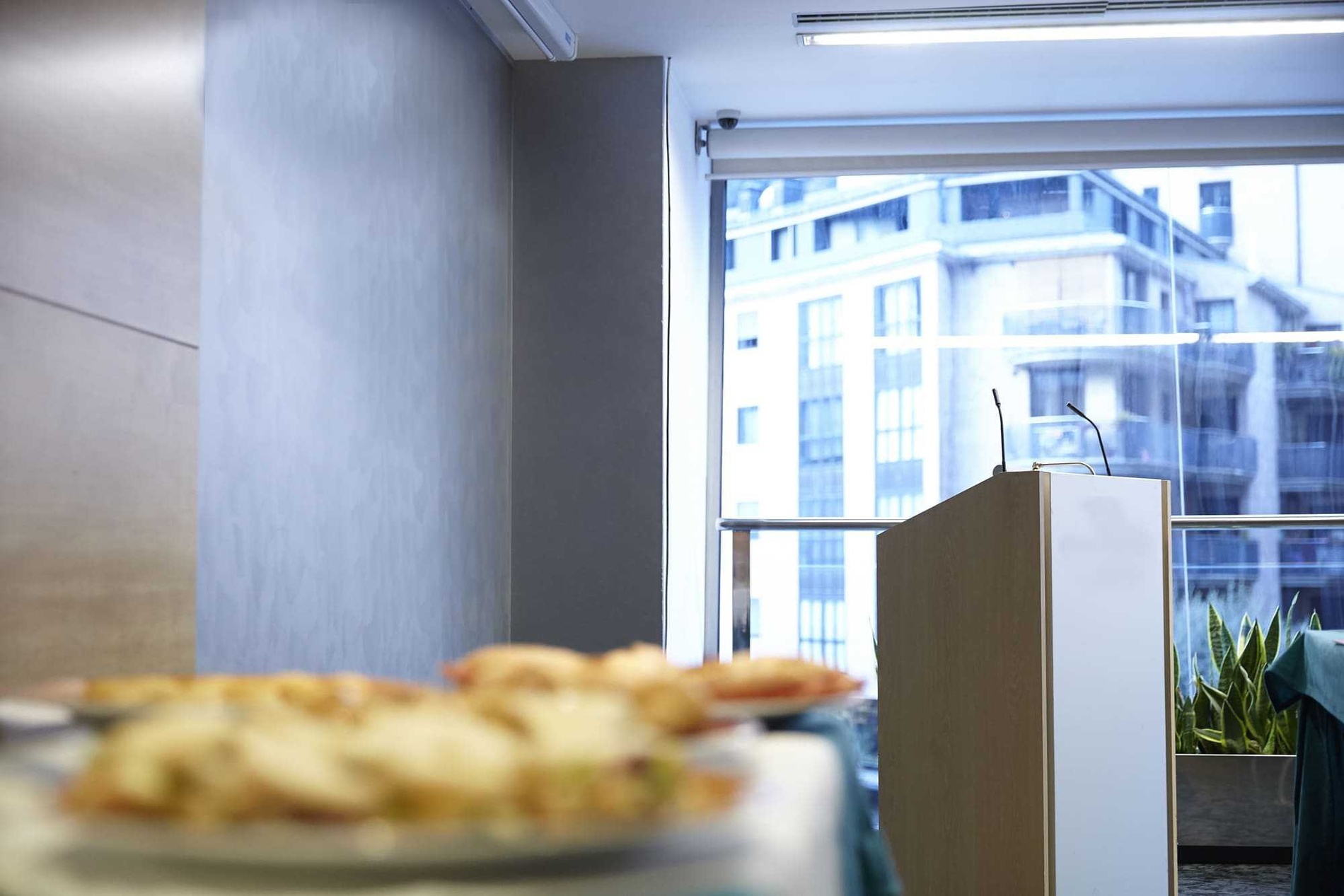 ARIADNA + SELENE HALL
ANDORRA FENIX HOTEL 4*
Area (m²): 150
Maximum capacity: 125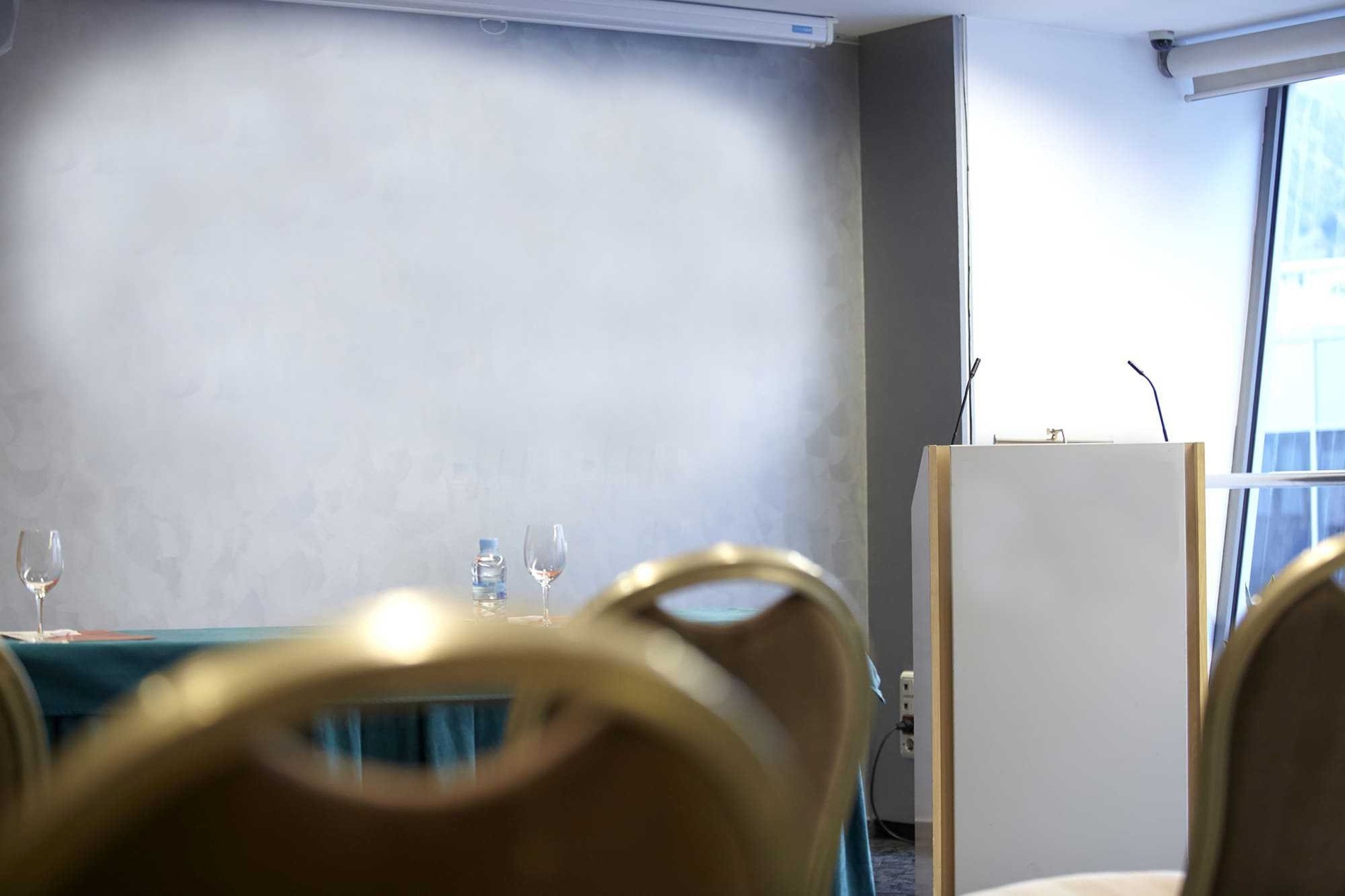 VALIRA HALL
ANDORRA DELFOS HOTEL 4*
Area (m²): 65
Maximum capacity: 50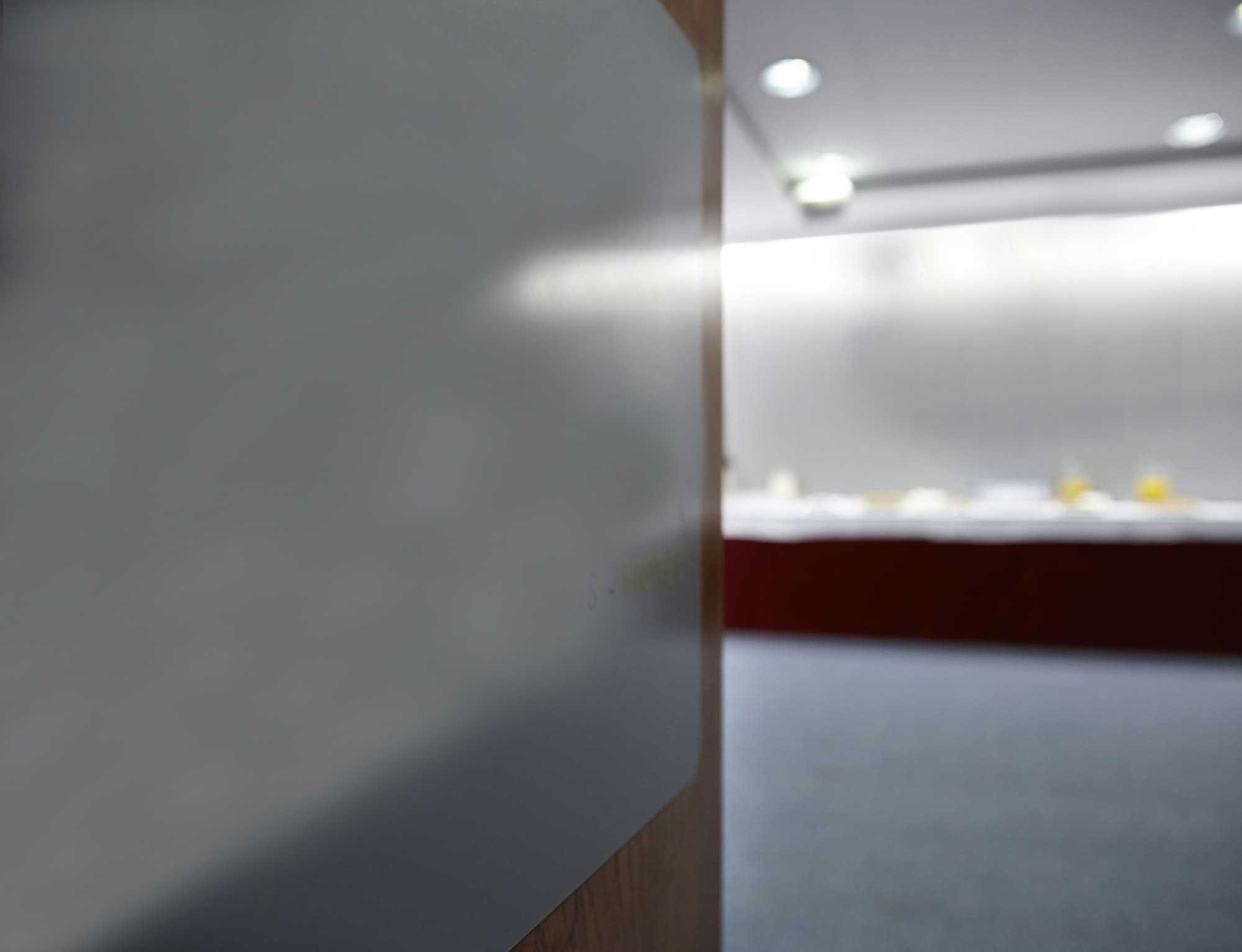 SETUT HALL
ANDORRA DELFOS HOTEL 4*
Area (m²): 75
Maximum capacity: 70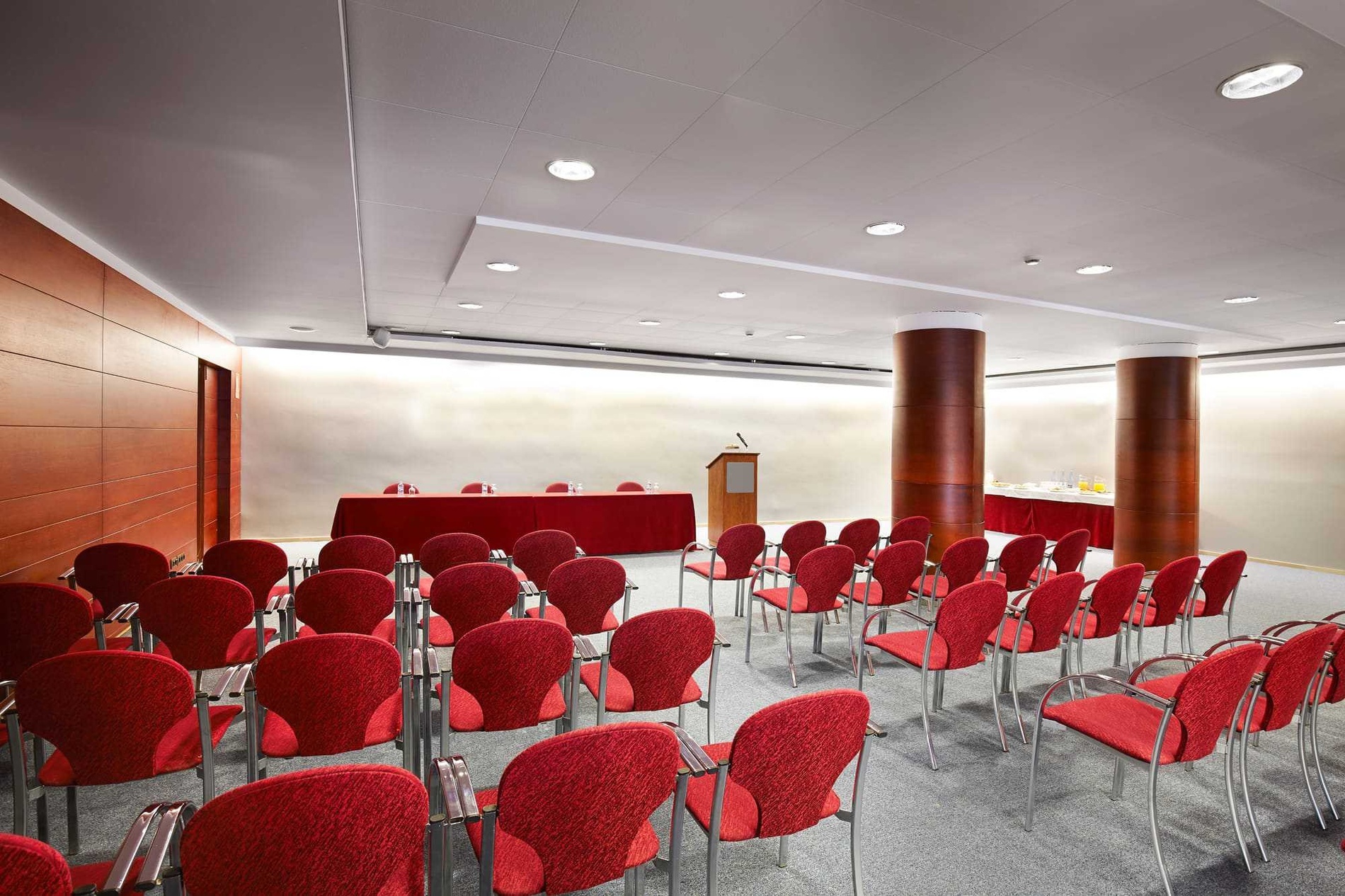 MADRIU HALL
ANDORRA DELFOS HOTEL 4*
Area (m²): 111
Maximum capacity: 130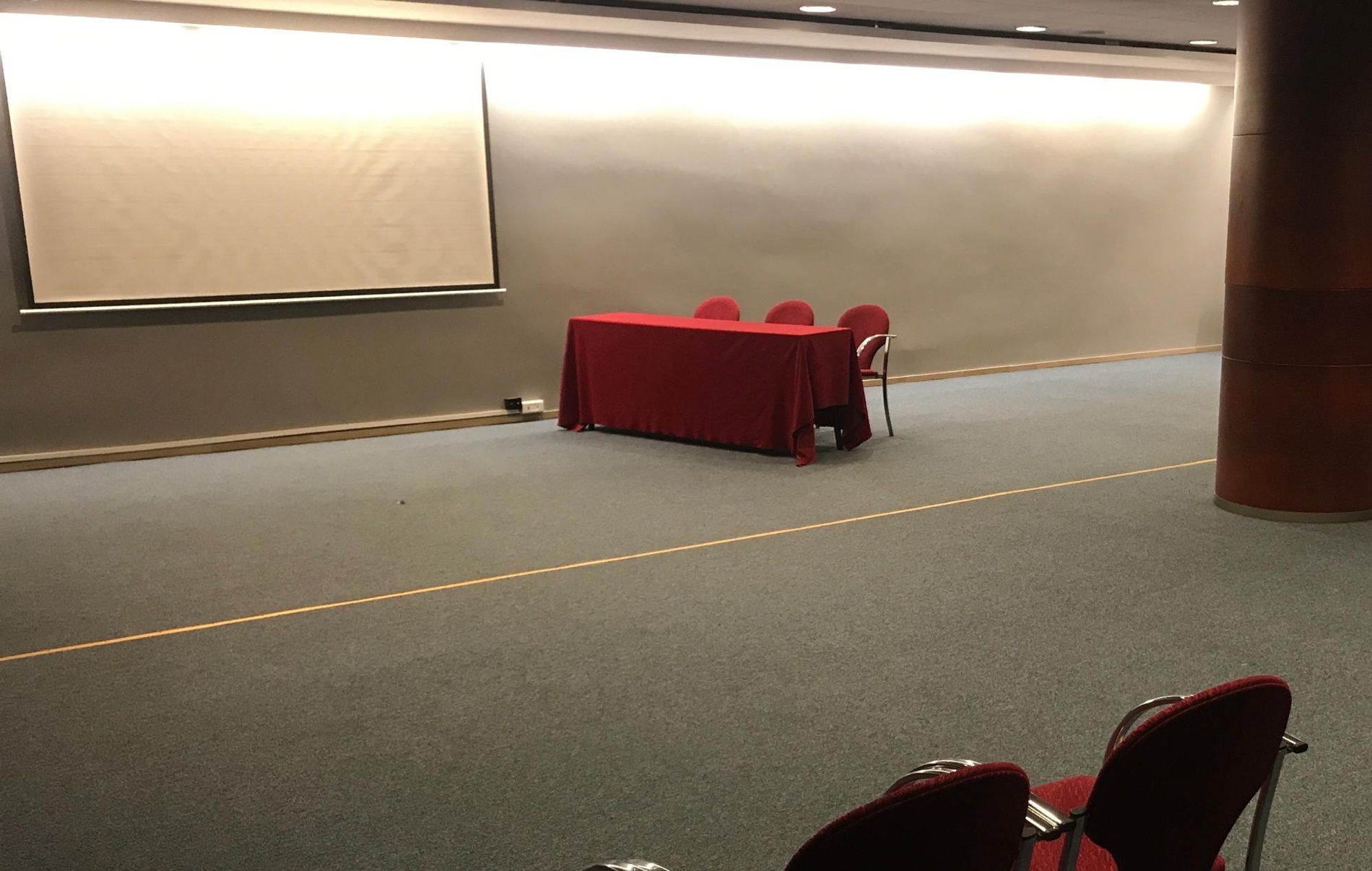 VALIRA + SETUT + MADRIU HALL
ANDORRA DELFOS HOTEL 4*
Area (m²): 250
Maximum capacity: 250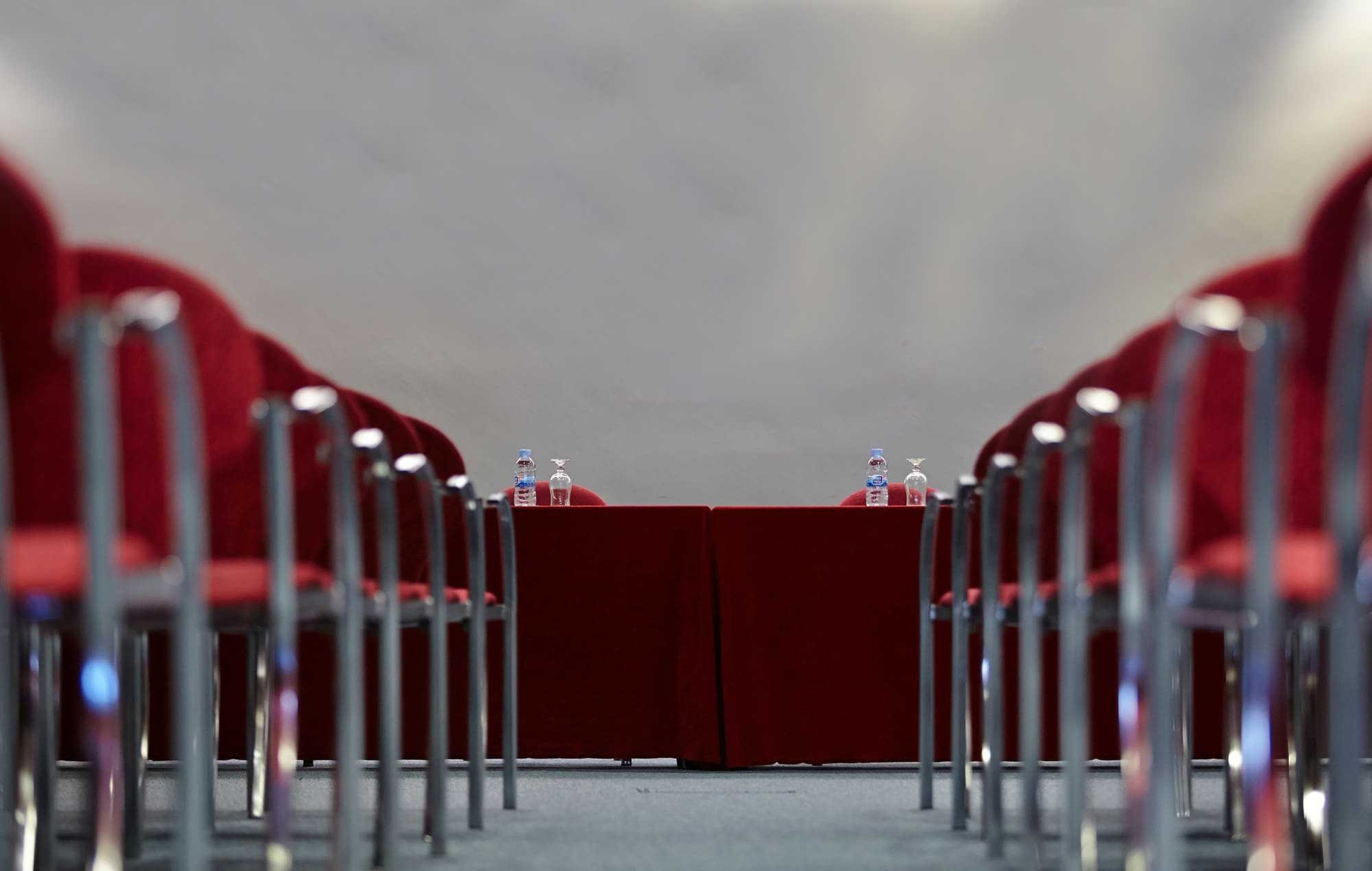 Choose between the city or the mountains
FIND US