2020, a very different year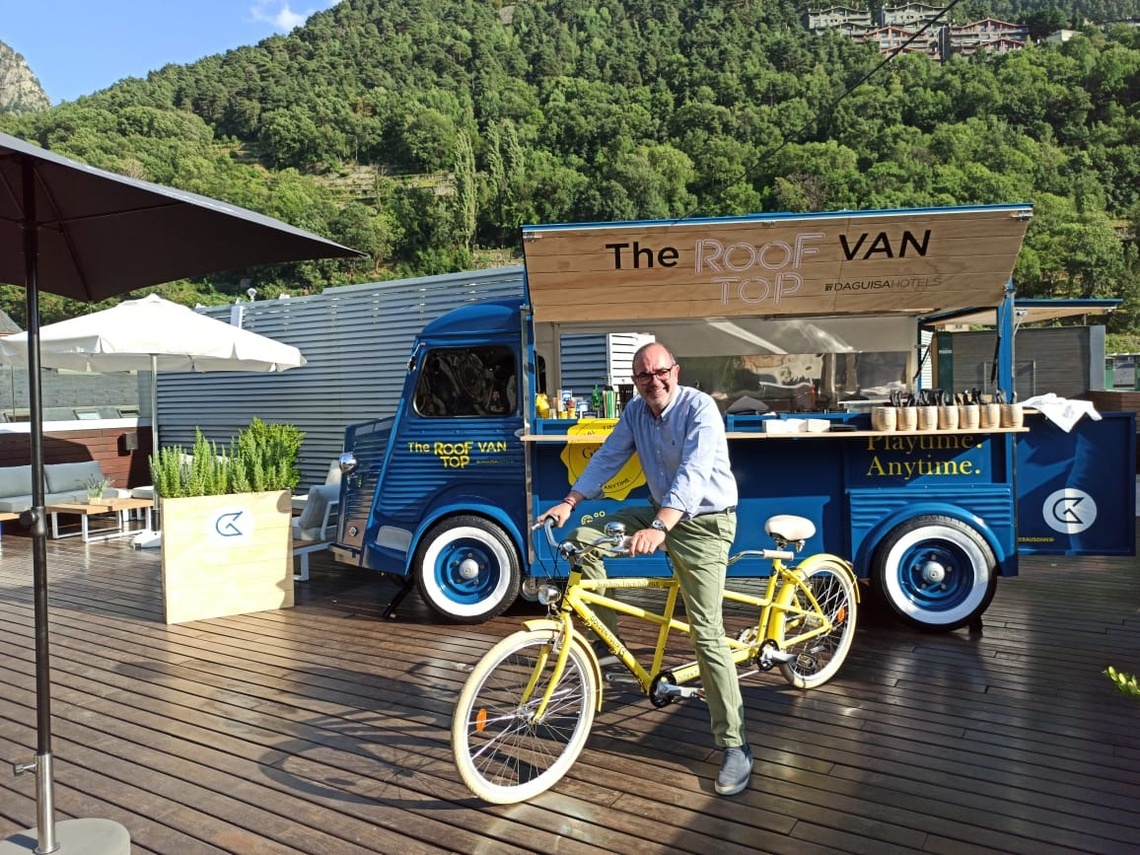 I wrote a post, only twelve months ago, where I explained that we were very grateful for all that 2019 had offered for us. I just couldn't imagine that only twelve weeks after it was published, Covid-19 was going to put our life upside down. It is true that, for the tourism, travel industry and hotels in particular, this has been a disastrous year. It is very difficult to deal with or manage the business when it is not clear if after a few days of opening the blind, you are going to have to close it in short again. Above all, because it is not just about your job, but that of many employees who have to support their families.
In a year of adversity like this, I try to take a positive side, which I am going to synthesize in two ideas. The first, that we have become even more supportive. From the moment that Covid-19 started to chastise the weakests, the seniors from the residence El Cedre in Andorra la Vella, our Hotel Golden Tulip Andorra Fénix 4* became their home for almost eight weeks. It was not an interim residence, because our staff in Daguisa Hotels was trained in the shortest time to manage and implement the new hygiene and safety standards. The same standards which from that moment we continue implementing in all our hotels. For me personaly, it has been an example to see the tenacity and solidarity that have shown our employees during the time we lived together with the elders. The most notorious case, without a doubt, that of our maid Mrs. Leidy Pernia, who actually has a medical education, insisted on collaborating as a volunteer and attending the seniors from the residence of El Cedre.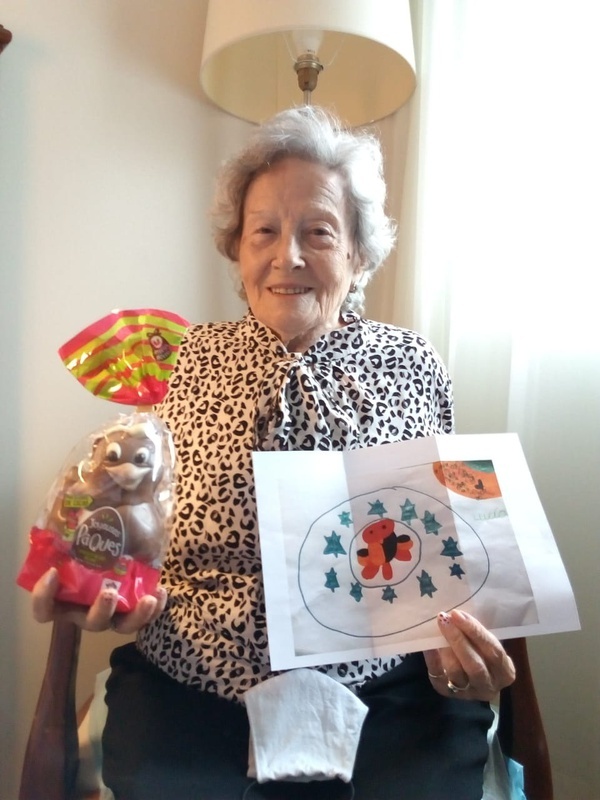 Of course, it has also been a great experience of support from the population of Andorra, who sent us many encouragement messages with hearts. The solidarity proposal that we launched together with our Agency of Communication, during the period that the seniors stayed with us, in order they could receive drawings, videos, songs ... and that would encourage them to cope in the best possible way the situation of isolation they were experiencing.
The second, this new extraordinary situation has made us more imaginative. In Daguisa Hotels, we have put few projects on standby, but we promise to recover them soon. On the other hand, and despite the circumstances, other projects we have carried out. Last month of August, we inaugurated The Roof Top Van terrace and during the short time it is open, it has shown us that our new terrace has been a success!
New opportunities to grow
As John F. Kennedy said: "during the crisis, be aware of hazards, but keep aware to recognize any opportunity". And we have found out that in order to grow we must invest. No at any costs of course, since one has to be cautious. But for sure being aware that Covid-19 requires us to reinvent ourselves with that creativity mentioned above, improving the quality of our services and our facilities. In addition of the refurbishment of the terrace at the Hotel Golden Tulip Andorra Fenix 4*, we have just updated the main hall, with modern check-in desk and also a new gastronomic space, called The Lobby Bar and, like our colleague Mr. Narcís Allué mentioned recently in an interview on this
blog
, this new bar will count with a large menu of classic and modern tapas. But it is not the only novelty that we will have soon.
In 2021, I hope to announce another very important news for us that we are working on already.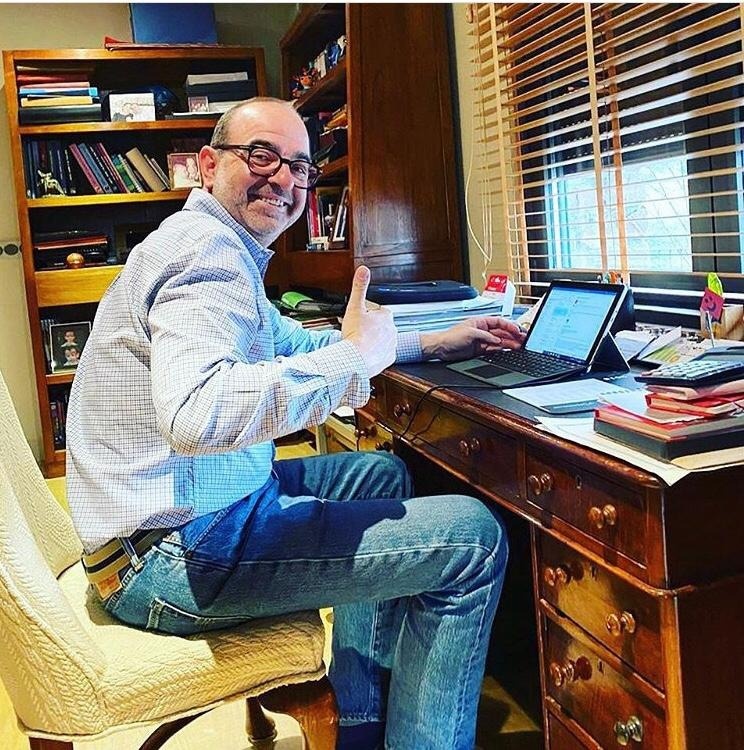 In my last post of 2019, I mentioned: "We look forward 2020 will be a year of solidarity". And I was right. Because this year has shown me with real facts and in whatever circumstances, that Solidarity is part of our company's DNA. What 2021 will bring us? I venture to predict that we will continue to be supportive and imaginative. And in my personal case, I have learned to keep living the present and to be thankful for what life gives me every day. Because I have a great family and wonderful friends.
Please let me wish you a very happy Christmas holiday and 2021 full of health. And if Covid-19 allows, hopefully we can meet in one of our hotels that we will open during this period. Happy 2021!
Jordi Daban
CEO of Daguisa Hotels
Comments