Andorra, the ideal destination for single-parent families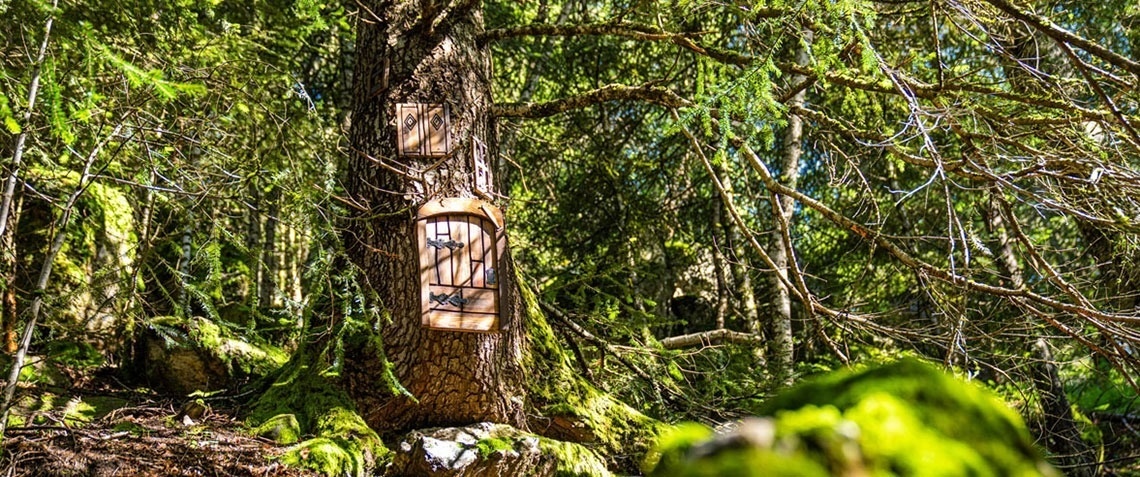 Traveling as a family is a wonderful and exciting experience, filled with unforgettable memories to last a lifetime. However, for single-parent families it can be an additional challenge to not only find destinations that suit their specific needs, but also offer exciting activities and create unique moments. In this sense, the Principality of Andorra is an ideal destination for single-parent families, both for the accommodation options and for the possibilities it offers.
INDEX
1. Tips for a perfect organization
2. A suitable accommodation
3. Andorra in winter
4. Much more than snow: summer in the Principality
5. An excellent gastronomic offer
1. Tips for a perfect organization
As I said, traveling with your friends can be an incredibly rewarding experience that you will always remember. But why?
Although it does not hurt to leave room for improvisation or plans that arise, it is clear that organization is essential on any trip with children. We must start from the base that traveling with the little ones in the house does not mean stopping doing what we like the most, but simply adapting to a new reality, to their needs and planning trips in a different way. Here are some tips and recommendations to keep in mind when planning a trip to the Principality with your single-parent family:
- Plan your activities. The Principality of Andorra offers a wide range of activities for families, at any time of the year. In order to make the most of your time, be sure to plan the activity program well in advance, choosing activities that are appropriate to the age of your son or daughter, as well as adapting to your interests.
- Take just enough. You have to be practical. Sometimes managing their own luggage plus that of their sons or daughters can be complicated for a single adult. In addition, and more depending on age, they may want to take their entire room with them including toys, costumes, stuffed animals, a bicycle... Apply the maxim of 'less is more' and try to bring the essentials, taking advantage of the opportunity to instill the value of responsibility and take charge (under supervision) of packing and carrying their own bags. You can also consider the option of using a courier company to transport part of your luggage, so the journey can be more comfortable.
- Rent in Andorra. Following the previous recommendation, keep in mind that many of the things you may need can be rented in the country. In the Principality you can rent bicycles, ski equipment, or even cots or strollers. It is an option to take into account with which you can reduce luggage.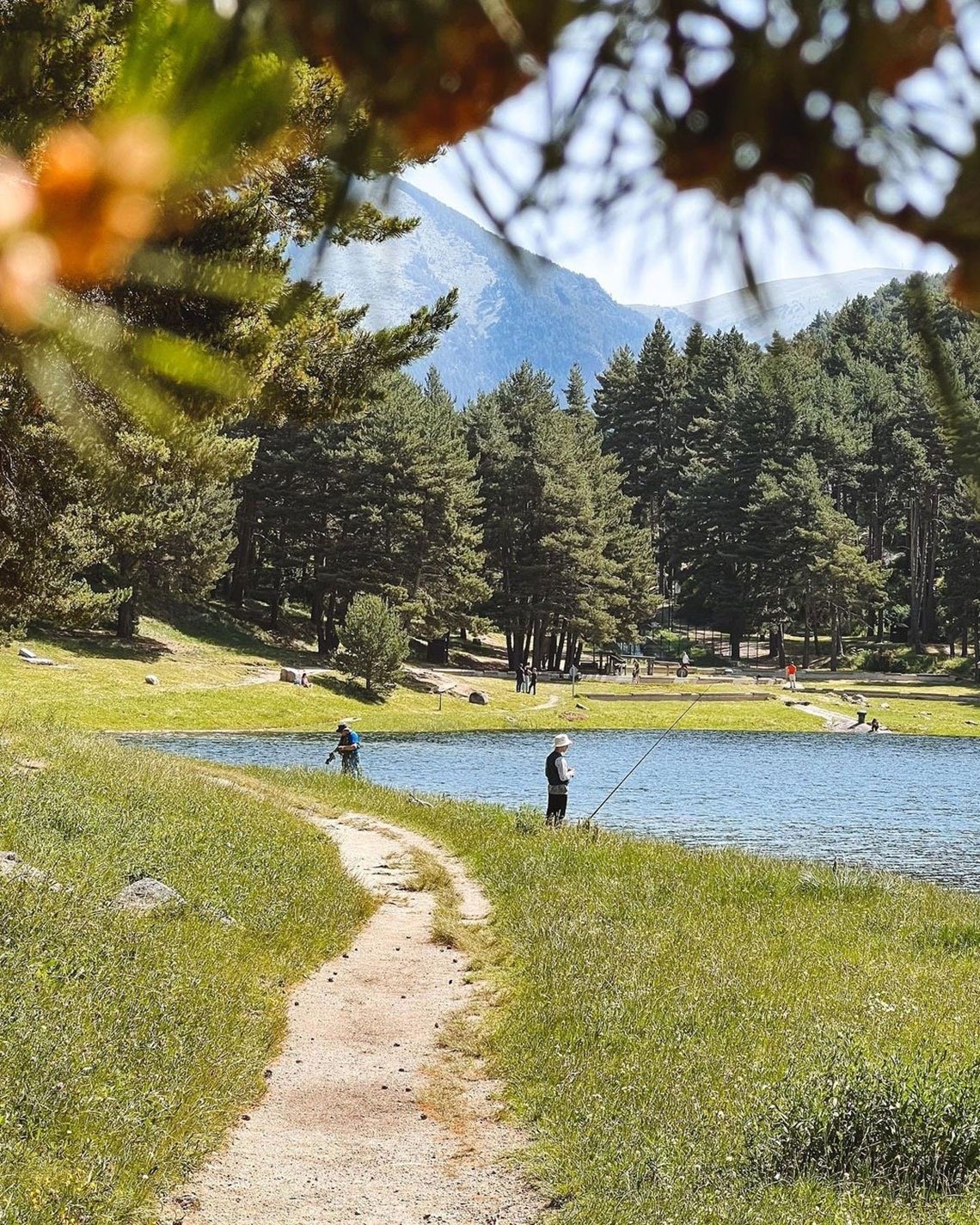 - Ask for help. It is not necessary to be the mother or father of the year. On a single-parent holiday there can be different situations in which you need help on more than one occasion, so do not hesitate to ask for it. And I'm not thinking only of serious situations, they can be more 'minor' issues such as family photos: put aside the selfie type photographs and ask someone to take a picture of you. There are many more people than you think predisposed to help you, and a country as hospitable as Andorra, even more!
- Look for discounts and offers. Make no mistake, traveling with children can be expensive, but there are plenty of deals and discounts available for single-parent families. In addition, depending on what issues such as accommodation, transportation and activities you can find special prices if you dedicate a little planning to the trip. In the case of the Principality, discover the options it offers to save money on tickets and activities with season passes.
- Be flexible. It is the common denominator in all trips, but with boys and girls even more, since traveling with them can be unpredictable, so you have to be willing to make changes if necessary. From tiredness or little interest to not wanting to finish a planned activity, there are endless possibilities, and it is important that everyone, not just you, enjoy the trip to the fullest.
- And travel with other families? This is an option that you should not rule out from the outset. There are more people who are in the same situation as you, with the same (or similar) interests and with whom you can have a good experience. In addition, you can help each other manage your sons and daughters outside of their environment.
2. A suitable accommodation
Although this point could be among the previous ones, I have preferred to leave it aside due to its importance, not in vain is it your base of operations and the place where you will rest after a day full of activities. When traveling with children, it is important that the accommodation is suitable for their needs, and in this Andorra offers a wide range of accommodation, such as the ones you will find at Daguisa Hotels.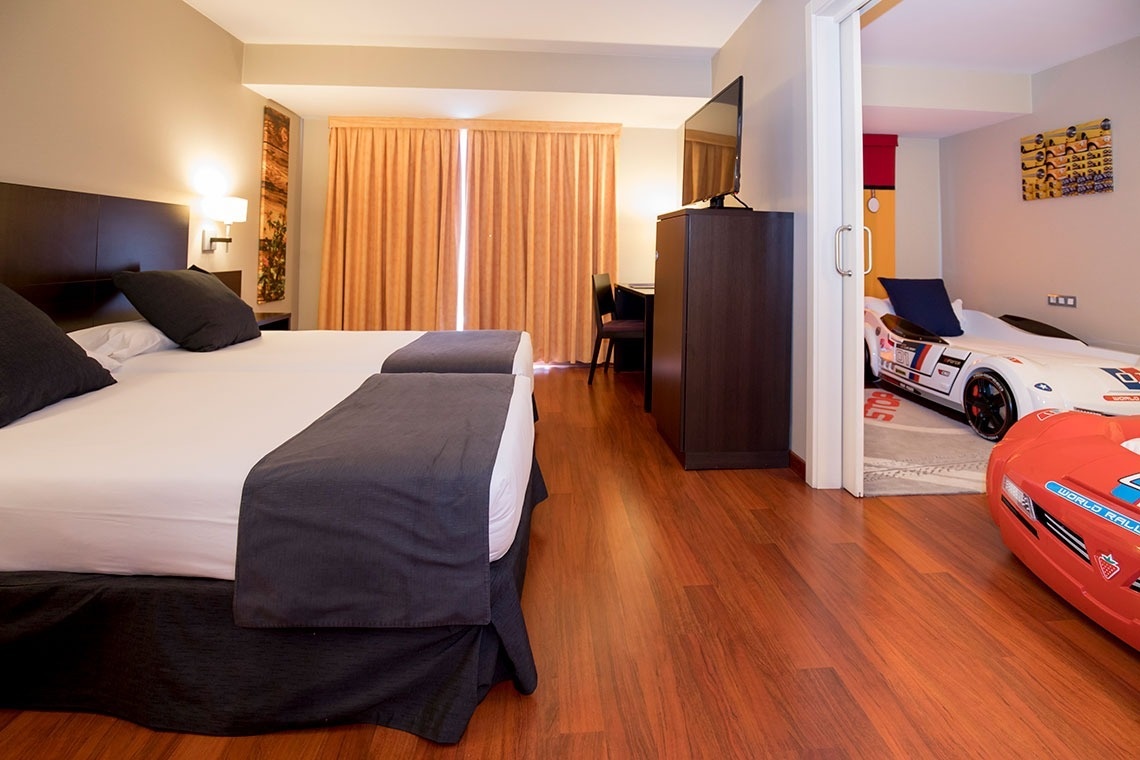 Being a country of smaller dimensions, whether you prefer a more urban option or one more in the mountains, at Daguisa Hotels you will find what you are looking for. Our establishments offer all the comforts and services you need, making them ideal options for family trips.
In addition, you can request the family rooms, larger in size and to accommodate all the members of your family. And even, in some establishment like the Hôtels & Préférence Font d'Argent Canillo Hotel 4*, you can enjoy themed rooms. Therefore, I recommend you contact us and discover the available options.
3. Andorra in winter
What am I going to say that you don't know about Andorra in winter. The country of the Pyrenees stands out in this season of the year as being a perfect destination to enjoy all kinds of snow activities. Skiing, snowboarding, snowshoeing, sledding or ice skating are the classic options to enjoy in the valleys and mountains of the country.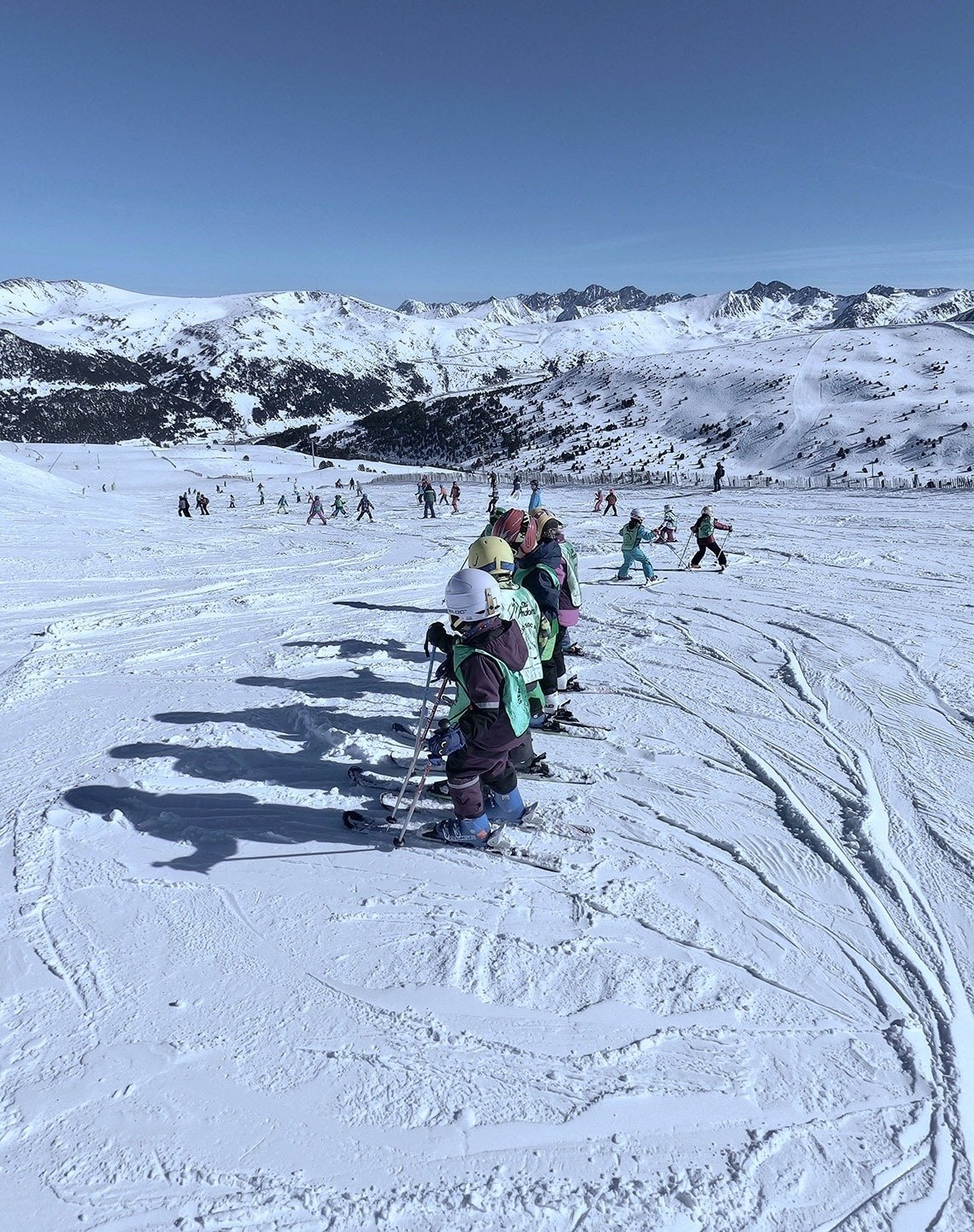 With more than 300 skiable km through Grandvalira Resorts, in practically all sectors you will find ski programs and schools for boys and girls, which allow them to learn while enjoying the snow in a safe and controlled environment. And, meanwhile, you ski at your own pace.
4. Much more than snow: summer in the Principality
Because there is life beyond the snow in Andorra, the options multiply outside the winter season. Good weather allows you to enjoy a wide variety of outdoor activities, such as hiking, cycling, horseback riding, climbing, canyoning and rafting.
In the Principality you will find an endless number of trails and mountain routes, for all levels of difficulty, and all of them offer impressive views and unique natural landscapes. Keep in mind that many of these paths are adapted for families with children and offer educational activities and games for the little ones. One example is the magical Macarulla trails, easy, circular in shape and short, which are full of magic to motivate them by stimulating their imagination with a series of activities that will allow them to discover hidden elements in the circuit environment.
There are also theme parks, such as Naturlandia or Mon(t) Màgic, where the whole family will enjoy unique activities, such as the longest slide in the world, and you will spend a unique day, with guaranteed good times that will not be erased from your memory.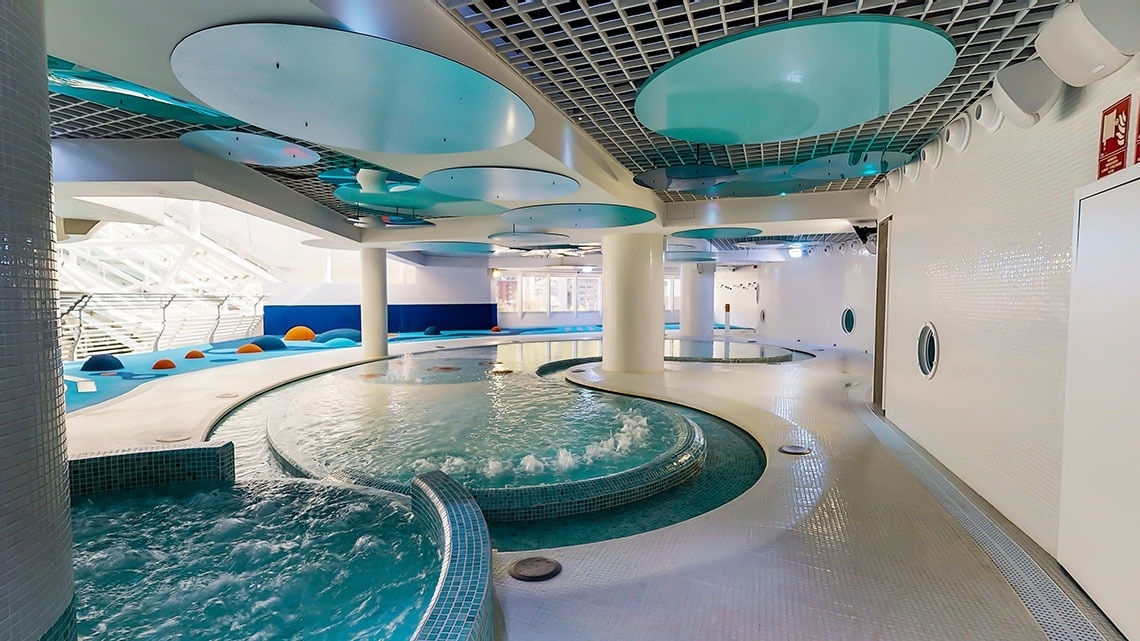 Although it can be done in both summer and winter, we cannot leave out discovering Likids, Caldea's children's area for boys and girls from 3 to 8 years old, in which they will live their first thermal experience, without your company and with essential elements to ensure that they enjoy their stay.
5. An excellent gastronomic offer
Another advantage of visiting Andorra is the excellent gastronomic offer. Local restaurants include a wide variety of tasty dishes that will delight all members of the family, with children's menus. Because there are boys and girls who eat well, and others who have a harder time eating, but surely both will enjoy themselves in the Principality.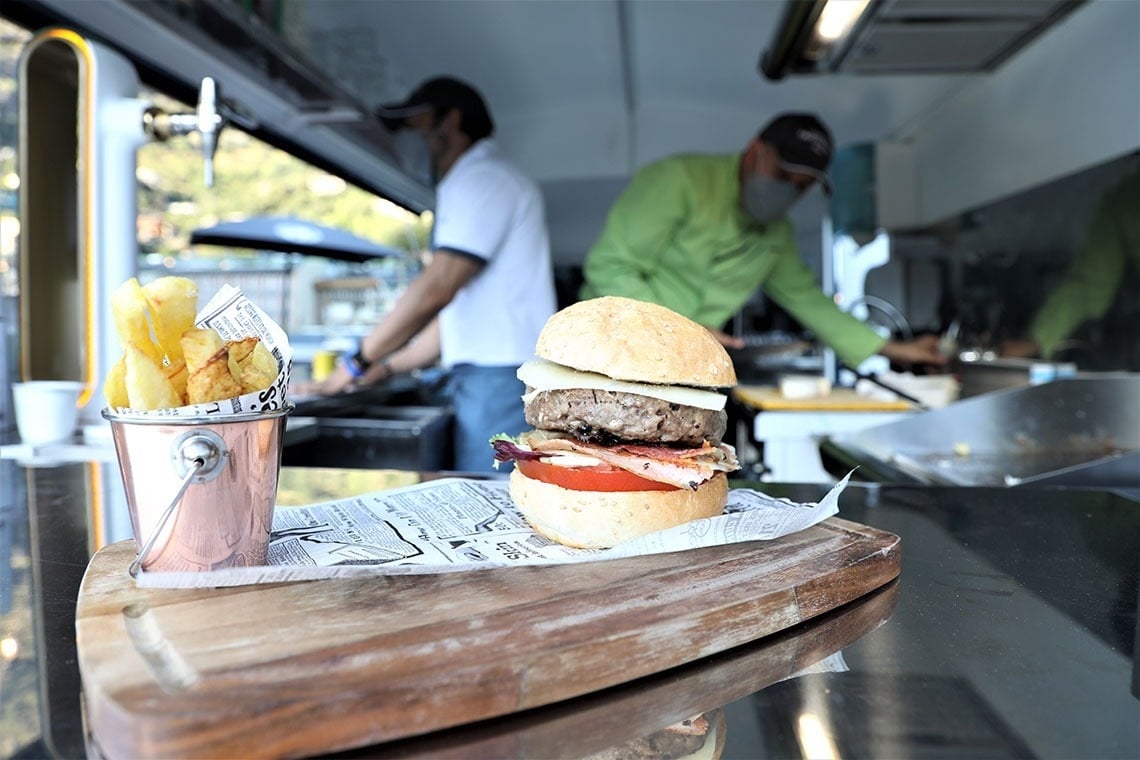 From traditional Andorran cuisine to international options, you will always find something to satisfy your culinary tastes. In addition, you can always take them up on The RoofTop Van, the panoramic terrace of the Golden Tulip Andorra Fènix Hotel 4*, and let them enjoy the unbeatable views of the center of Escaldes-Engordany, with a menu for all tastes.
Núria Roure, Sales Manager, Reservations and Revenue Center
Comments