Andorra, the paradise of active tourism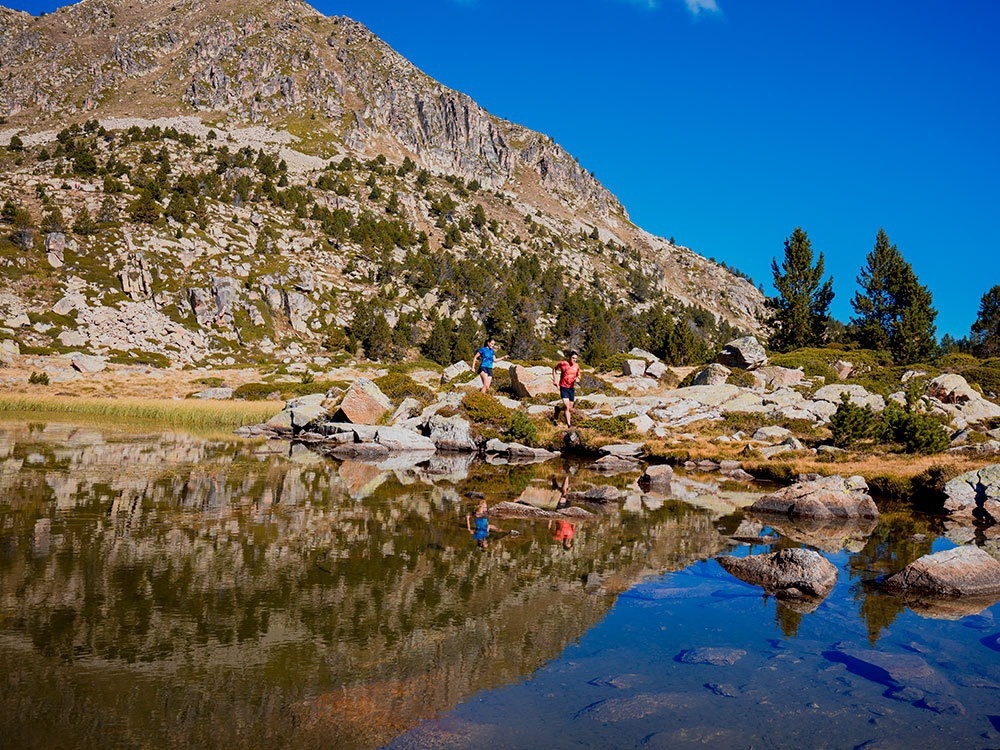 Andorra is the ideal place to unwind and enjoy sports. I propose five different itineraries for your visit to the Principality with your partner, family or friends: Enjoy a day of hiking...

Enjoy a day of hiking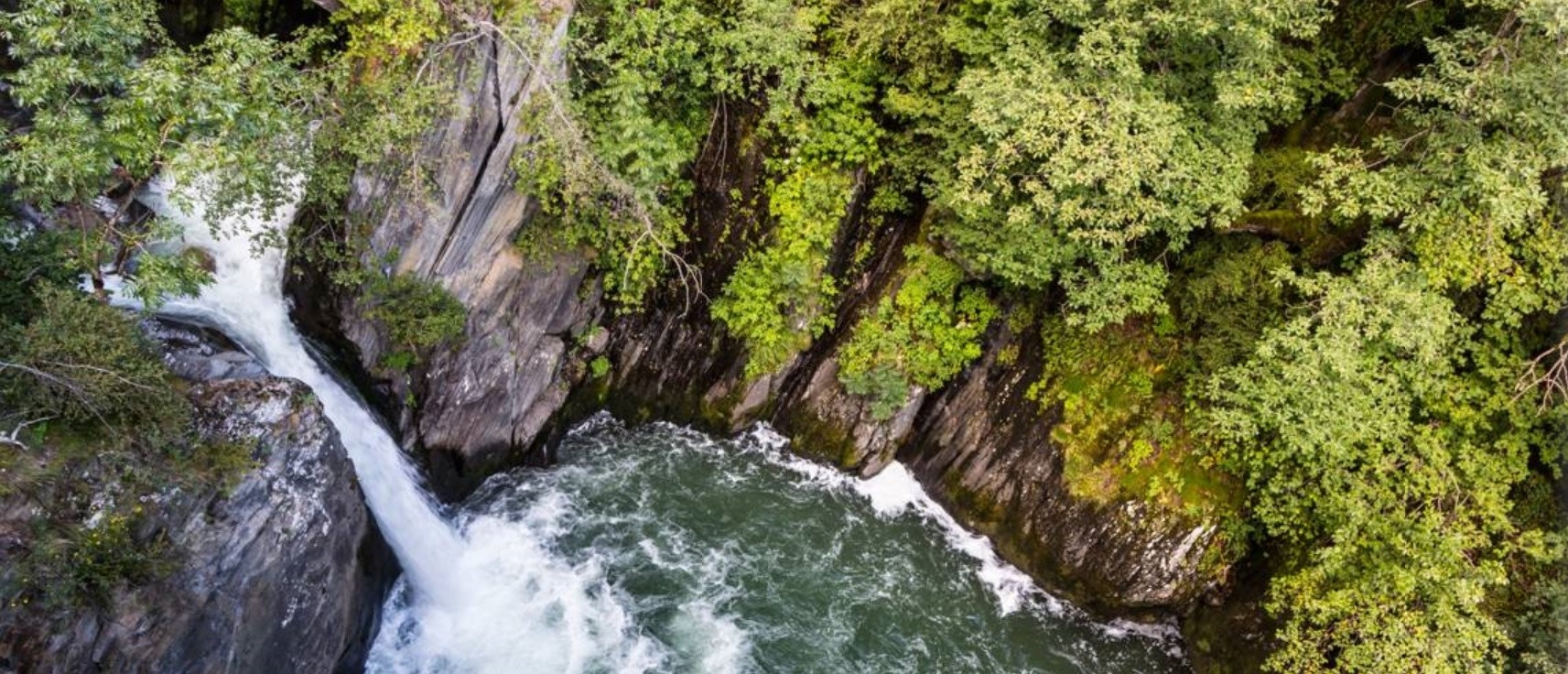 Hiking is synonymous with discovering new places and sharing good times with yourself and with the environment that surrounds you. Andorra offers you a wide range of routes so that you can enjoy nature while exercising. We recommend
"The Way of Toll Bullidor"
. This route begins at the Puente de las Molleres and is 900 meters away. You can enjoy one of the best views of the town of Meritxell and the Sanctuary of the patron saint of Andorra. In addition, at the end of the path, you will find spectacular views of the Toll Bullidor waterfall (in the image).
The bike route you've always dreamed of

You can discover many of Andorra's attractions on wheels! Get on your bike and enjoy routes that will remain in your memory forever. I recommend the "Erts-Vallnord-Arinsal" route. The level of difficulty is high because it has a difference of 574 meters and 7 kilometers of distance. But if you're in good physical shape, I promise you that it pays off! At the end of the tour, you will see the Comapedrosa Natural Park, with the Comapedrosa Peak, which is the highest in Andorra (2,942 meters high) and the one that gives the park its name.
Overcome vertigo with our Via Ferratas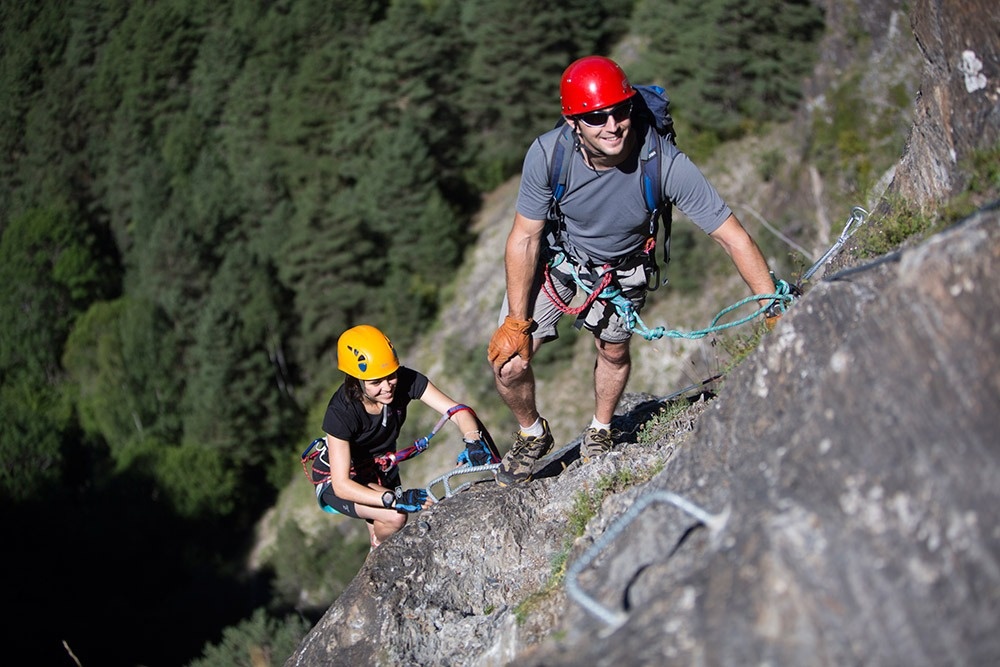 The Via Ferratas are one of the most incredible sensations that can be done at this time of the year in Andorra. If you are an expert, you cannot miss the "improvement" routes, where you can enjoy four or five hours through the mountains of the Principality. But if you have not done this activity before, remember that there are beginner level ones for those who wish to learn from zero.
"There are Ferrata routes for all visitors and levels. Even the little ones can take these vertigo routes!"
Delve into a unique adventure on horseback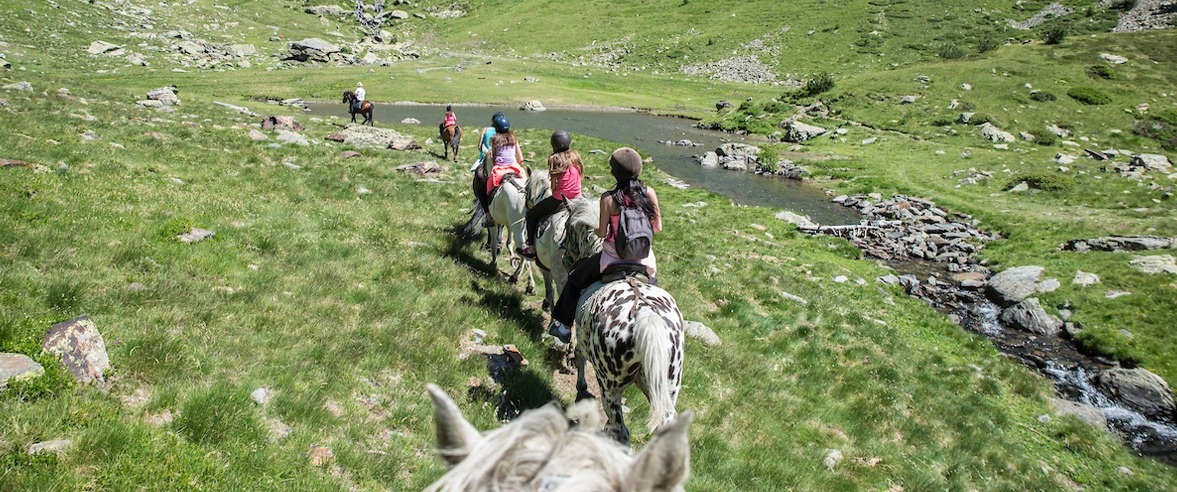 A horse ride through the Principality is one of the activities that most attracts visitors. At the La Aldosa Riding Club in La Massana you will have the opportunity to learn to ride or improve your technique. They have different routes, from a 2-hour circuit through Anyós, to guided excursions on horseback through the Comapedrosa Natural Park. For children two to ten years old who do not want to miss the experience, they also have ponies.
Relax at the end of the day in our Spa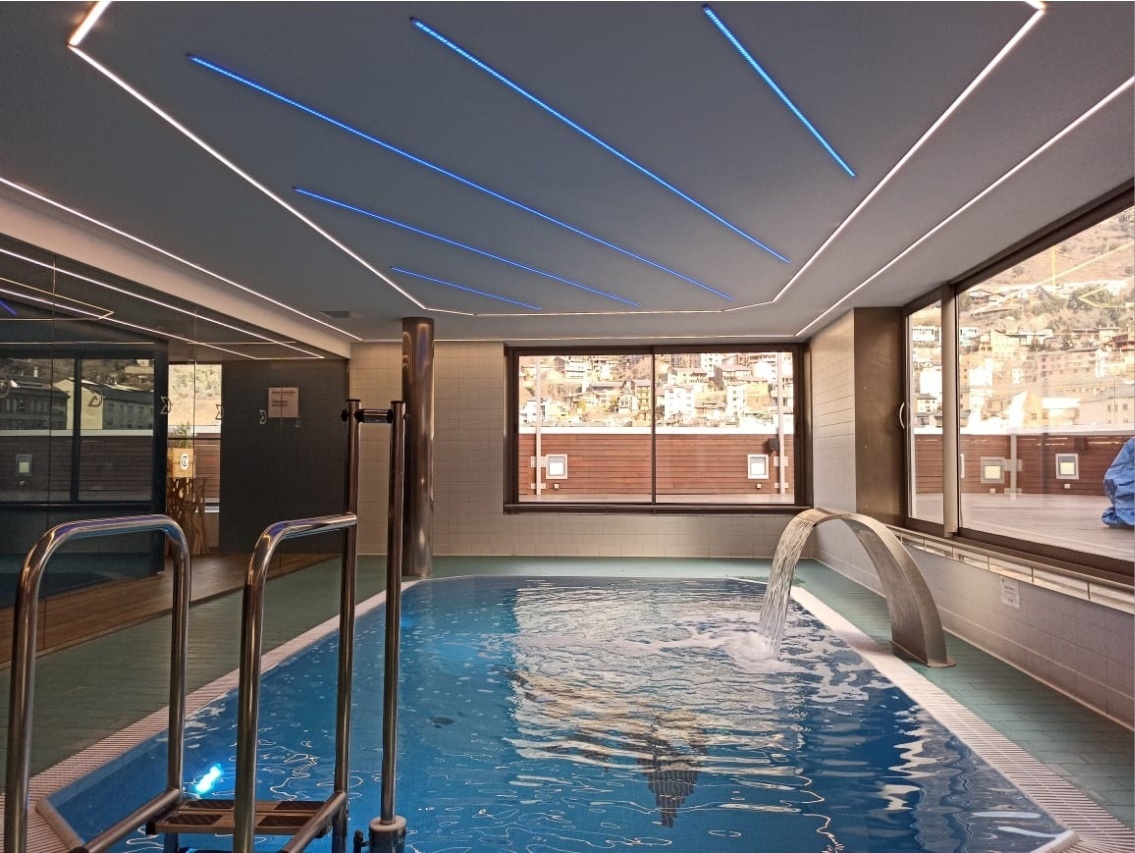 In the heart of Andorra, end a day of adventures and new experiences by relaxing in the spa of
Golden Tulip Andorra Hotel Fénix 4 *
. We have a unique space, where you can unwind, without noise or crowds. A dream corner, designed to enjoy an atmosphere of relaxation and well-being.
A few days of disconnection and active tourism await you in Andorra!
Jesus pagliery
Director of Daguisa Hotels
(All photos except for the SPA are from Visitandorra)
Comments