Christmas and New Year's Eve, even better with Daguisa Hotels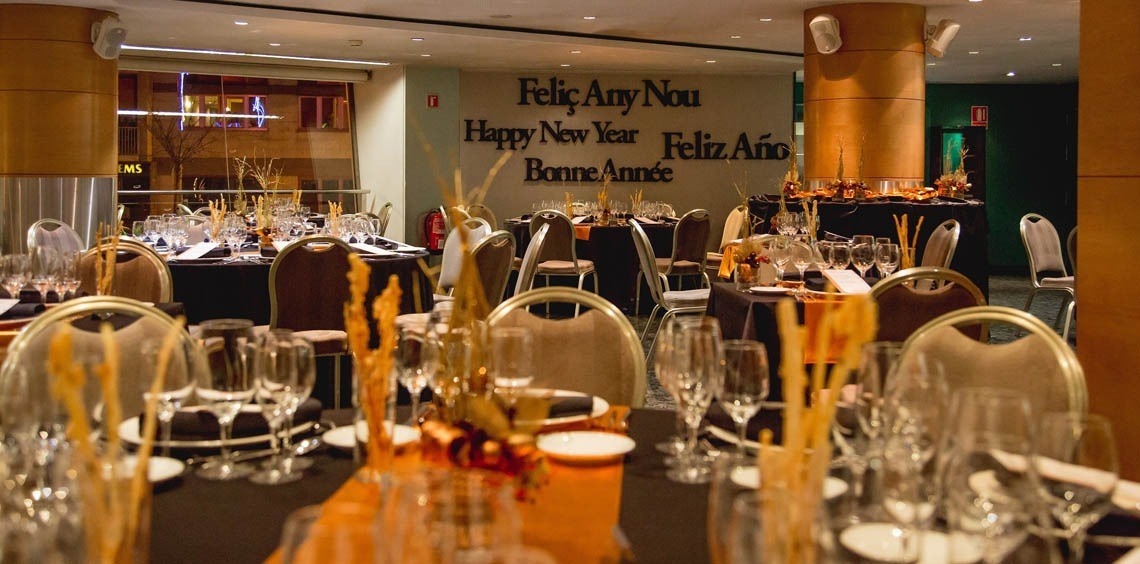 These holidays, for the first time in 21 months, we will be able to reopen our three mountain hotels. The 4* hotels Euroski Mountain Resort 4 (in Incles), Font d'Agent Pas de la Casa and Font d'Argent Canillo will reopen their doors, following all the
'Covid Ready'
protocols set by the Government of Andorra and according to the standards that we have already implemented in our two hotels in Escaldes-Engordany: the Golden Tulip Inn Andorra Fénix and the Tulip Inn Andorra Delfos, both also 4-star hotels. Because for Daguisa Hotels, the most important thing is the safety and health of our guests, collaborators and, of course, employees.
For this reason, we look forward to receiving our guests. For them, we have prepared a series of Christmas menus. On one hand, we offer company
menus
, designed, above all, for local guests. From 38.50 euros per person, we offer three different options, based on six appetizers to share, a second course to choose between fish or meat. And, for dessert, our traditional 'Tronco de Navidad'. All this, accompanied by water, white or red wine, cava and coffee.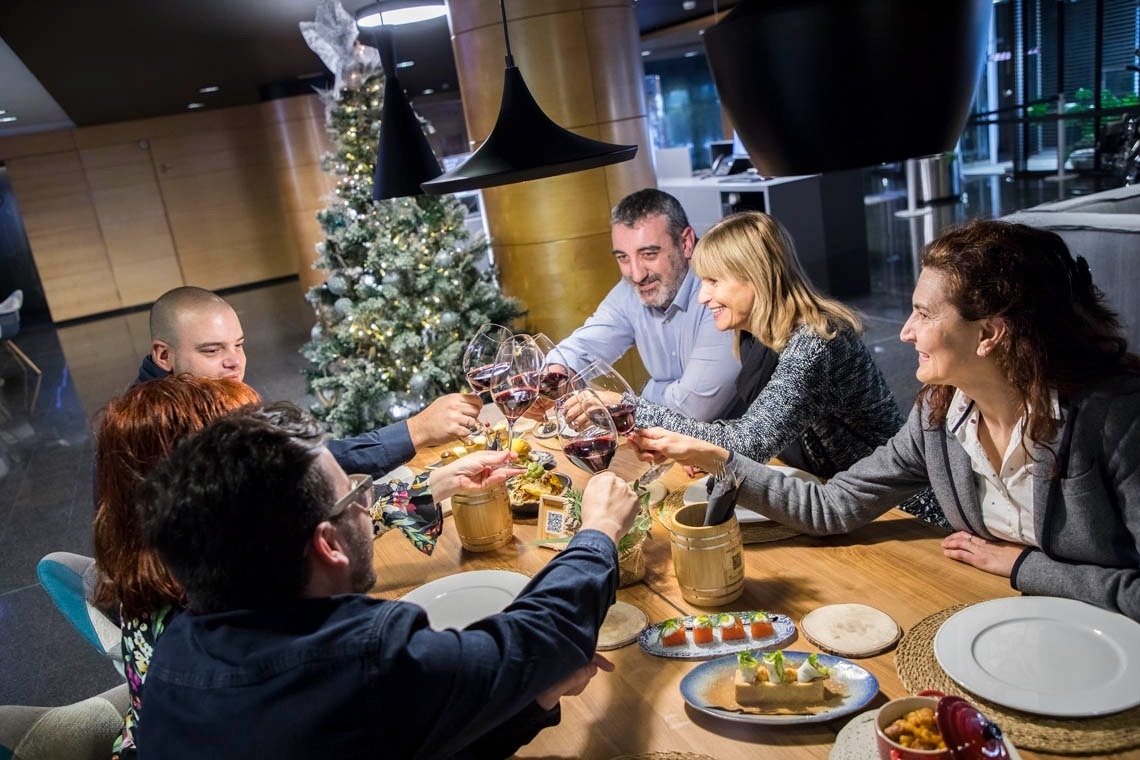 We also have
Christmas Eve, Christmas Day, San Esteban, New Year's Eve and New Year menus
for our guests, designed by our executive chef
Narcís Allué
and his team. Spending these parties away from home is a very practical option, because that way you don't have to cook. Not is it only true for preparing meals, but everything else like shopping, setting the table, leaving the kitchen and dining room clean, etc...
A different end of the year
Celebrating New Year's Eve in one of our restaurants is also a very fun option. You can fully enjoy the food with your partner, family and / or friends. But, also, socialize with other guests and, thus, meet new people with whom to spend a fun night. It is also a very convenient option, because you can dine, drink and, when finished, you just have to take the elevator to get to your room.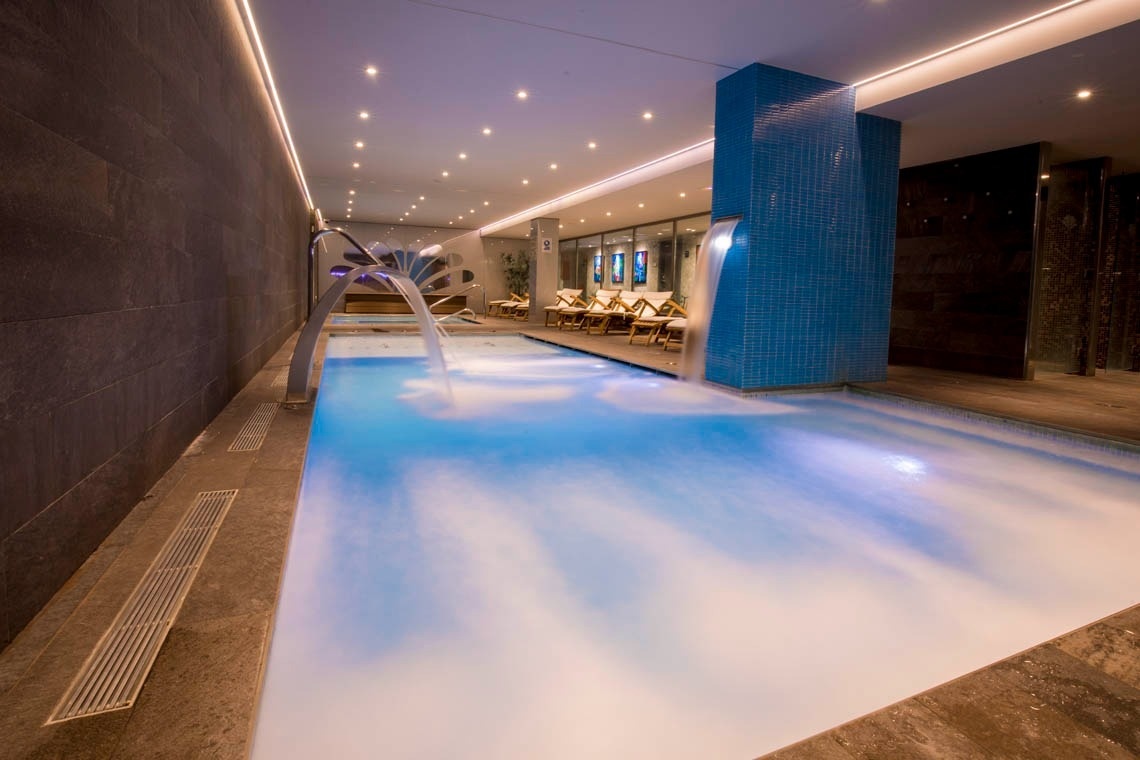 Hours before the New Year's Eve dinner, some guests book a relaxing time in one of the wellness areas of our hotels. There is no better way to say goodbye to the year, right? Some also decide to get up a little early the next day, the first of January, because they know that they will have the ski slopes of Vallnord or Grandvalira almost to themselves. Can you imagine that? Well, don't imagine it and make it come true with Daguisa Hotels. We will wait for you!
Lucas Sames, Director of Hotel Font d'Argent Canillo
Comments