Cycling Tour around Andorra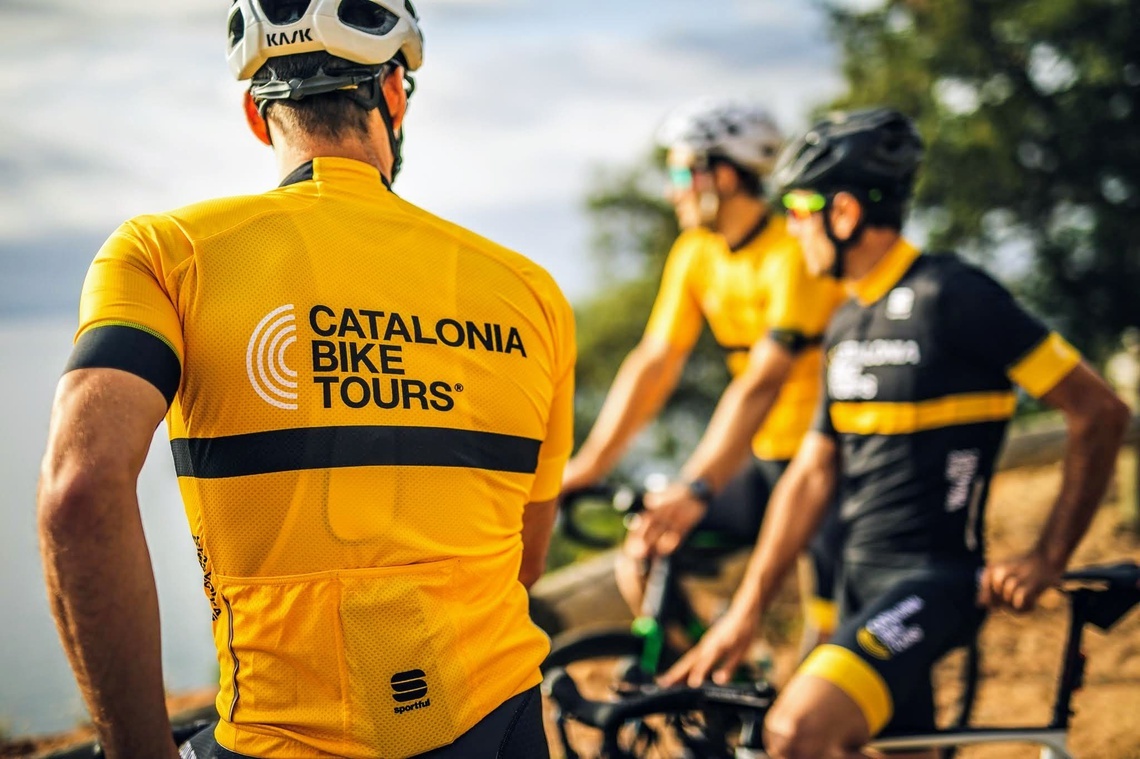 As part of our commitment to sports, we have just closed an agreement with
Catalonia Bike Tours
. As a result of this collaboration, our
Hotel Golden Tulip Andorra Fénix 4 *
will become the accommodation for cyclists who sign up for the
'Andorra Cycling Tour'
, the next cycling experience organized by this agency specialized in cyclo-tourism.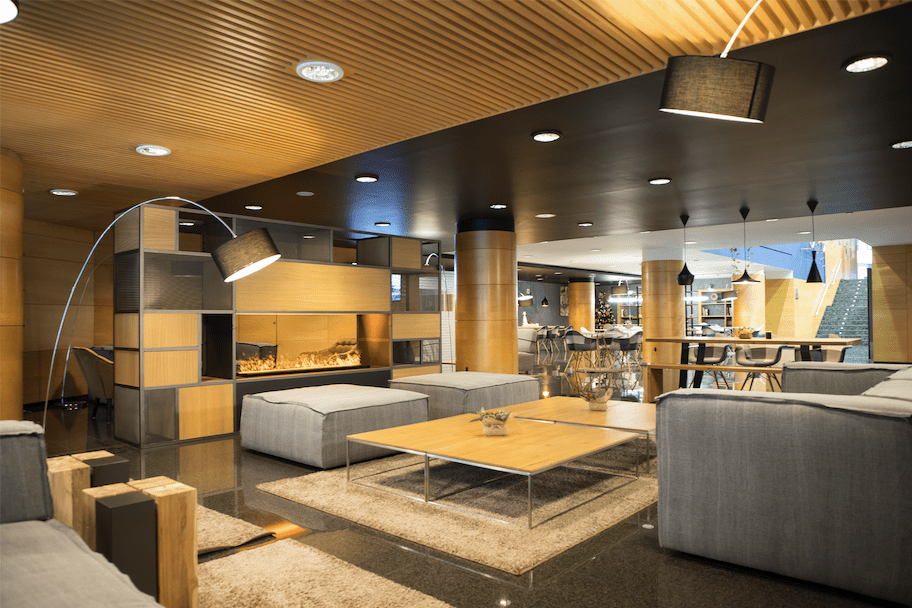 It is a route that allows its participants to discover eight first-class passes. Specifically, many of which take place in the
Tour of Spain
, as it passes through Andorra!
The tour shows the toughness of the mountain passes and the true character of the Pyrenees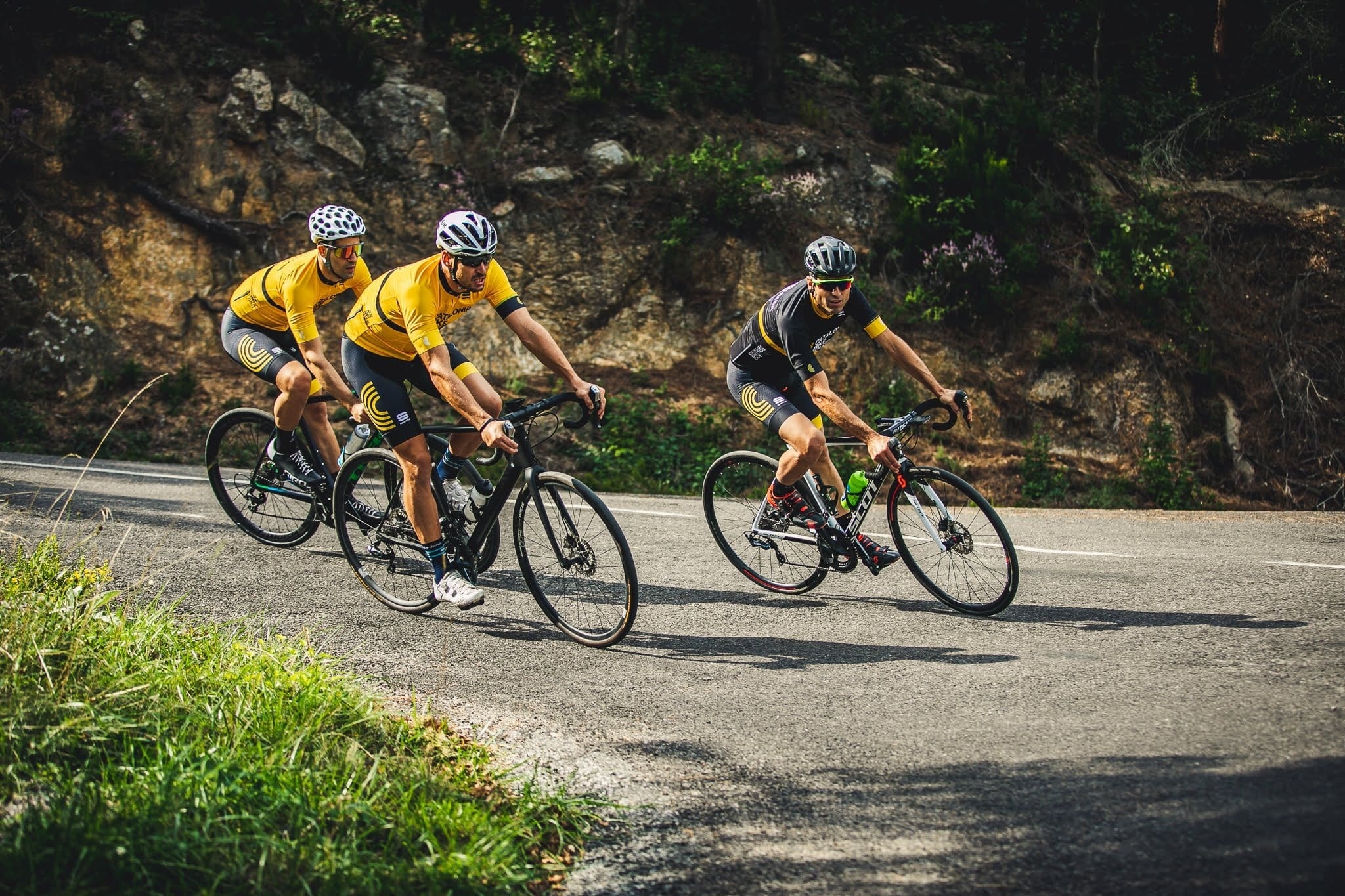 With the hardest slopes in our geography, this route is only recommended for seasoned cyclists. The tour also includes services such as logistics and mechanical assistance en route; supplies and food en route; guide with qualified professionals, and accident insurance with medical coverage up to 6,000 euros.
One tour, two travel options
This tour of Andorra can be done in two ways: as a private tour wherein the cycle-tourism is organized to suit your preferences and your dates or as a scheduled tour, so that the participants can go and pedal together and share their experiences with one another, between August 23 and 27 (both included).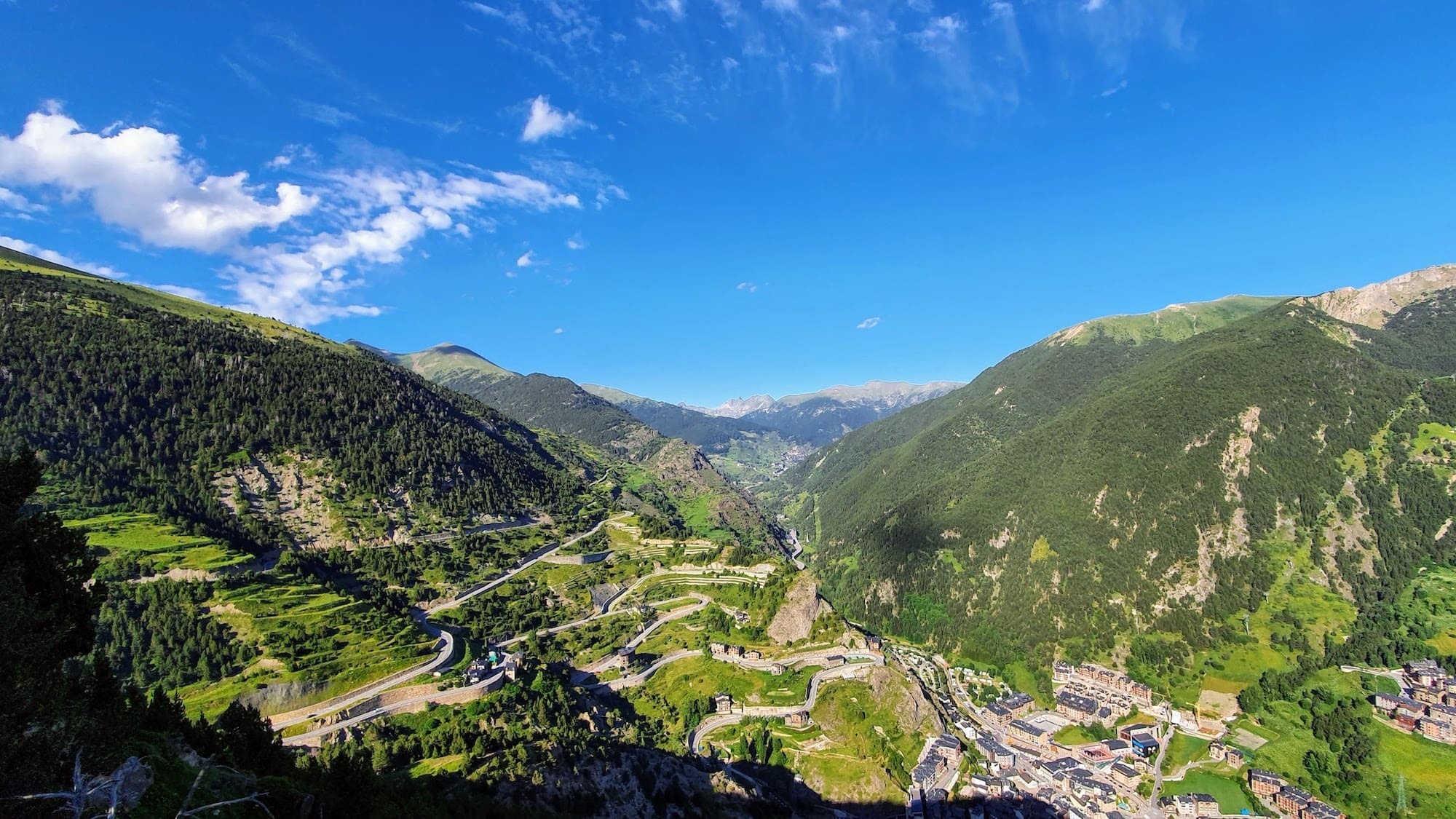 In both cases, the stages are as follows, after the arrival of Day 1 at our accommodation in Escaldes-Engordany:
Day 2 / Stage 1 Comella - Engolasters - Cortals - Ordino
Day 3 / Stage 2 La Gallina - La Rabassa
Day 4 / Stage 3 Beixallís - Cabús - Pal
With time to rest as well
On Day 5, each participant returns home but not without having enjoyed free time in Caldea's thermo-recreational space, an afternoon of shopping on Carlemany Avenue in Escaldes-Engordany and, above all, the services and facilities of our hotel.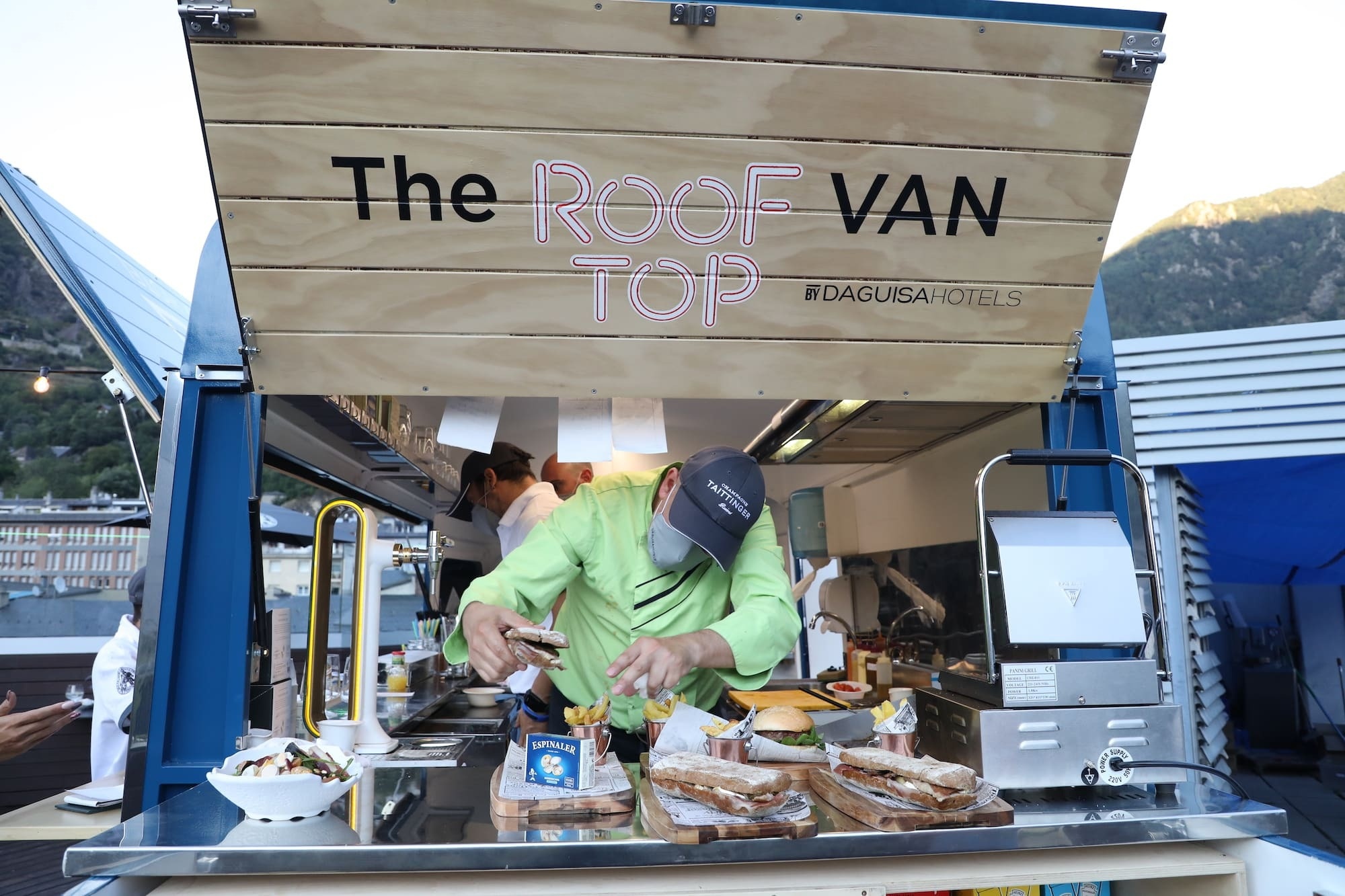 At the Hotel Golden Tulip Andorra Fénix 4 *, cyclists can rest in the SPA located on the sixth floor. And also enjoy the best views of Escaldes-Engordany and the best informal gastronomic options from the food truck on our terrace
The RoofTop Van
, also on the top floor, among many other things. We are waiting for you!
Pilar Jimenez
Director of Sales
Daguisa
Comments