Daguisa Hotels celebrates one year since the reception of the elders of the Cedre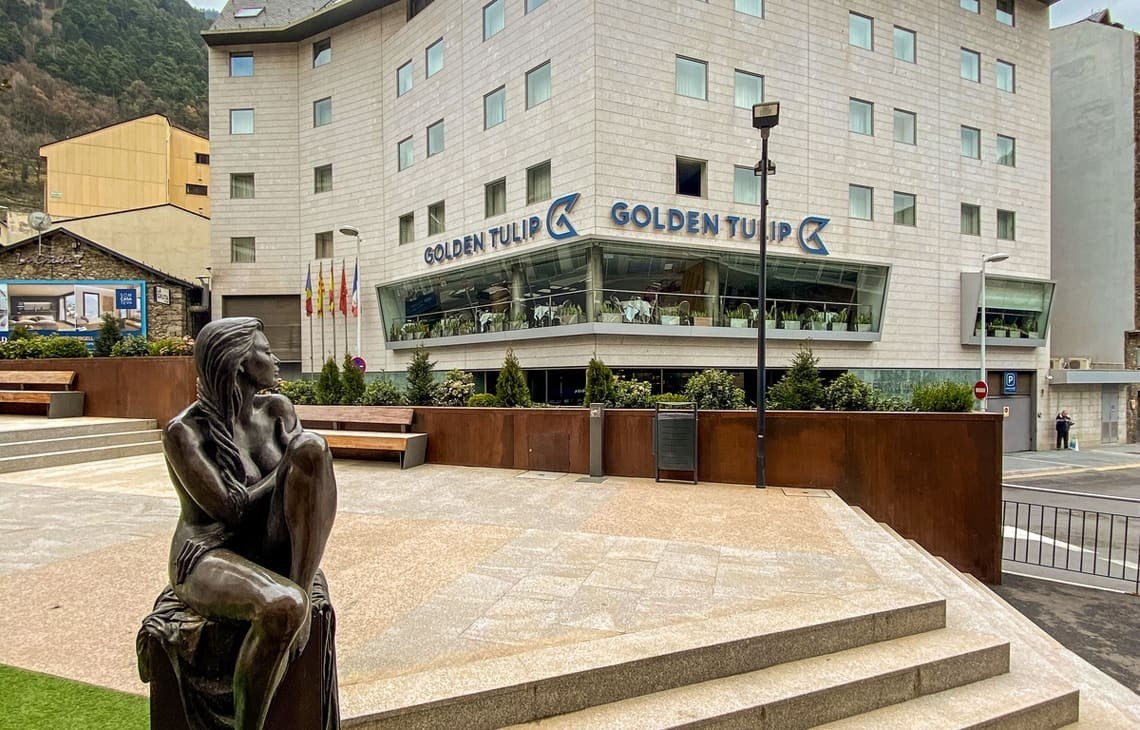 A little over a year ago, the elderly from the El Cedre nursing home were transferred to the Golden Tulip Andorra Hotel Fénix 4 *, belonging to the
Daguisa Hotels
chain, located in Escaldes-Engordany. The objective? Prevent them from getting Covid-19. Since the Andorran Government made the decision to transfer around thirty elderly people from the
Cedre
, the facilities and all the employees prepared and organized everything necessary to condition their stay to the situation we were experiencing that month of March 2020.
Many of their active workers became employees of the
"hotel in lockdown
." In a period of approximately twelve hours, they were trained to work on the epidemiological situation they faced: they had to know the sanitary and cleaning protocols, learn to wear PPE, etc. Everything that has been learned with the elders of the Cedre has been applied later in the hotels. And, really, it has given a competitive advantage to the hotel chain to know how to maintain distances, hygiene and safety and how to react if a client is infected with Covid.
The 'Messages with heart' in the RTVA program 'La Rotonda'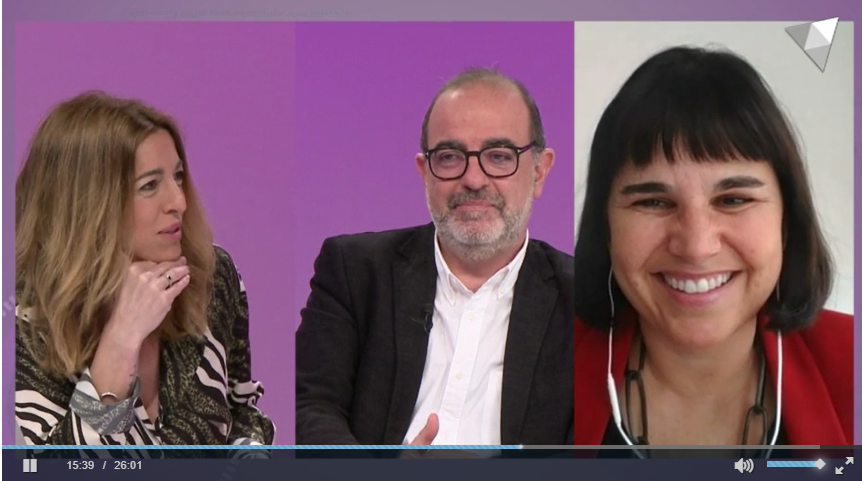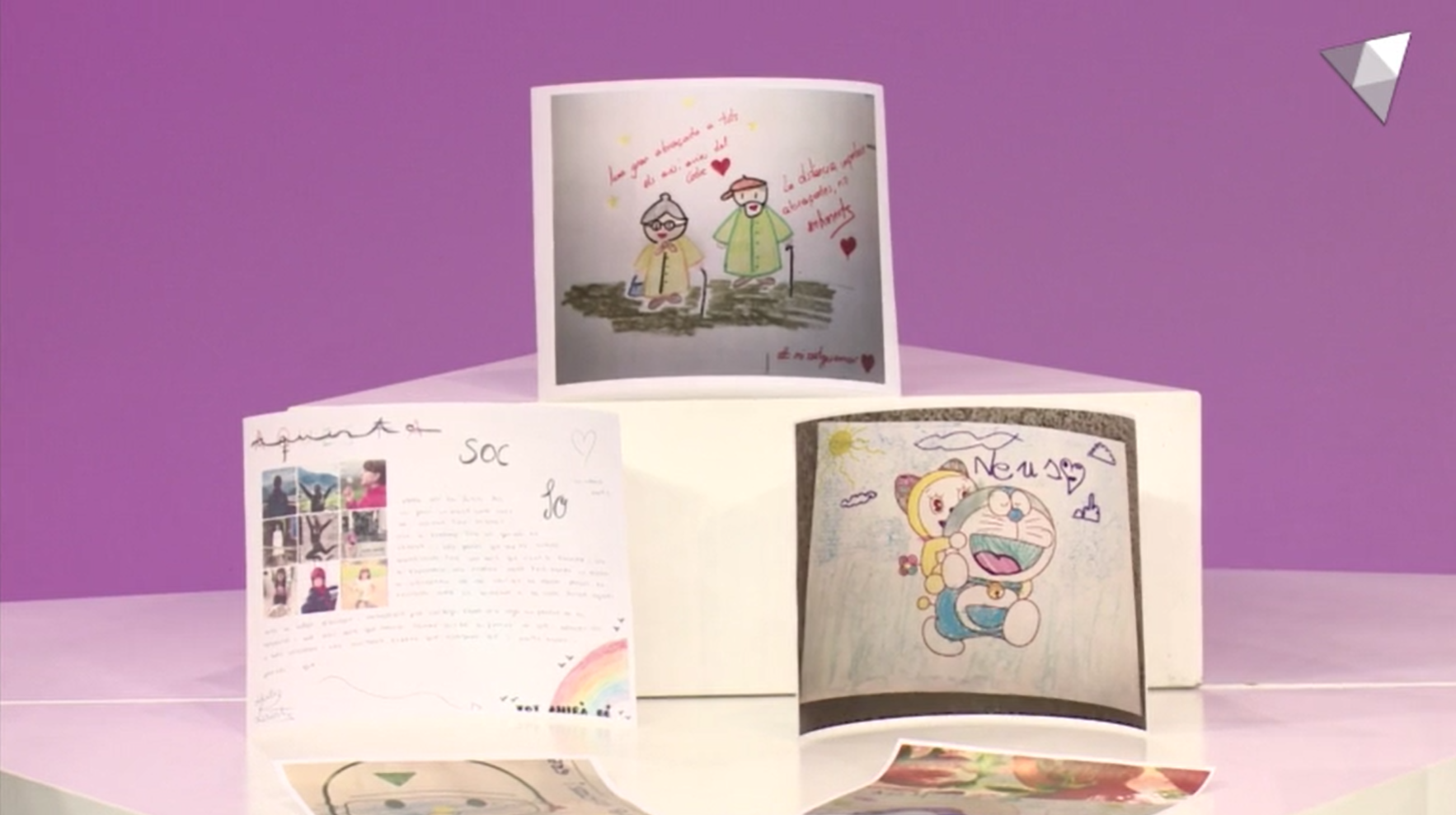 An action of social commitment: the "Messages from the Heart"
On March 19, the
RTVA
program 'La Rotonda' presented by Mª Rosa Alberch echoed this first anniversary of the 'hotel in confinement'.
During the stay of the elderly in the Hotel, no one could approach the rooms of the elderly and the few who did, had to do rapid tests every week beforehand. Everything was coordinated so that only the toilets and those selected, such as the collaborators of the Andorran Red Creu, could access the floors where they were staying. In this way, the elders had practically no contact with anyone. And we understood that they had to feel lonely, anxious and that we had to do something about it, with
'Messages from the heart'
.
"The CEO of Daguisa Hotels, Jordi Daban and I had the pleasure of participating in the RTVA program and reliving what it meant for us to launch 'Messages with a heart', our solidarity action for the elderly in Cedre"
'Messages with a heart' was
born to show support for the elderly who were confined to the hotel. Part of the Principality turned to the initiative that I promoted as communication director of Daguisa Hotels, for the agency Undatia Comunicación, together with the CEO of the Group. People of all ages sent, in just seven weeks, seventy letters, thirty-one pictures and fifty-one videos of families. All this material was given and taught to the elders so that they would not feel so alone. And with these messages they were encouraged and shown that the situation was going to improve and that they had support abroad.
It is true that many media echoed our CSR campaign and that we therefore had a great media coverage. But we did it only thinking about helping the elderly inmates. We also did it with our hearts.
I would like to thank RTVA, the 'La Rotonda' program team and the journalist Mª Rosa Alberch for echoing this emotional anniversary for us. And to congratulate them because it was an unforgettable program.
Rosary Santa Maria
Communication Director of Daguisa Hotels,
for the agency Undatia Comunicación
Comments