Daguisa Hotels implants Radisson in Andorra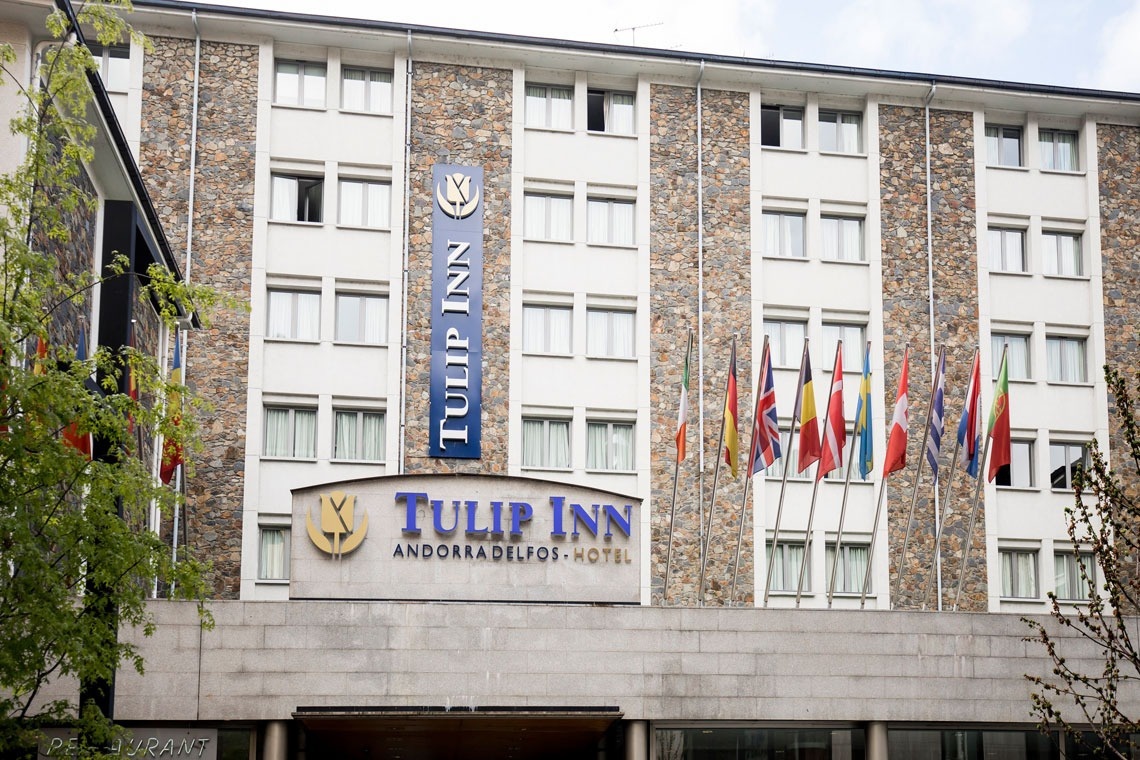 Andorra will have its first Radisson hotel in the Principality. The current Tulip Inn Andorra Delfos 4 * Hotel will soon be converted into a new 4-star Radisson Andorra Hotel to offer its guests the recognized quality of the establishments of this hotel brand.
Signing this international agreement with the
Radisson Hotels
chain represents a significant increase in the quality we offer to our guests. It is also a confirmation of our commitment to position our hotels in a differentiated way within the Andorran market and, at the same time, to establish the Principality in the world.
"A very ambitious process of remodeling the facilities will have to be carried out in order to adjust the current Hotel Tulip Inn Andorra Delfos 4 * to American standards"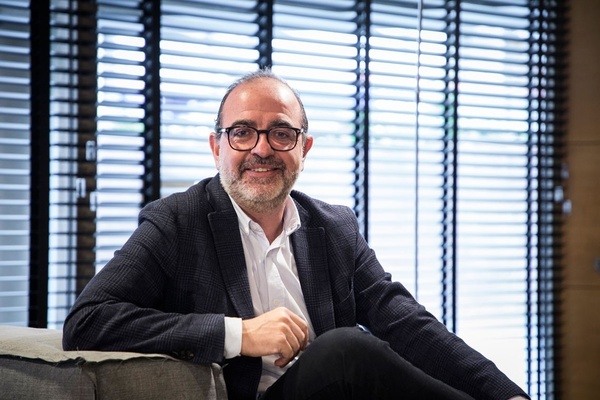 Photo Dona Secret
A highly consolidated hotel chain
Radisson Hotel Group
is a consolidated brand that belongs, since the summer of 2018, to the Chinese group Jin Jiang International, the second most important hotel chain in the world. It has more than 10,000 hotels and tourist complexes, totaling more than a million rooms, in more than 100 countries and regions. The Group is organized around three main activities: hotel management and investment, tourism, transport and logistics. It also includes other brands such as Louvre Hotels Group –whose establishment in Andorra is also managed by Daguisa Hotels–, Plateno, Vienna Hotels and Radisson Hotels & Resorts itself, which is arriving in the Principality for the first time.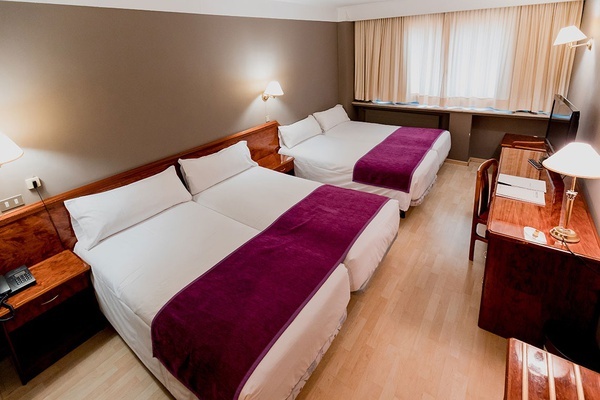 For its part, Radisson Hotel Group is one of the largest hotel groups in the world, with nine distinctive hotel brands and more than 1,400 hotels in operation and under development, in 120 countries. Its service philosophy is 'Every Moment Matters'. It offers its clients exceptional experiences in its facilities, through its designs and elegant styles in its decoration as well as its innovation, since it projects a modern vision of accommodation.
More news at Daguisa Hotels
This is not the only news from Daguisa Hotels in the last seven months. Recently, the Group has inaugurated a more modern reception area, with tables and chairs that create different atmospheres and a new gastronomic space,
The Lobby Bar
, on the ground floor of the Hotel Golden Tulip Andorra Fènix 4 *. In August 2020, The Roof Top Van terrace was inaugurated in this same hotel, with a food truck serving casual meals, cocktails and a champagne corner, becoming the ideal place to have an aperitif or an after-work before dinner, while enjoying the panoramic views of Escaldes-Engordany.
As former US President John F. Kennedy said: "In the crisis, be aware of the danger, but recognize the opportunity." We at Daguisa Hotels keep moving forward!
Jordi Daban
CEO of Daguisa Hotels
Comments