Do you know the origin of the word spa?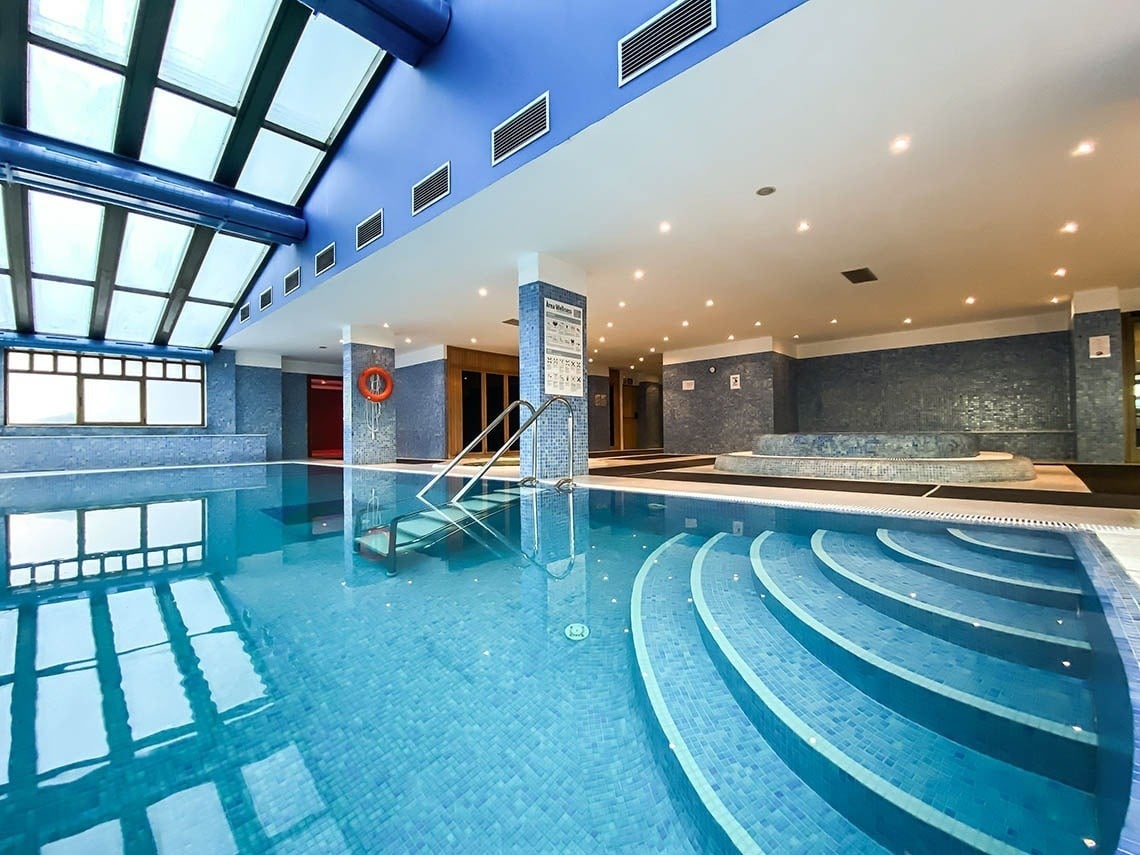 Most experts state that the etymological origin of this word comes from the Belgians, known in ancient times for their thermal baths with healing properties.
Other theories tell that the word Spa is an acronym of the Latin sentence "Salus per Aquam", which stands for "health through water". What's your take on this?
INDEX
1. Adventurers in Andorra
2. Relax with us
3. Best offers
1. Adventurers in Andorra
Do you want to visit Andorra and you do not know what to do? We will suggest you some of the best plans you can make for your trip.
First, the most common plan is skiing, which is what most people do in Andorra. But it is not the only activity you can do. You can also enjoy mountain hiking or cycling routes. For example:
Route "El forn"
It is an average route in the difficulty hiking scale with 5.2 km long. It is located in the urban heart of Canillo, and it extends to the Grandvalira ski resort. During the summer, you can also find a wide range of activities related to active tourism.
Route "Coll d'Ordino"
It is an 8.9 km long route, average grade in the difficulty hiking scale. It starts in Canillo and takes us all the way to the saddle of Ordino through the road of Montaup.
Other interesting activities you can do comprise: visiting different charming villages and their costumes, karting on ice (a fun activity to do with friends or family) or sliding down the slide Tobotronc.
And to finish the day, relax in the spas at our hotels, which include water spaces, a restaurant, massage menu, special cabins and pastries.
It is the best opportunity to relax, whether you want to take a rest with your partner or to visit our hotels with your children. Below, we show you our hotels featuring a wellness service.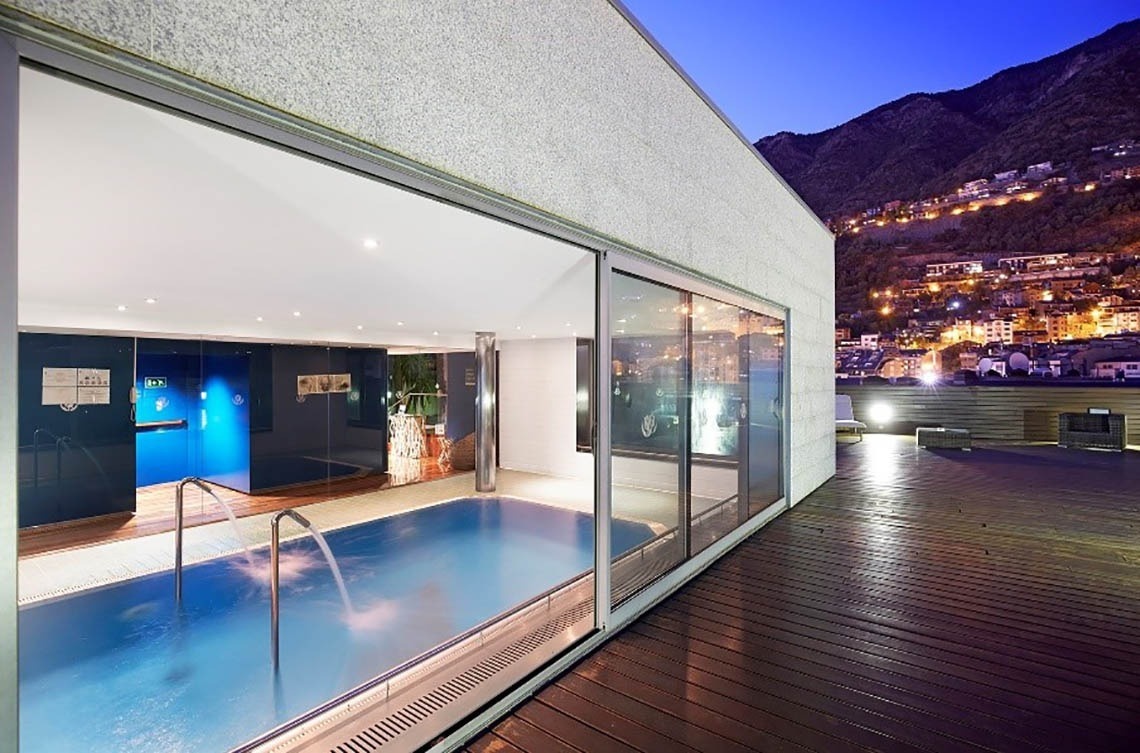 2. Relax with us
Hotel Font d'Agent Pas de la Casa
It is located near Pas de la Casa, a few meters away from Grandvalira ski slopes. It provides every convenience to enjoy your vacations in Andorra. This hotel has a Wellness area for you to relax and quality haute cuisine.
Hotel Font d'argent Canillo
It is located in Canillo, only 75 meters away from the cable car. It is a very cozy quiet hotel, perfect for gastronomy and adventure lovers. In addition, you can relax in the water zone after a busy long day.
Hotel Euroski Mountain Resort
It is located 500 meters far from the entrance to the ski slopes of El Tarter in Grandvalira, which offers a free transfer service from 8:30 a.m. until 17:30 p.m. This hotel is one of the best options for accommodation to ski in Andorra, since it is a mountain complex with modern facilities and all the necessary services to enjoy some days of timeout.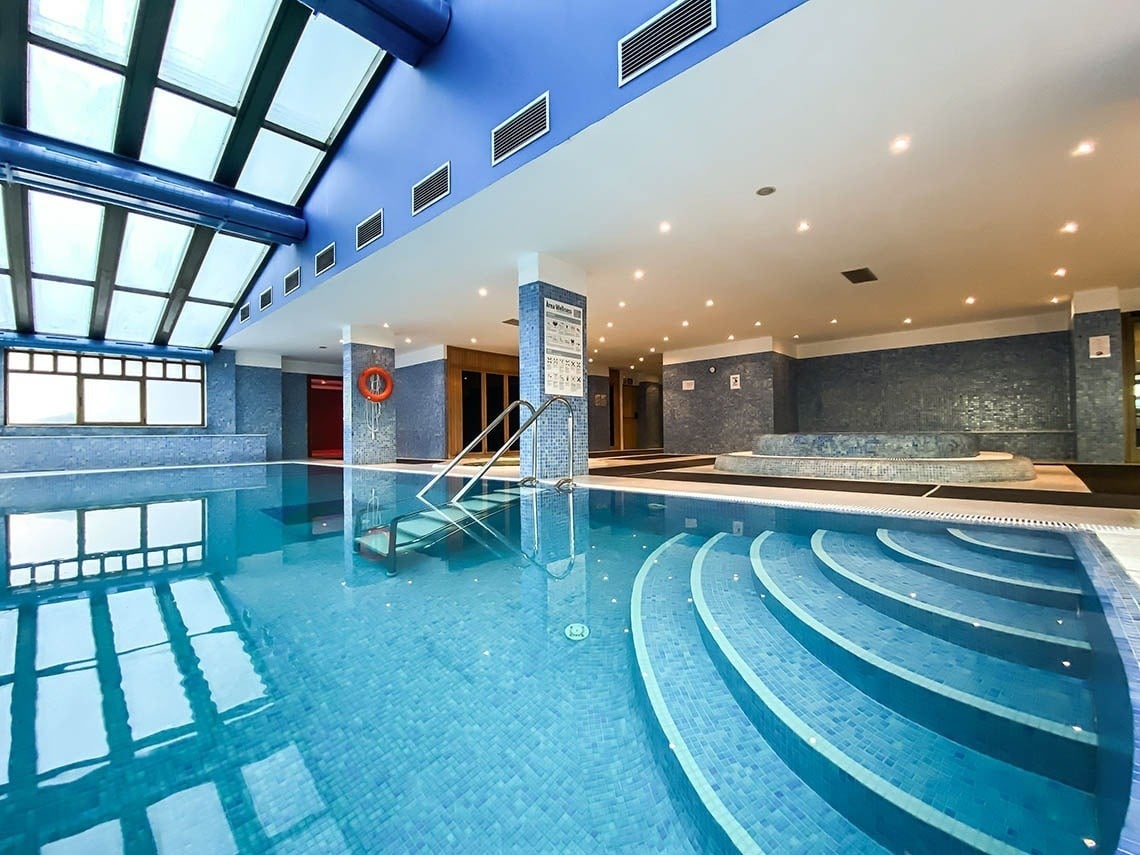 Golden Tulip Andorra Fènix
Lastly, if you want to relax in the Wellness area of our hotels, this hotel is another alternative. It is located right in the commercial area of Escaldes-Andorra, at a stone's throw from the Grandvalira ski resort. It provides the comfort, services and atmosphere you are looking for in Andorra.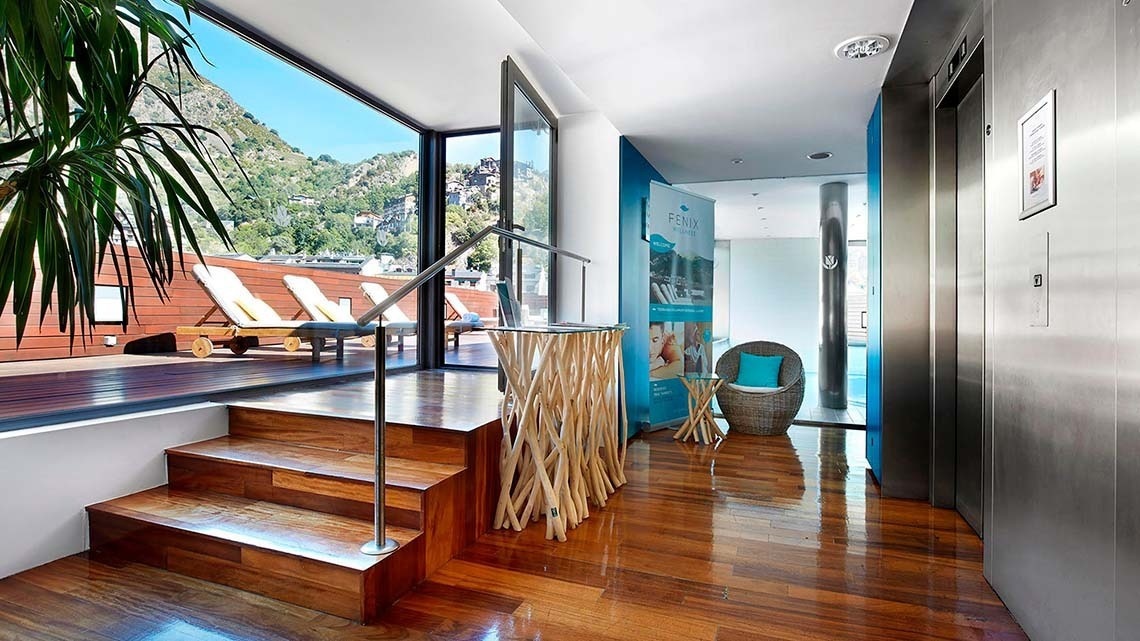 3. Best offers
Andorra Health Destination is an Andorran enterprise partnership supported by Andorra Business. They offer a high-quality health product focused on the costumer. Currently, it is composed of 16 members fulfilling high quality standards, among which Golden Tulip Andorra Fènix hotel is found.
Comments