Enjoy spring in Andorra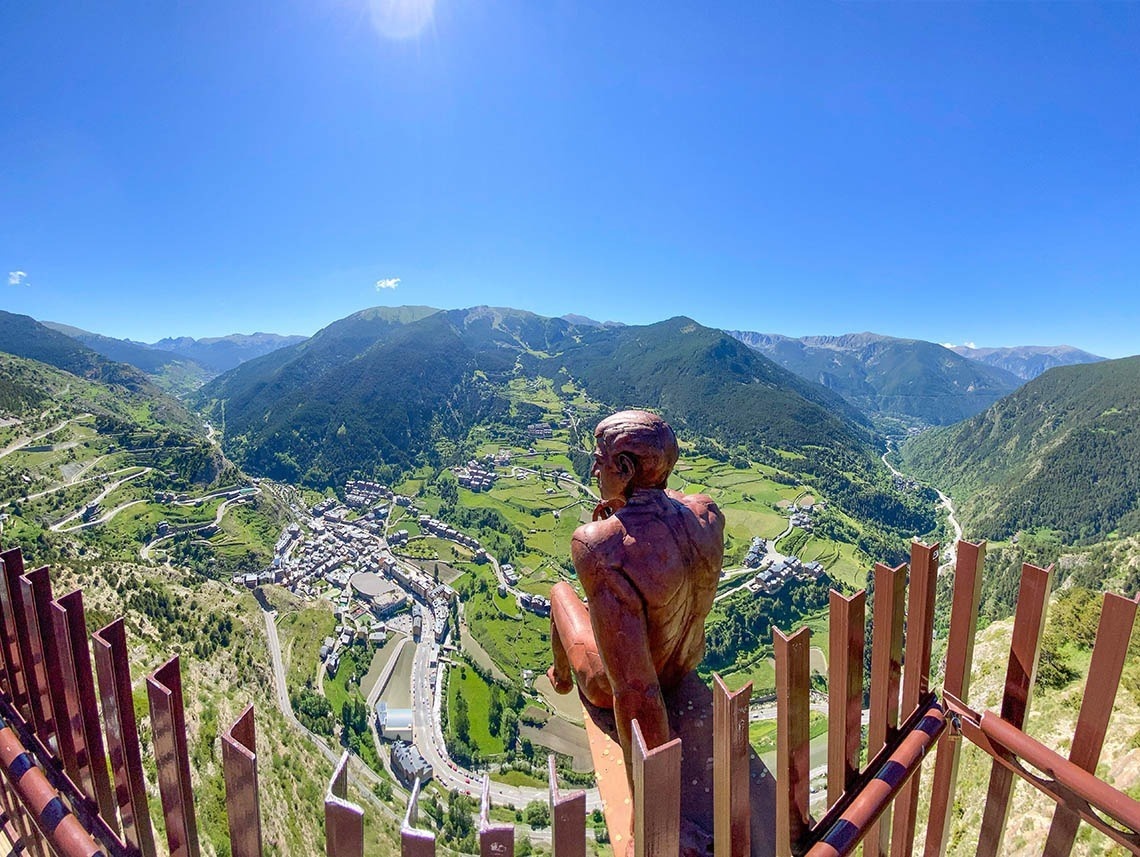 In Spanish, spring translates as "primavera". Etymologically, this word comes from the Latin words "prima veris", which stand for "the prologue to summer". This season begins on 1st March and ends on 21st June. It has both the best of winter, since you can still see snow, and the best of summer, as the weather is more pleasant and days become longer.
Below, we will tell you about some activities you can do and some places you can visit in Andorra during spring.
INDEX
1. You can still enjoy snow.
2. Unparalleled spots for hiking.
3. A colorful spectacle at Parc Central.
4. Discover unique landscapes.
5. Spring cuisine.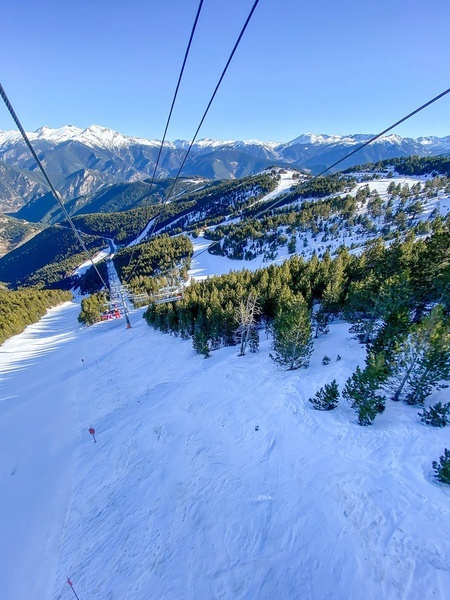 1. You can still enjoy snow
There are still some days left for ski lovers to enjoy snow, since March is a month known for its heavy snowfalls. Therefore, ski resorts are open, so you can travel the 300 km of ski slopes in Andorra scattered between Vallnord-Pal Arinsal and Grandvalira. You have a wide range of different activities to have fun in snow. Find out the most suitable ones for you!


2. Unparalleled spots for hiking
Because of its pleasant weather, spring arrival is a very special moment. Days become longer, and we can take advantage of an extended daytime. As much as Andorra is associated with mountains and snow, there are other activities to do besides skiing, such as hiking.

Accompanied by family, friends or your partner… There are a lot of routes and excursions for every level, it doesn't matter whether you hike with children, your pet or whether you are a hiking expert. Ruta del Hierro (translated as the Iron Route) is a perfect excursion for families which takes you to cultural and natural landmarks. It has an estimated two-hour duration, and it is accessible for rookie hikers.

On the other hand, El camino de Madriu (translated as the path to Madrid) is a route which leads us through old stone-paved paths, stone walls, etc. Its difficulty ranges from average to high, and it takes 7 hours. For the most experienced hikers, I recommend you the Camino Circular por la Parroquia del Canillo, a fairly longer route, but not too difficult for hiking. It covers different vallies such as the ones from Montaup, Ransol or Incles. It is 29.4 km long, and it takes 9 hours.


3. A colourful spectacle at Parc Central
You can also visit Parc Central, which is located a few meters away from city hotels. There, you can find the newest clothes from the spring/summer seasons and take a stroll after a shopping spree.
Located right in the historic center of Andorra la Vella, next to river Valira, it stands as the most urbanized green space of its capital. It contains a playground, green spaces and a skate park. It is an ideal meeting place for families.
In springtime, the park gets covered with pink leaves from blossom cherries, delivering a unique spectacle.



4. Discover unique landscapes
You can spend the evening in one of the most unforgettable places, like Mirador del Quer (translated as outlook of Quer). There, you can gaze at the panoramic views, which will leave an everlasting impression in your mind. You will feel as though you were floating on air. The best part is that it is free to visit and one of the most famous places in Canillo.

From the top, you can see the views of Andorra and trees filled with leaves of different colors, which are typical of spring. Springtime is a warmer season where flowers bloom back again and trees grow.


5. Gastronomía de primavera
Spring is a season where gardens offer us a wide variety of vegetables: beans, peas, green asparagus, potatoes, artichokes, etc. With them, we can cook many plates. We can also find fruits, such as strawberries, cranberries, blueberries, cherries, loquats and apricots.

How about enjoying the best tapas in Andorra? Visit us on the rooftop of The Lobby Bar, where you will find a wide range of season tapas to share with your partner, family, friends, etc. In addition, you can enjoy the Aprés Ski after a long day with mesmerizing views, gazing at the vivid spring colors.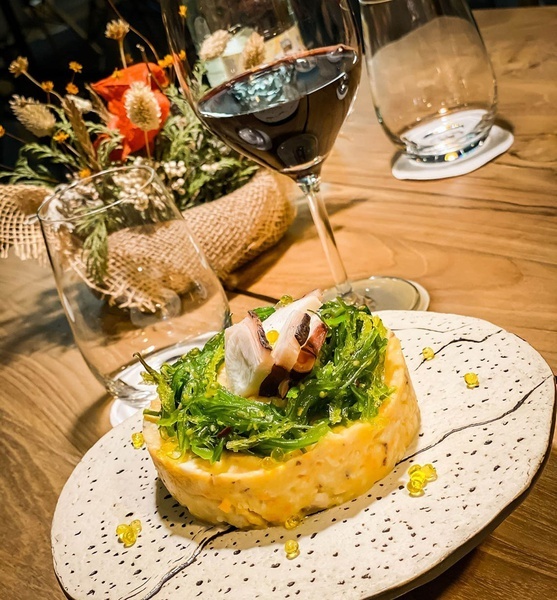 Joan Poza, Hotel Manager of Felix and Delfos hotels.
Comments