How to enjoy autumn in Andorra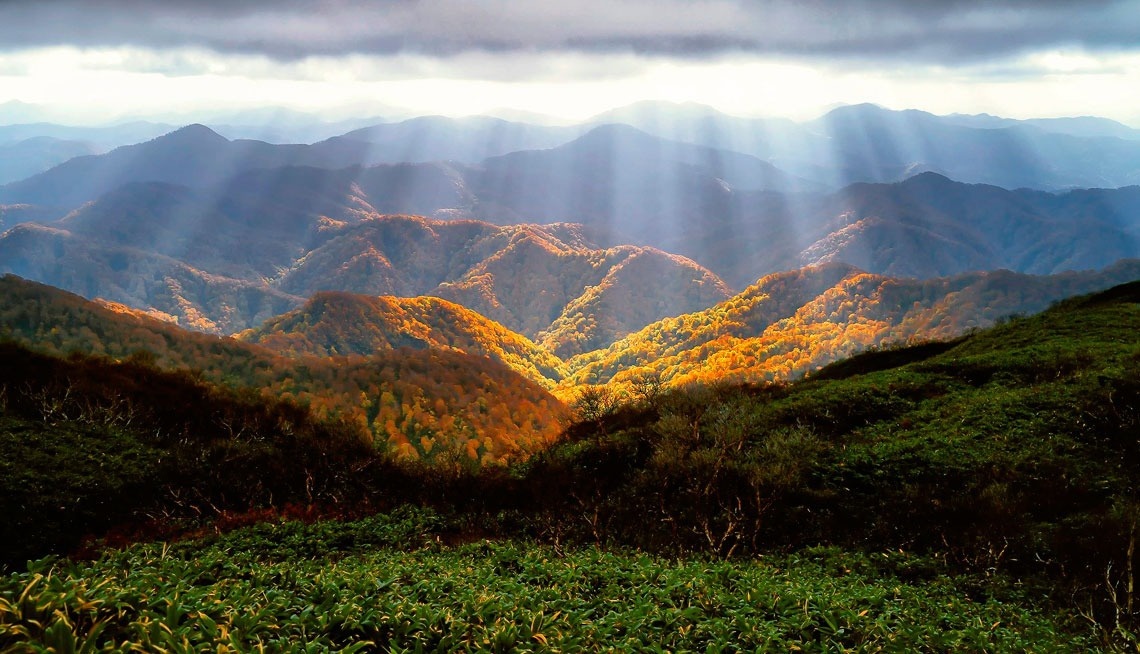 The novelist Patrick Modiano wrote, "For me, the autumn has never been a sad season. The dead leaves and the increasingly shorter days have never suggested the end of anything, but rather an expectation of the future". In these times that we live in, it is a relief to see how autumn fills us with color and silence. I recommend different plans in the area for you to enjoy this season of the year.
1. Hiking in nature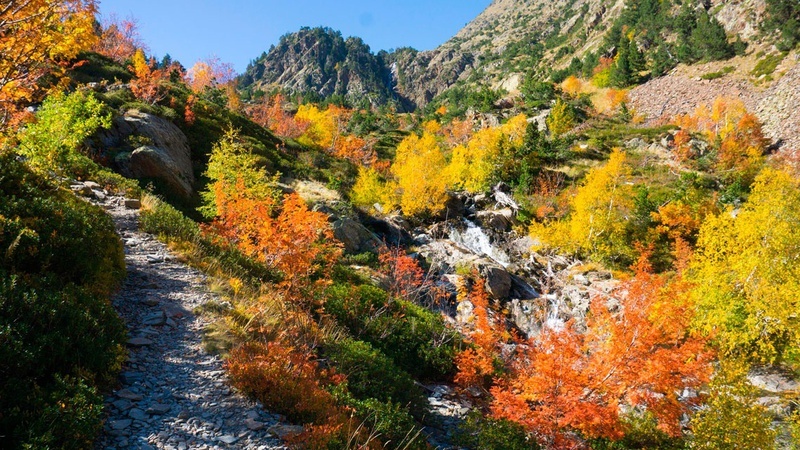 In the parish of La Massana, the Valles del Comapedrosa Communal Natural Park is one of the most unique spaces in the Principality. Within the Park, you will also find the Pico de Comapedrosa (2,942 m), the highest peak in Andorra. Declared a protected area in 2006, it has a very varied vegetation that, in autumn, offers a very unique color palette. Forests of red and black pine trees as well as birch trees of different shades of green… They make up an impressive high mountain landscape where lakes and waterfalls abound. My recommendation is to go on some of its
routes
. You will be able to contemplate the native fauna and flora.
"Do you want a challenge? Go to one of the high mountain refuges of Comapedrosa"
2. Collect mushrooms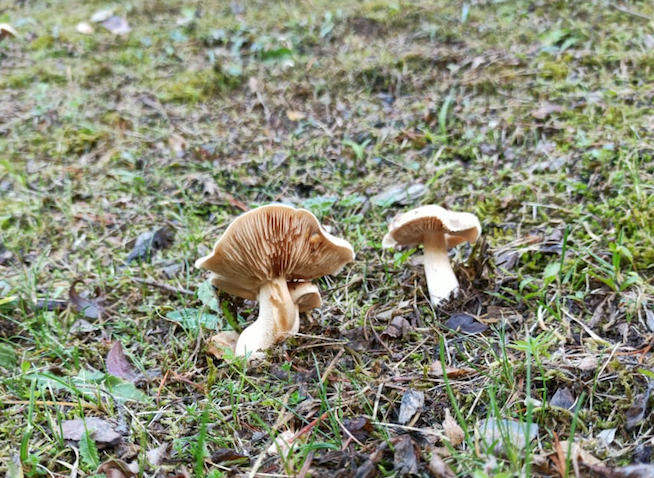 In addition to the orange, yellow and reddish colors of the trees, another main autumn attraction in Andorra is picking up mushrooms. If you are a fan, we recommend the Camí de les Pardines. It is a beautiful route that runs between Encamp and Lake Engolasters. In addition, it has a botanical garden with native species and an old reconstructed coal mine.
"Along the way, you will find different typical mushrooms of the Principality, such as chanterelles and robellones"
3. Taste the autumn cuisine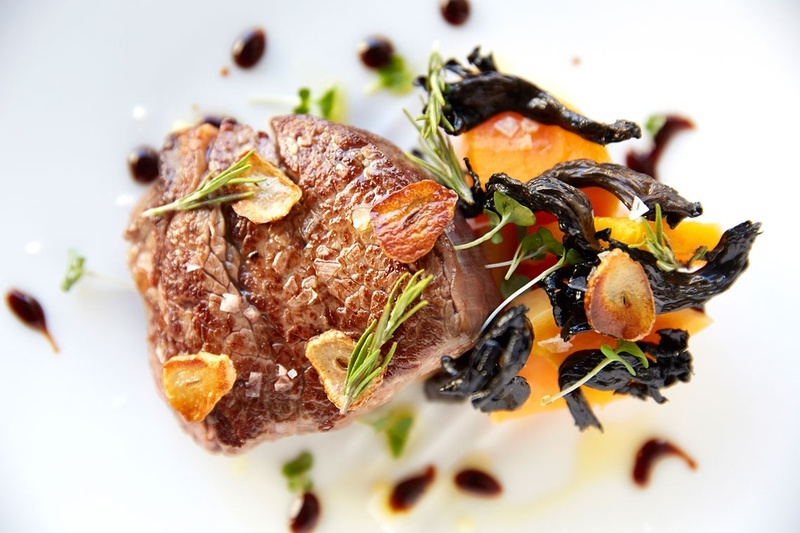 Another attraction during time of year is the gastronomy. Dishes with ingredients such as mushrooms, aubergines, red peppers, pumpkin, artichokes or game meat. In our Kronos restaurant, at the
Hotel Golden Tulip Andorra Fénix 4 *
, you can taste endless seasonal proposals from our gastronomic advisor, Narcís Allué. Let them surprise you with flavours such as "Roast cannelloni with Andorran mushrooms and truffled béchamel" or "Duck breast with figs marinated in port wine and parmesan". For dessert, there's nothing like a "Fruit Cup with Mandarin Sorbet".
As you can see, autumn has a lot to offer you. We are waiting for you at Daguisa Hotels!
Pilar Jimenez
Commercial Director in Daguisa Hotels
Comments