Let's get to know four of our employees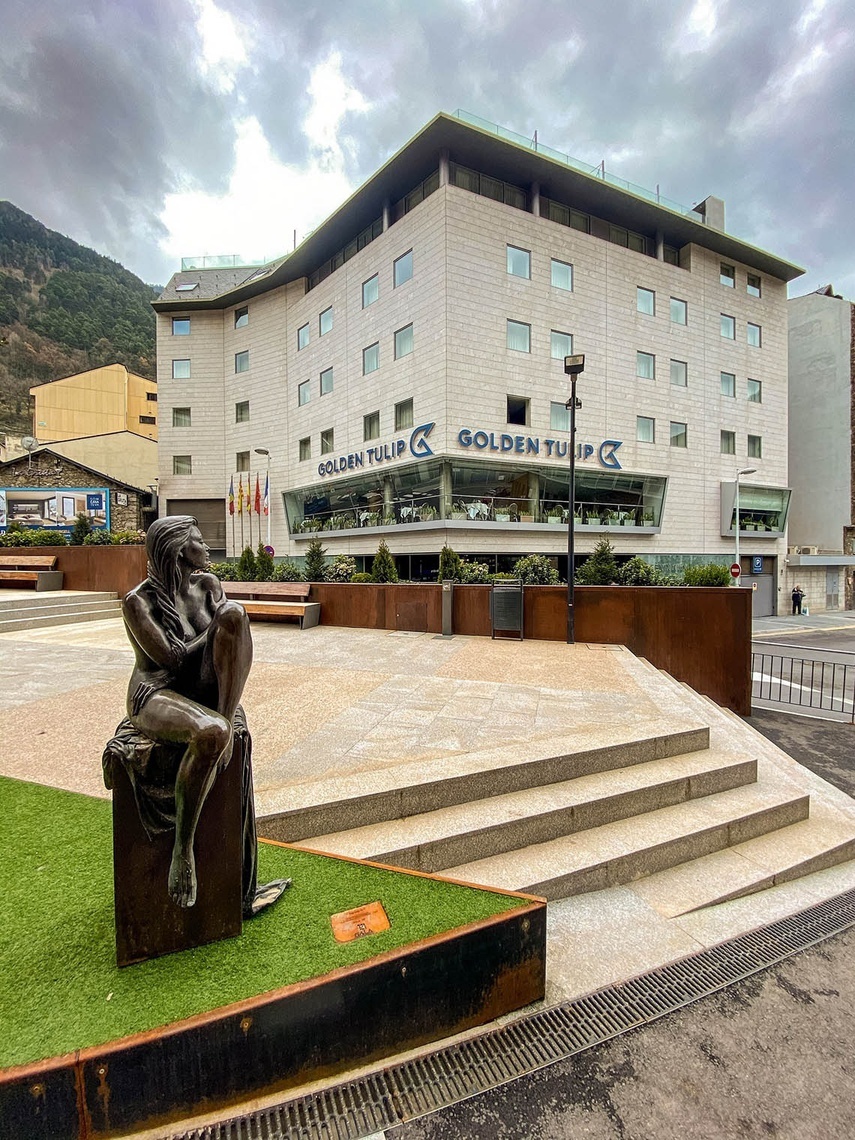 Daguisa Hotels employs an average of more than 140 workers per month -more than 60% of whom are women-; a figure that increases to 260 during peak season (during the winter months and the month of August). The average length of service of permanent employees is more than 10 years. Our employees are very important as they are the driving force of the company. Once again, we dedicate this post to them. Here we introduce you to four of our employees and explain what they have to say about Daguisa Hotels:
Alex Rodrigues, Receptionist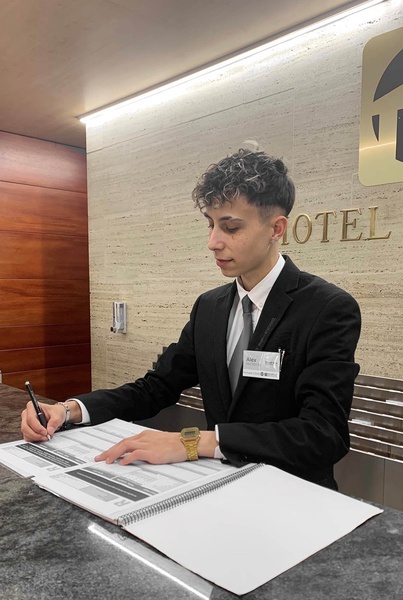 He joined Daguisa Hotels in August 2021 and he is one of our youngest employees. This is his first job as a receptionist, where he is very happy because of the good relationship between his colleagues and the teamwork they have. He is passionate about dealing with people, something that is very important in the tourism sector in general and, in particular, in the reception where he works. He recommends us to book a room at the Hotel Tulip Inn Andorra Delfos, which is where he is assigned.
Jaume Miret Jansà, Director of Institutional Relations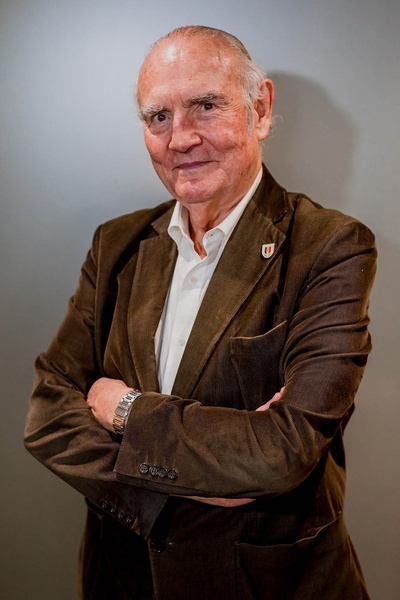 He has worked at Daguisa Hotels since 1968, when he started as a receptionist. Over the years, he has worked his way up through the ranks to become the current Director of Institutional Relations, helping us maintain the organisation of the company. He remembers that, since his first day with us, at the Hotel Comtes d'Urgell, he felt very welcome by our big family. He then decided to join the company because of our innovation and the great opportunities we offer.
He also believes that tourism is constantly on the move, which is why he is enthusiastic about the sector. Regarding his experience during the closure of the hotels due to Covid-19, Jaume Miret tells us: "I was deeply concerned about the closure of the hotels. Hotel Tulip Inn Andorra Delfos, for example, had not closed its doors in its more than 40 years of history and I was very worried for the company and for my colleagues".
Judit Giné Martin, Head of Occupational Risk Prevention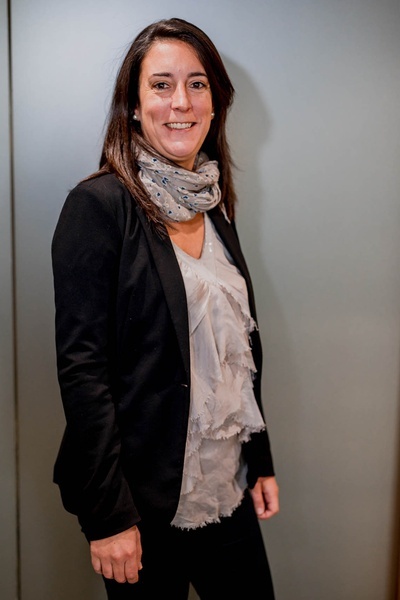 Judit Giné joined the company in July 2014. She joined as a Booking operator and, some time later, she was offered the position of occupational risk prevention manager (ORP), where she is currently working. She opted for a company like Daguisa Hotels, because she had studied tourism: "I was very happy and excited, because I really wanted to work in what I really love".
She says that what excites her the most about our company is the evolution and rapid adaptation in the workplace. And, in the tourism sector, "the constant change, adaptability and inspiration to create new products and services for our guests". Finally, she would like to recommend all the company's services because, as she says: "I am the first to enjoy and try them".
Marco Ribeiro de Carvalho, Computer expert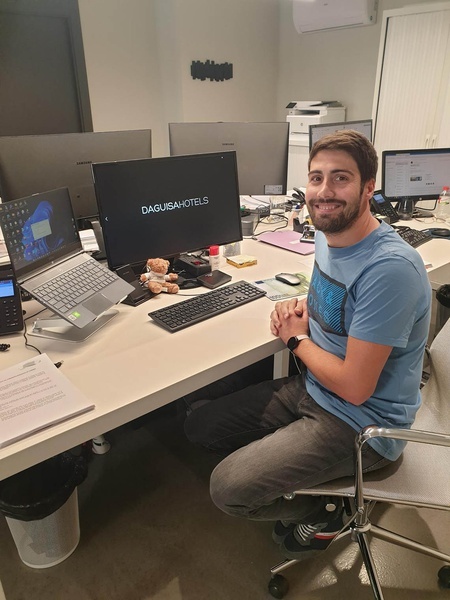 He has been part of the Daguisa Hotels family since 2012. He remembers that he was very nervous on his first day at work since it was a totally different job sector compared to the one he was used to. But he is sure that "the hotel manager who was there at the time welcomed me with great friendliness and made me feel at home". Marco came from a very nice, but very tough sector, such as construction, and chose to work in the tourism sector because it was much more interesting for him. He tells us that he likes the diversity of his job, because every day he encounters different situations and challenges. In addition, he highlights the familiar environment and the close relationship between colleagues and owners. He also highlights the food at The RoofTop Van foodtruck, the terrace of the Golden Tulip Andorra Fénix, and encourages us to visit it.
For us, as a hotel group, to hear that our employees feel that Daguisa Hotels is like a family is priceless. We are a family company and, therefore, we are close to our employees. That is why we are interested in knowing the opinion of our employees and knowing that it is so positive.
Pilar Moneo,
HR Director
Comments