New sponsor of the Bàsquet Club Morabanc Andorra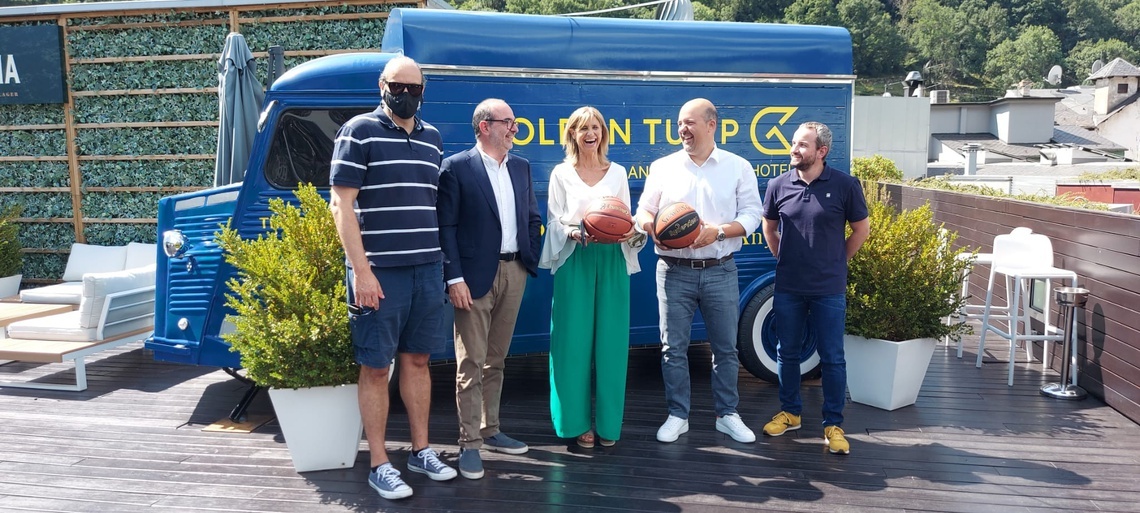 Last Tuesday, July 6, on The Rooftop Van terrace located on the sixth floor of the
Golden Tulip Andorra Fènix Hotel
, Gorka Aixàs, president of the Bàsquet Club MoraBanc Andorra (
BCA
), and I, as CEO of Daguisa Hotels, introduced to the press, the collaboration agreement wherein Golden Tulip by Daguisa Hotels will promote its activity through the sponsorship of the BCA's first team, which this year will play in the ACB league (Endesa League) and EuroCup.
I have always had the firm commitment to sponsor Andorran sport, so it is a privilege for me to be present in one of the best European basketball leagues and to do it hand in hand with a team like the BCA. This agreement is also part of our internationalization strategy and represents a great opportunity to reach potential clients.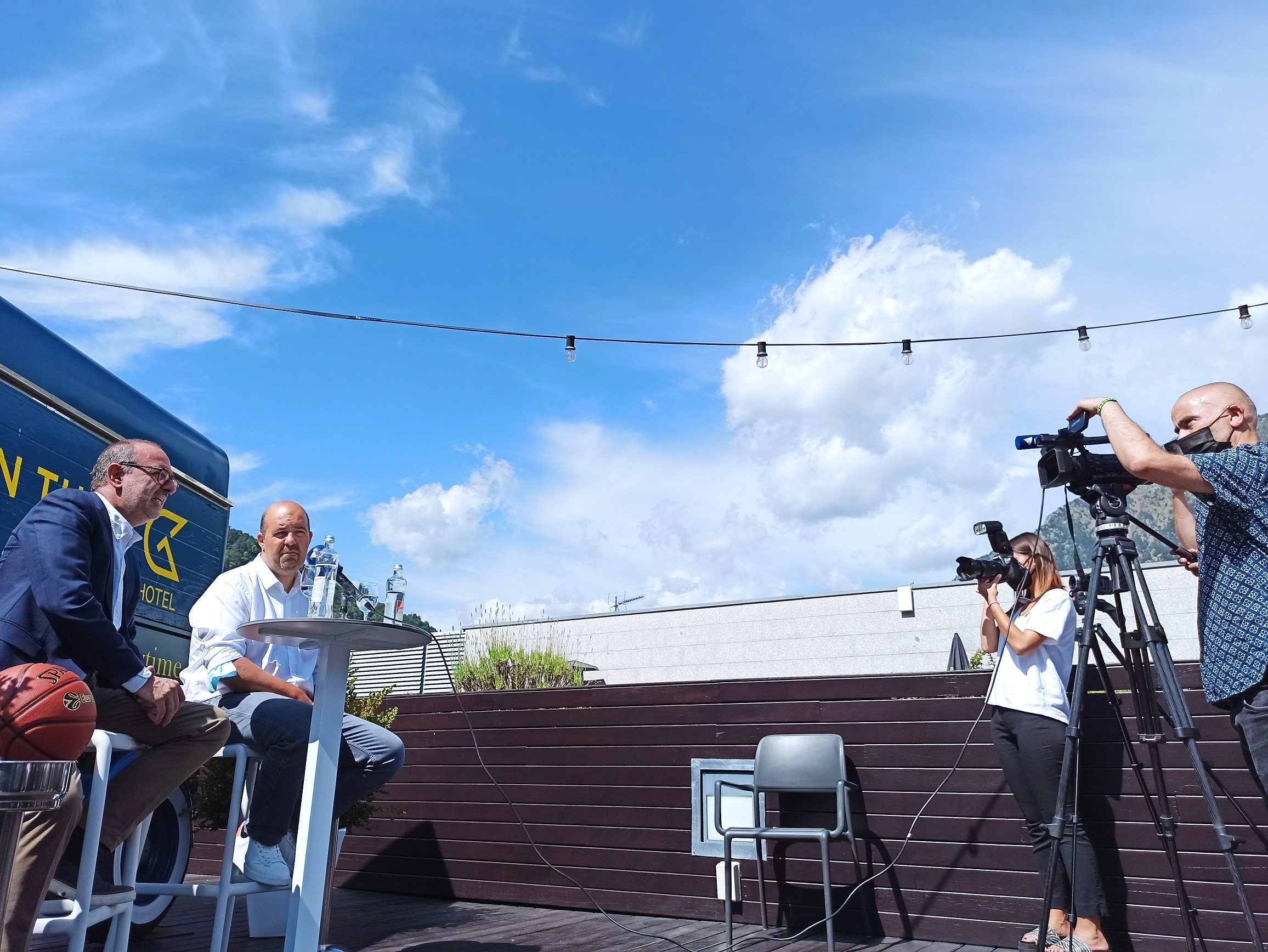 For me, it was a pleasure to listen to
Gorka Aixàs
, president of BC MoraBanc Andorra, explain that this agreement means for him, associating his Club with "an Andorran company so deeply rooted in our country as Daguisa Hotels, which at the same time has international projection that provides him with managing the Golden Tulip brand, recognized throughout the world for its high quality standards".
One deal, three seasons
The collaboration agreement between BC MoraBanc Andorra and Golden Tulip by Daguisa Hotels has a duration of three sports seasons (2021/2022, 2022/2023 and 2023/2024) and implies that we can have various image compensation to BCA matches, among them are two canvases located in the electronic scoreboards, as well as the right to carry out exclusive promotions for BCA members and that the Golden Tulip Andorra Fènix is the official and exclusive hotel of the BC MoraBanc Andorra.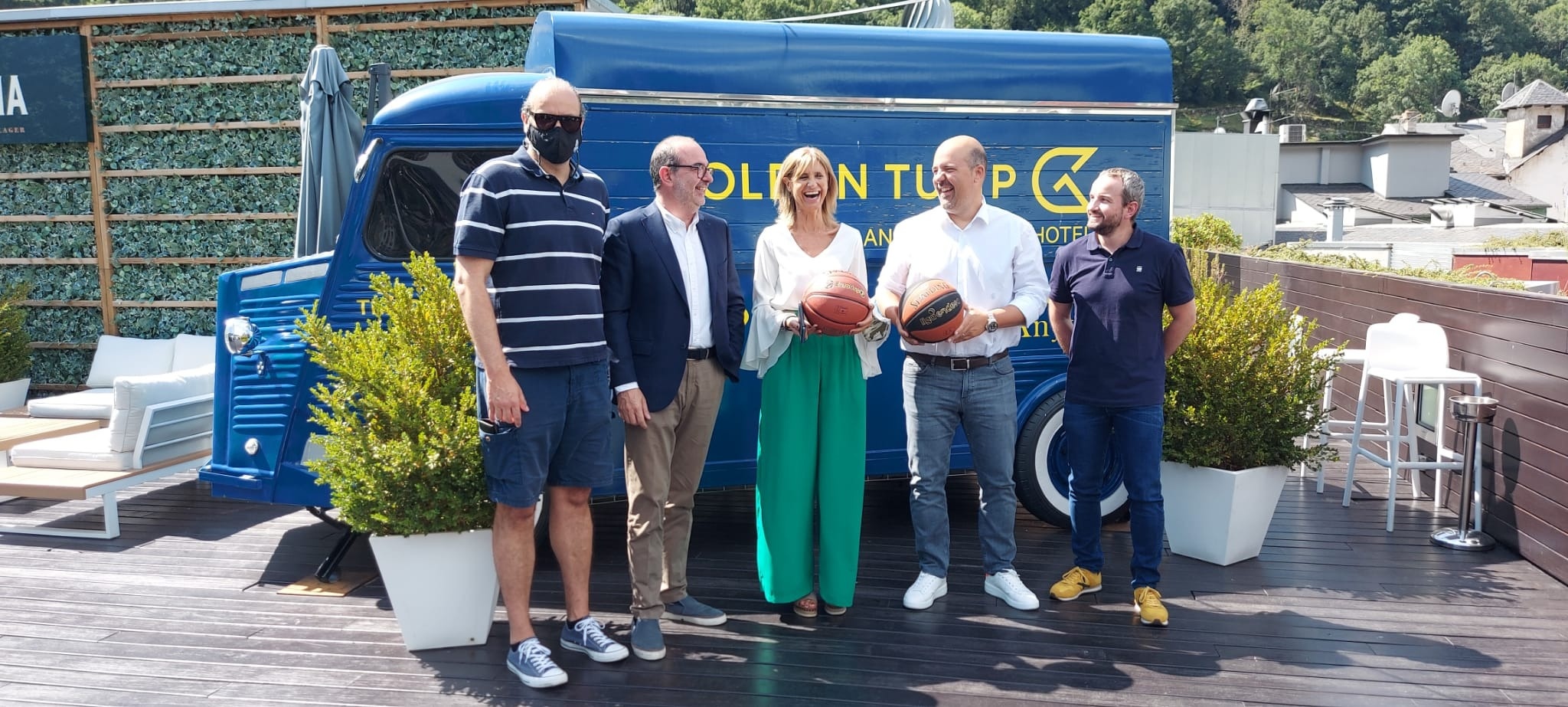 Basketball Club MoraBanc Andorra
The Andorra Basketball Club has just been 51 years old at its best, installed in the Spanish and European elite. The club chaired by Gorka Aixàs is about to start its 12th season in the Endesa League and its sixth participation (fifth in a row) in the Eurocup. MoraBanc Andorra has more than 2000 members and has become a benchmark for Andorra inside and outside its borders. Two Catalan leagues (2018 and 2020) make up its record of titles in the highest category. Its best classification in the ACB has been a sixth place (2018) and in Europe the best result has been the 2019 Eurocup semifinals.
I would like to thank the work and the involvement of our team for making this agreement possible and ensuring the success of the press conference. I would also like to thank the presence of the journalists who wanted to accompany us at such an important moment for us.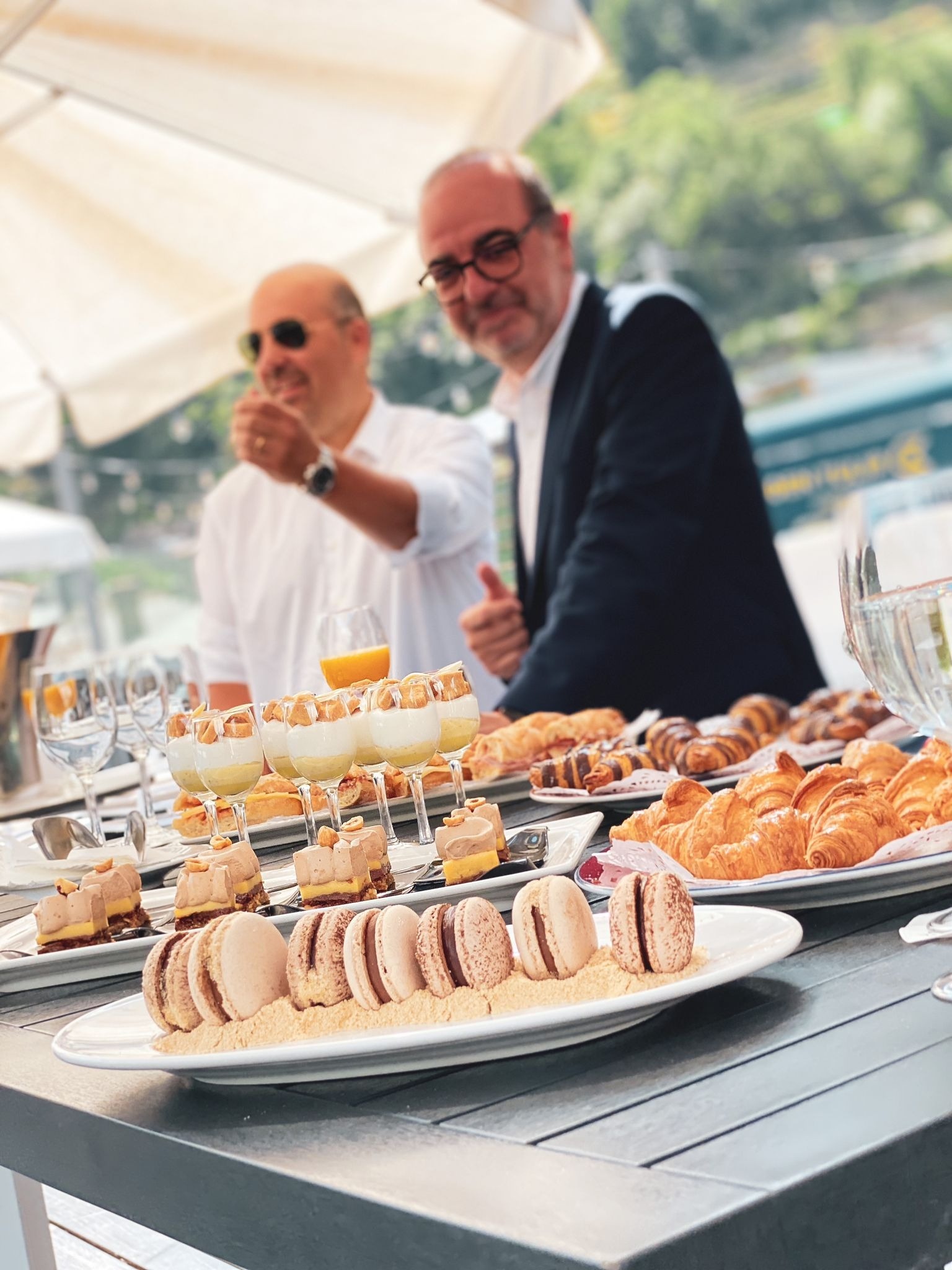 Jordi Daban
CEO of Daguisa Hotels
Comments