Our values, key to a stronger and more optimistic start to 2023
Now that the year is coming to an end,
it is the ideal time to take stock
of all that we have travelled and all that we have experienced over the last twelve months. In a quick summary, the feelings are very positive, and looking ahead, we can only be optimistic about the coming year.
Before writing these lines, I wanted to look back at what I wrote last year and the year before, to see what the feelings and expectations were for the year to come and how 2022 has been going. Now, when I think of where we were twelve months ago, the first thing that comes to mind are the masks we still had to wear, and the certain restrictions we had to live with: we still had a few months left to fight against
Covid-19
. Now, at last, we can say that we are experiencing a Christmas more similar to that of three years ago, after also having enjoyed a summer similar to the years before the pandemic.
This 2022 has been, at the same time, a special year for
Daguisa Hotels
, as in April we celebrated our
65th anniversary
. Although it is not a round number like 50 or 100 years, we cannot deny how excited all of us at
Daguisa Hotels
have been to reach this milestone. After all these years, we
remain a family business
, preserving the same vocation and spirit with which
Nicolau Daban
, my grandfather, opened the first hotel establishment in Andorra, the
Hotel La Terrassa in Escaldes-Engordany
.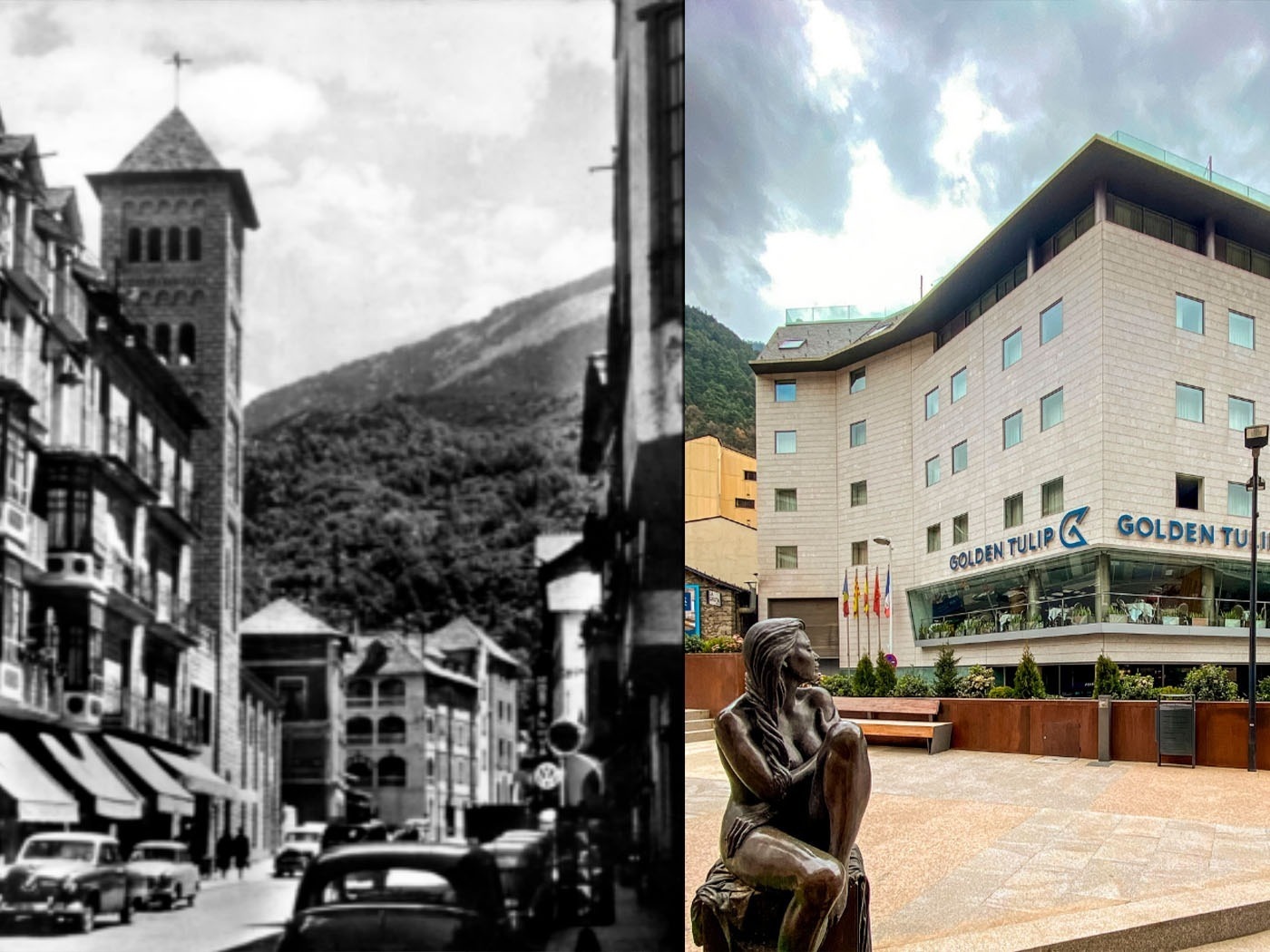 On the occasion of this anniversary, we were able to look back on how we have reached the age of 65 and the road we want to travel, concluding that it is our values, intrinsic to our DNA, which have enabled us to overcome the different vicissitudes and face the future with optimism. Values that we are proud of, defend and put into practice on a daily basis.
At
Daguisa Hotels
, we have always been at the disposal of the country to help its citizens whenever necessary. Whether in specific moments of maximum need or by transferring this commitment to the country on a day-to-day basis, with sponsorship and CSR campaigns that promote the development of Andorra.
For example, this year 2022 we have renewed our collaboration agreement with
Básquet Club Morabanc Andorra
, thanks to which the
Golden Tulip Andorra Fènix
remains the official and exclusive hotel of the basketball team. An agreement which, in addition to various image considerations, allowed us to enjoy Easter Monday with a special Mona, inspired by the club and the work of our master pastry chef
Laurette Lefrançois
.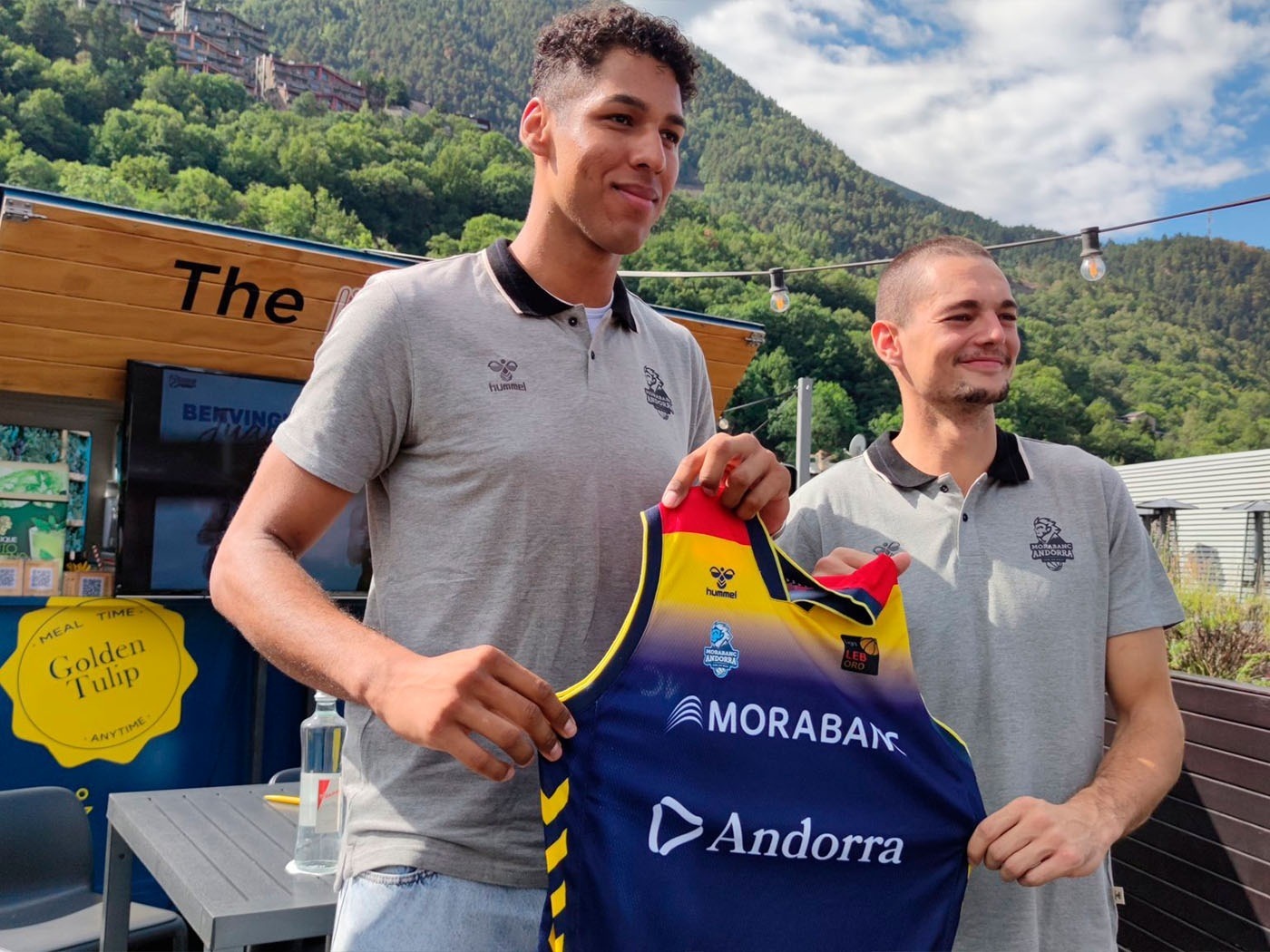 Also in the sports field, this year we sponsored the
Supercampeones U12 La Fura
, as the official hotel to host the participants who came from outside the Principality to take part in the
Kombinada (SL+SG)
organised by the
Esquí Club Andorra
.
Additionally, in September we joined
#dotzexdotze
, the Andtropia initiative, as a partner, organising solidarity actions to benefit the NGOs and projects in the country that are the protagonists of the movement. Still in the field of Corporate Social Responsibility, I cannot forget the Tandem Project, in which we participated together with
Abast Global and FEDA
, in our case with a project to eliminate plastics in hotel management, the results of which were announced at the beginning of the year.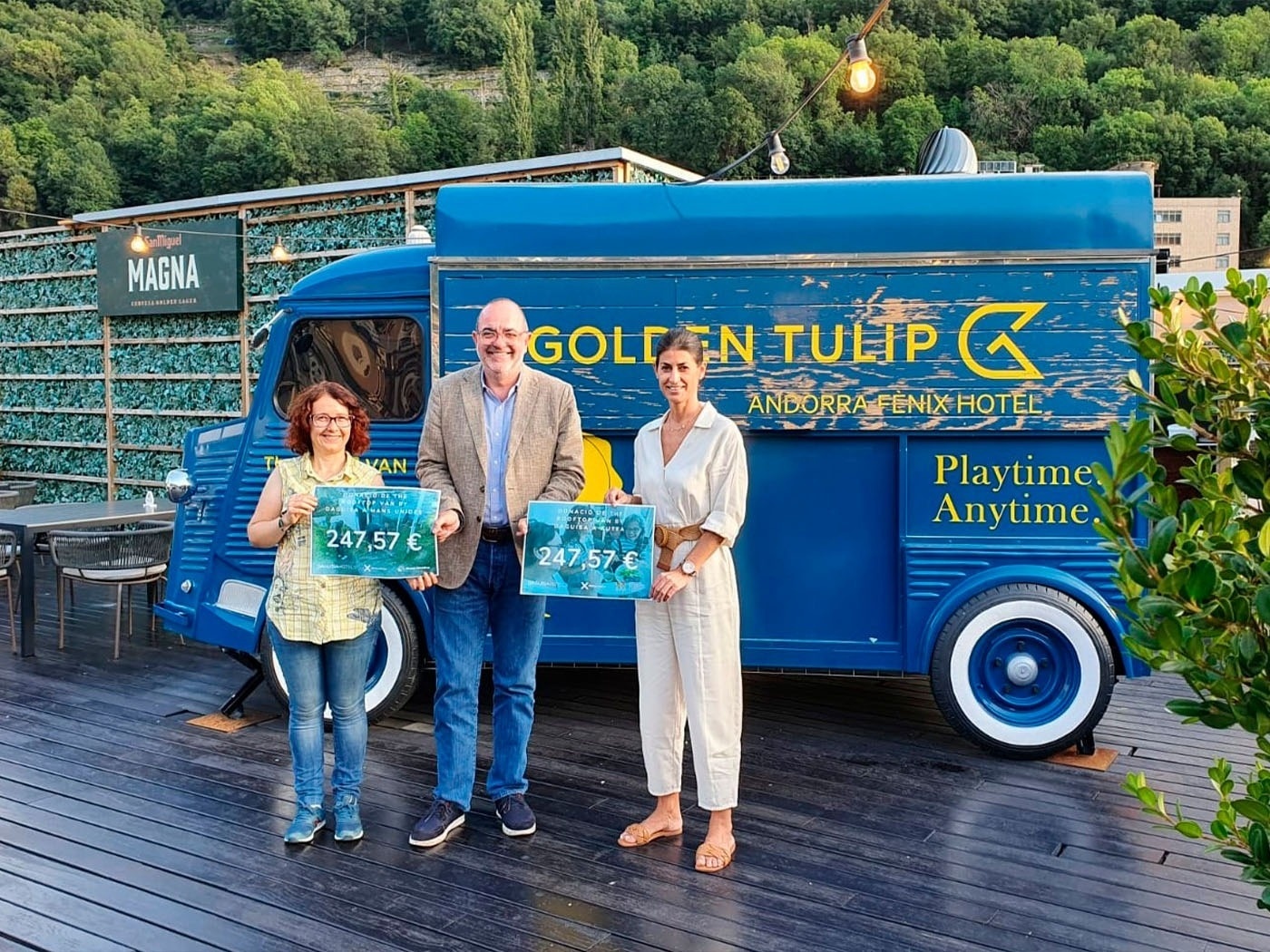 Internally, this year we signed an agreement with
Princiesport
thanks to which
Daguisa Hotels
employees not only benefit from special rates, but also have many other advantages at their disposal, such as an anthropometric study and a training plan, among others.
Another highlight this year has been the support to Andorran singers, groups and musicians, following the line marked last year. Thus, throughout the first quarter we were able to enjoy
Après-Ski
at The RoofTop Van every day of the week, as well as live performances at The Lobby Bar with singers such as
Alys Paramá, Ingrid Martínez, Lia de Cuba and Oscar León
. A musical programme that was updated for the summer season, this time on the terrace of the Golden Tulip Andorra Fènix, where we were also accompanied by
Vibrand, Rumband and Patxi Leiva
.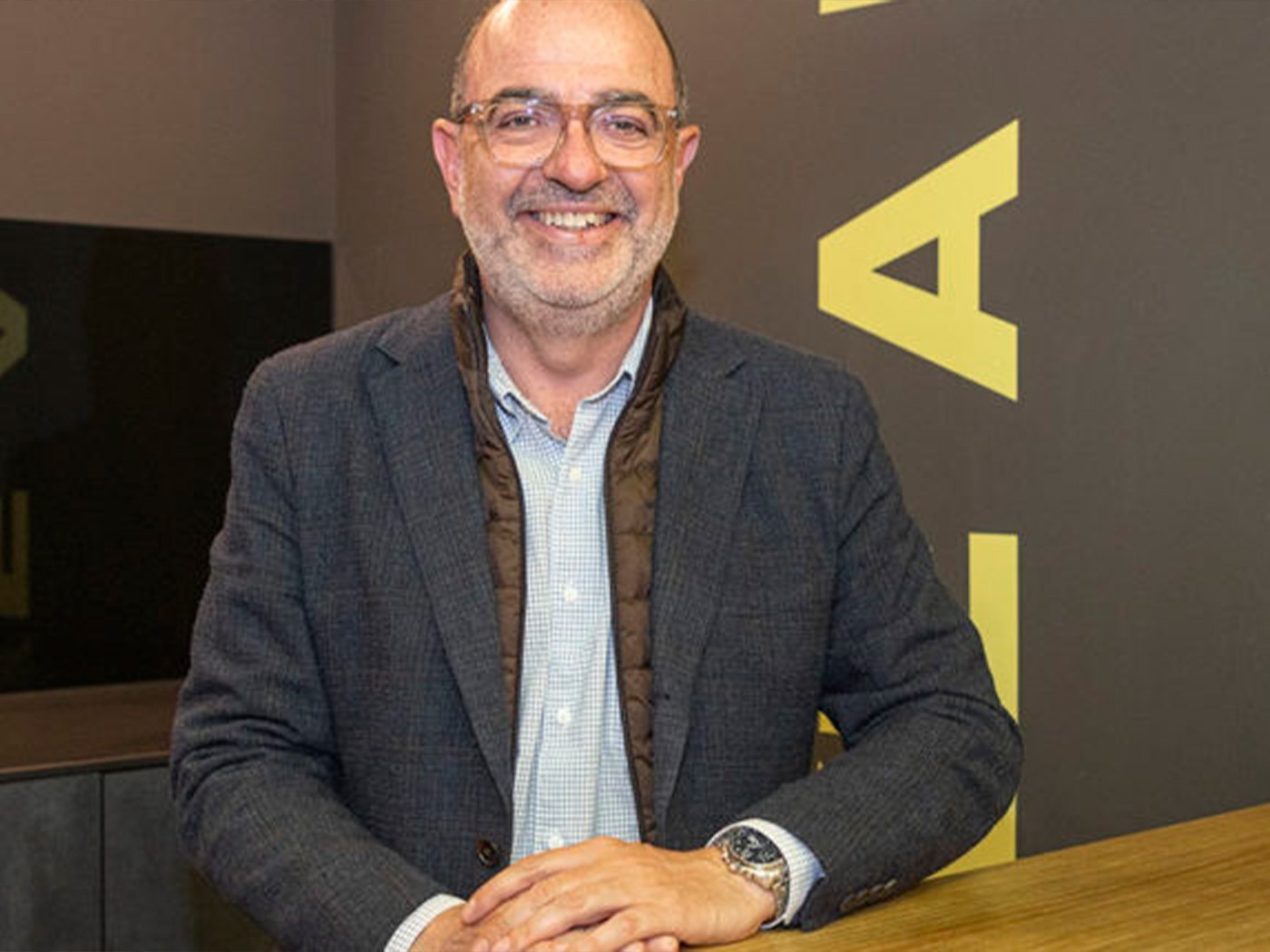 And looking ahead to 2023, what? The road we have travelled consolidates the fact that our idea of standing by our country and supporting Andorran society, culture and sport continues to be necessary. This link forms part of our DNA, as does the international outlook to put our country on the global map to help us make qualitative leaps, but always with respect for the environment, to achieve sustainable growth, and without forgetting to be innovative, allowing us to maintain our evolution. I would like to take advantage of this post to wish you a happy holiday season, and may 2023 bring you lots of love, lots of health, lots of money, and lots of travel!
Happy 2023!
Jordi Daban, CEO of Daguisa Hotels
Comments