The trendy cocktails for this summer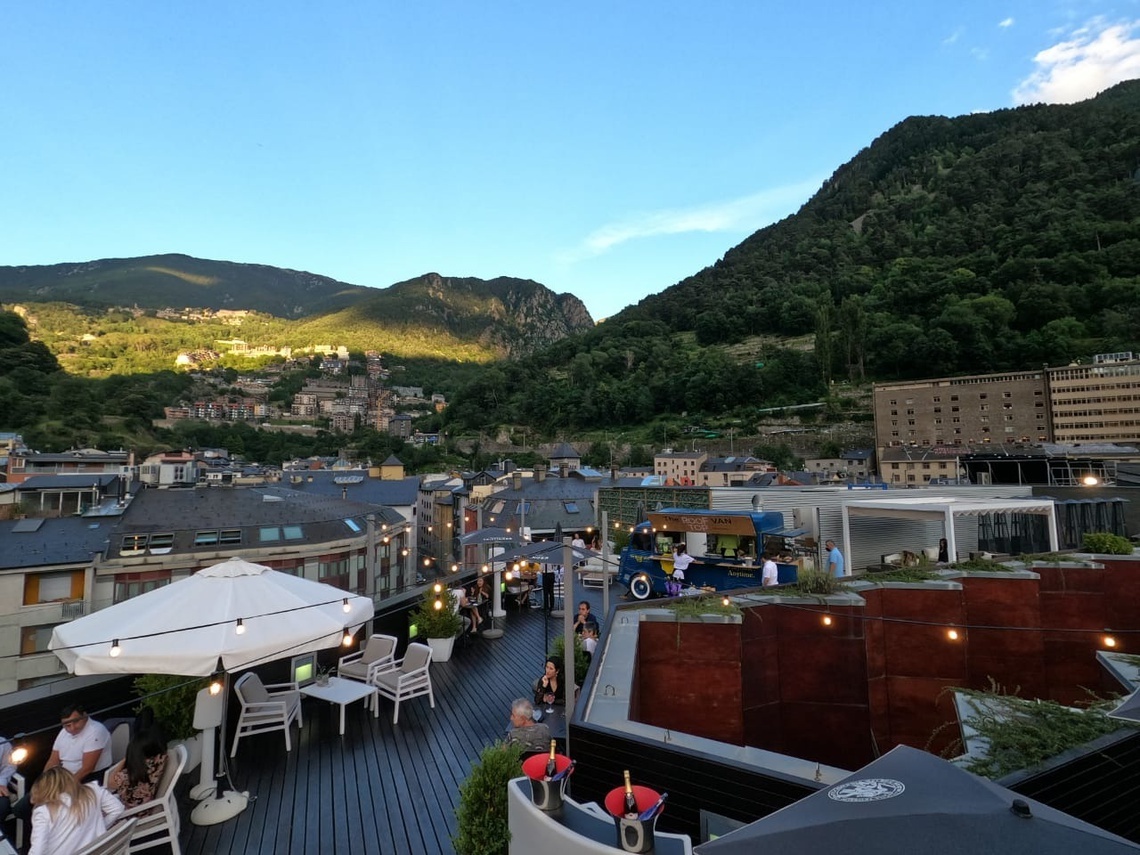 Summer is synonymous with sun, open air, terraces and, also, unwinding with a cocktail. What better way to do this than to try the trendy cocktails of this 2021 and enjoy an atmosphere and unparalleled views of Escaldes-Engordany, on our terrace The RoofTop Van. We recommend four cocktails to make your summer nights much more refreshing:
Enjoy the most popular cocktail, the 'Mojito'
The Mojito is one of the most in-demand cocktails, since its good combination of ingredients creates an explosive mix. Rum, lime, sugar, ice, aromatic mint and spearmint make it the most popular drink of the summer. In addition, I always recommend, along with this drink of Cuban origin, to order a chocolate dessert since the pairing is perfect.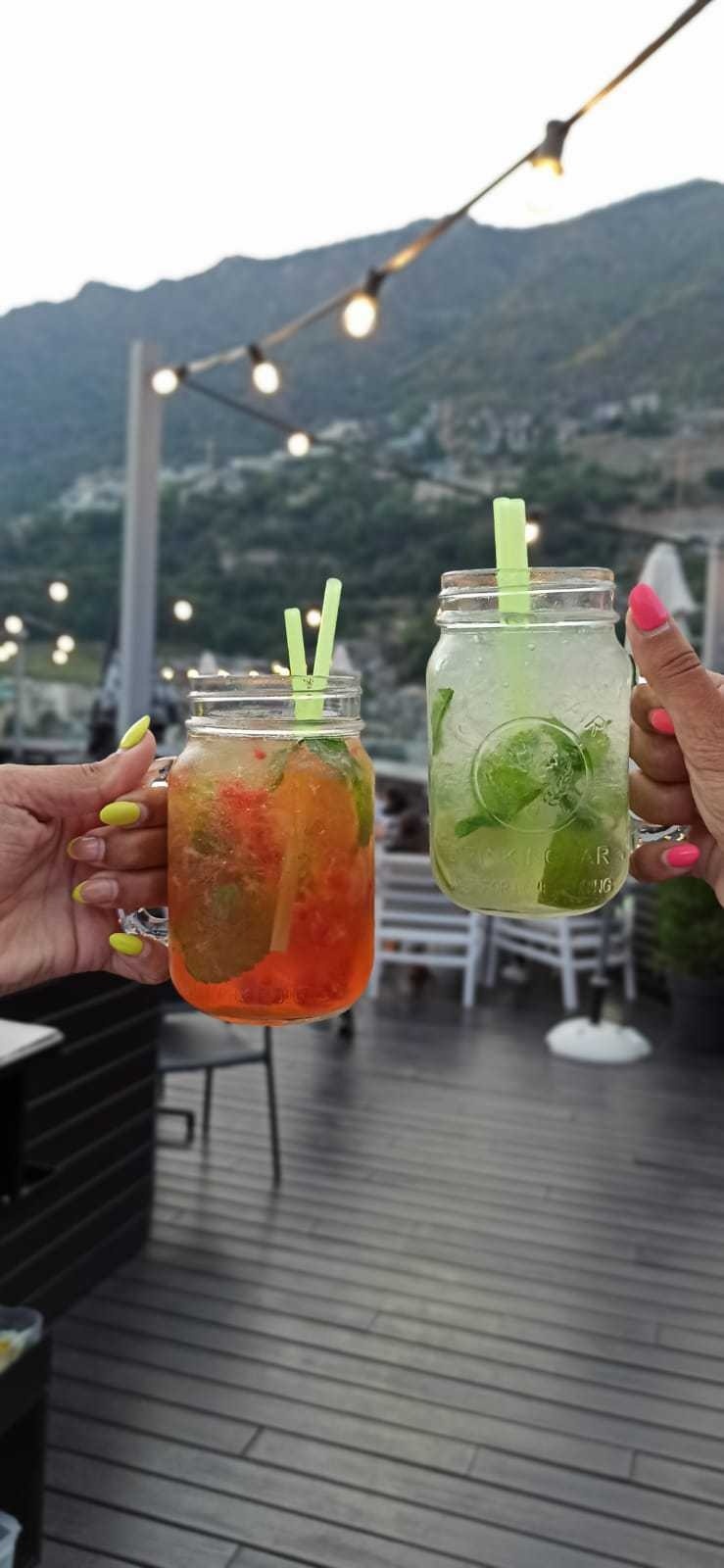 Be inspired with our Caipirinha
The most popular cocktail in Brazil is positioned as the second most in-demand cocktail after the 'Mojito'. Its success is due to the combination of cachaça (sugar cane brandy) with lime. It was originally created to withstand long hours of work. Today, a single drink makes you reactivate and you can enjoy the evening until late at night.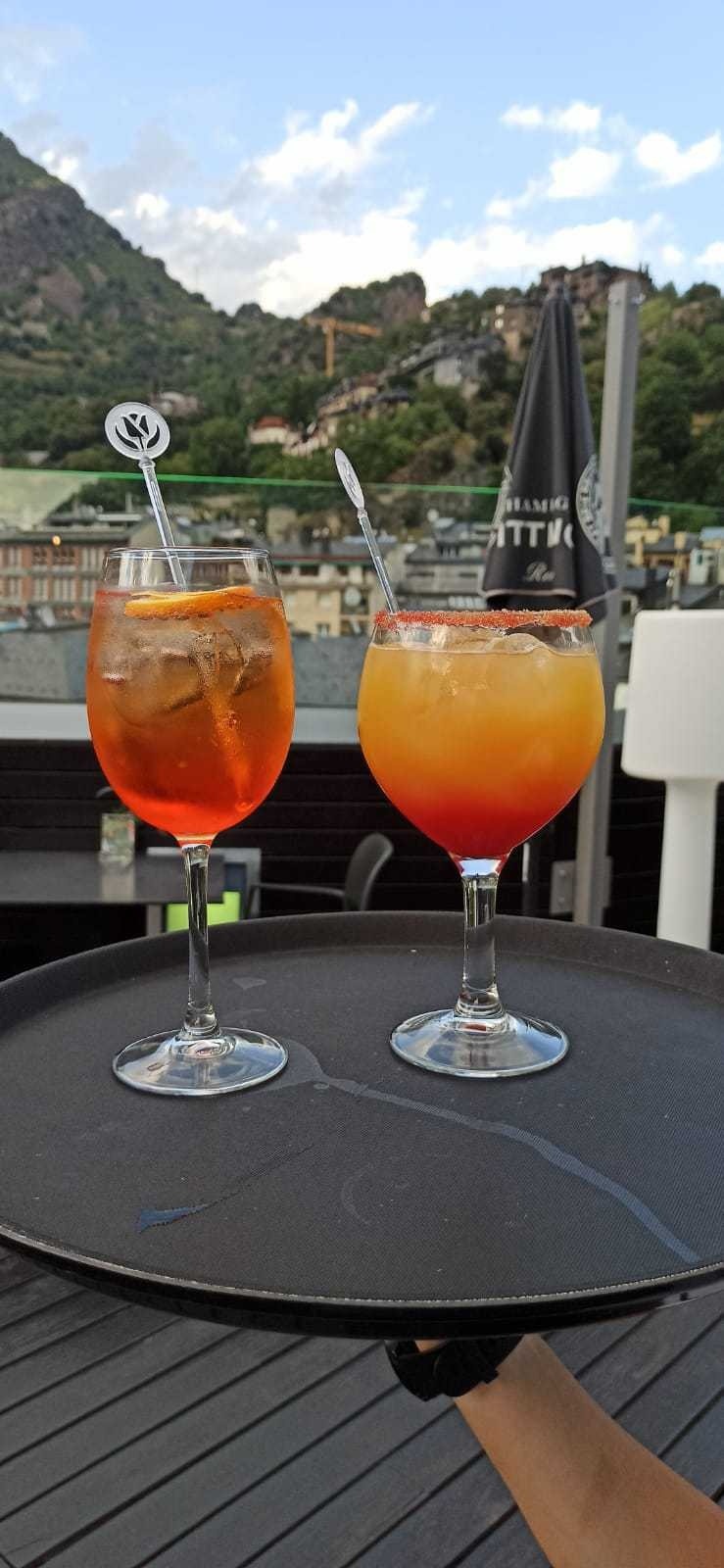 Discover the incredible 'Piña colada'
This classic cocktail is very refreshing and ideal for hot nights. Piña colada is a smooth and fruity drink, which can even be made without alcohol. Its exotic mix (rum, pineapple and coconut cream) causes an explosion of flavor that will transport you to the Caribbean!
Go for an Aperol Spritz
Its simple recipe of Cava Brut, Aperol and orange slices makes this drink the perfect choice, while having an aperitif, enjoying the sunset or an after-work. Its fruity flavor makes this drink the most refreshing and delicious choice for a summer night in the best company.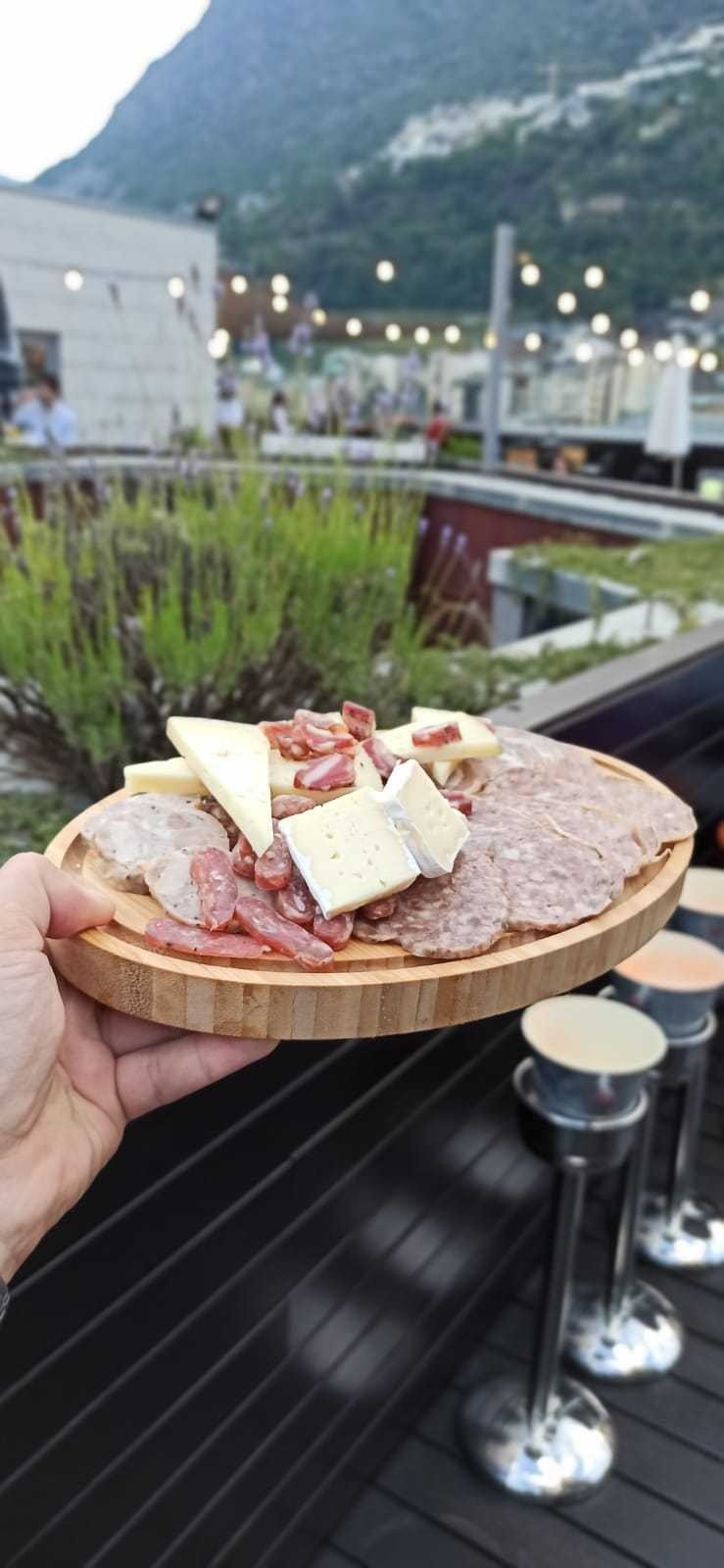 In addition, to accompany these cocktails, you can enjoy our casual menu, with dishes such as our famous 'FoodTruck Bowls' of prawns, salmon, chicken or tuna; the assorted 'Bocadillos' such as the 'Pepito de Andorra' or 'Nuestro Choripán'; the burgers and the Andorran cold cuts and cheese tables. And, to finish, homemade desserts and ice cream. Remember that every Thursday from 8 pm to 10 pm, we have live music performances!
Come enjoy the trendy cocktails this summer on our terrace The RoofTop Van. We are waiting for you!
Naomi Ribal
Director of F&B
Comments