Tips for saving energy when travelling and travelling sustainably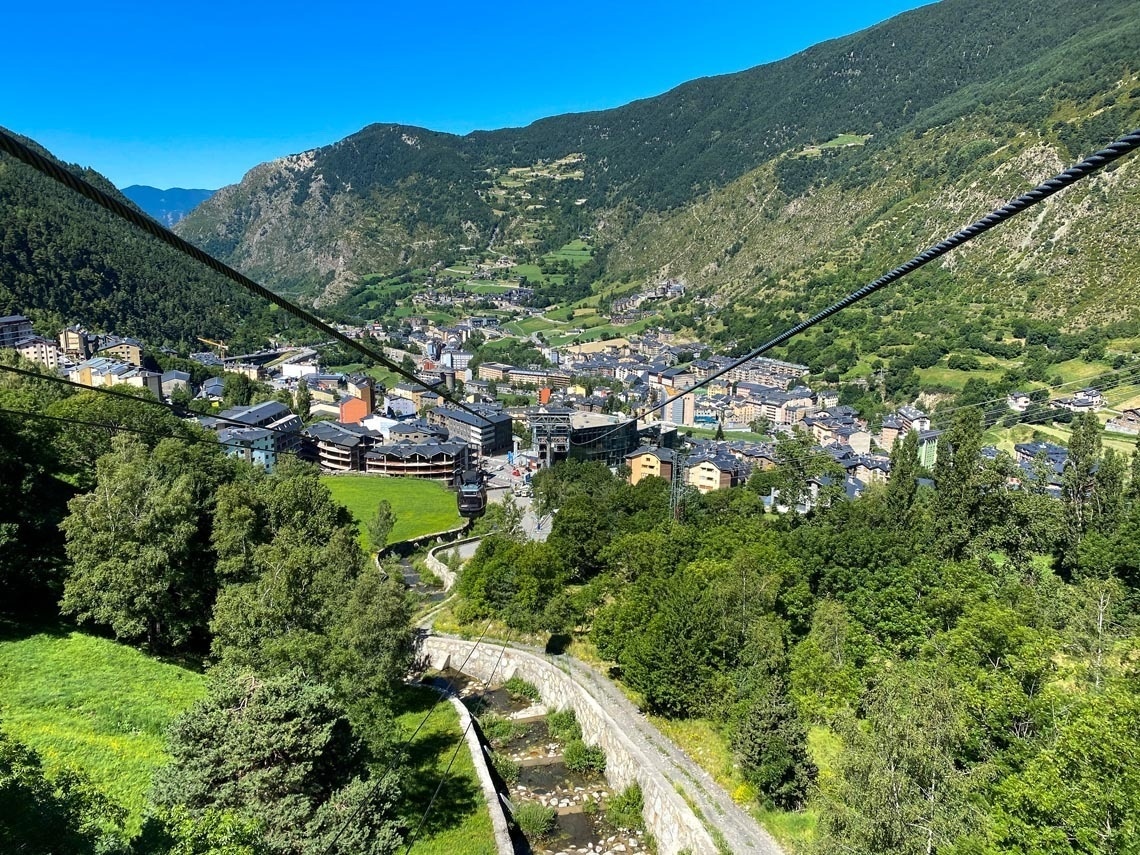 Travelling does not have to be synonymous with being unsustainable: in fact, there are a series of simple habits that we can adopt that make travelling compatible with being respectful of our environment. Practices with which we can reduce our environmental impact and, at the same time, promote energy savings.
INDEX
1. What we can do before we travel
2. Getting around
3. Think local
4. Activate circular thinking
5. The Sustainable Development Goals
1. What we can do before we travel
Making our next trip as sustainable as possible goes beyond reducing the pollution that is produced both in terms of transport and the management of energy resources. After all, the objective of sustainable or responsible tourism is to minimise the negative impacts on the ecosystem, economy, society and culture of the place we visit. This applies both to the visitor and to the institutions or companies involved in offering services.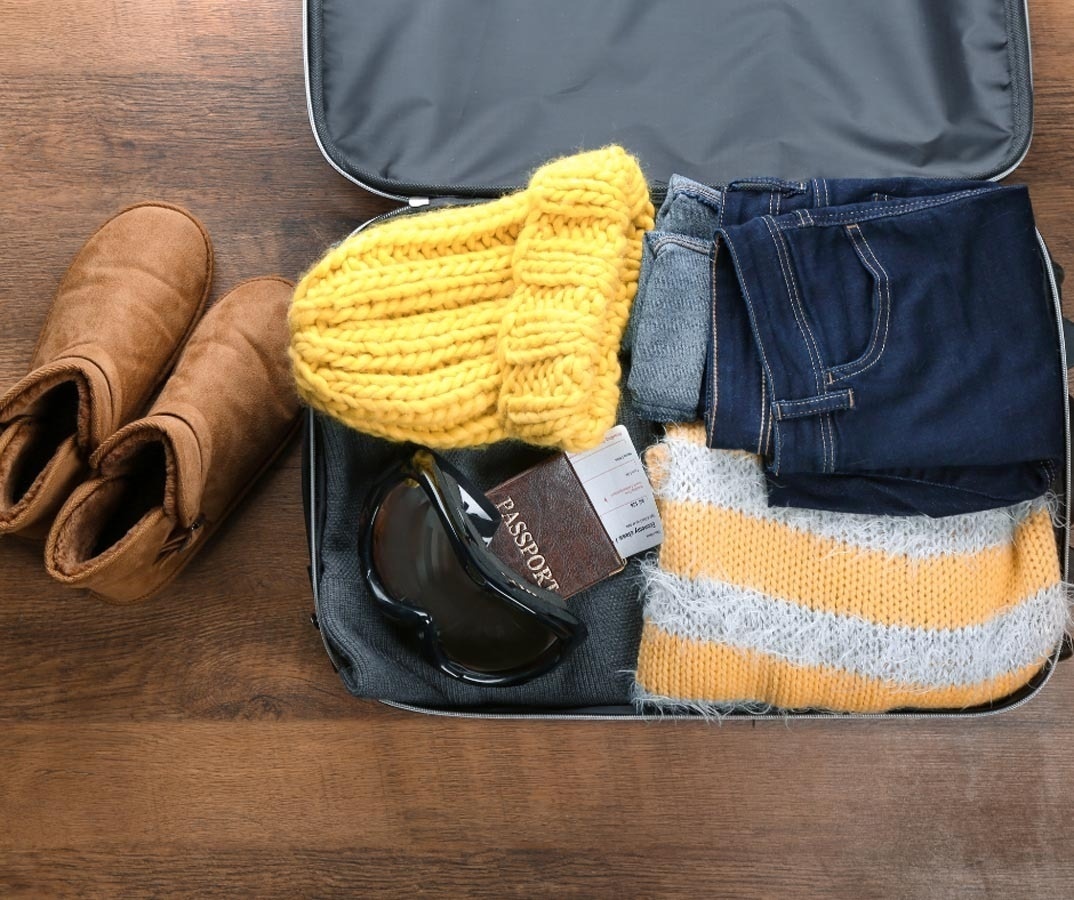 In this way, as a tourist, we can enjoy our days off while respecting the environment around us, the communities that host us and their own ecosystem. But before travelling and putting new habits into practice, every trip begins when we start to think about it and plan it. And this is where our house comes in. Have you prepared it for your next trip?
It is important to make small changes in your home to help you save energy when you are not there. For example, remember to switch off the stand-by of your electrical appliances (fridge and freezer apart if there is any food left), as this accounts for 20% of the energy consumed by these appliances over the course of a whole year. Also, before closing the door on your holiday, don't forget to turn off the gas, electricity and water to avoid leaks. With this, we can now pack our bags and set off for the Principality of Andorra to enjoy its mountains in a sustainable way.
2. Getting around
Now that our house is ready, it's time to leave and enjoy, as I said. And the first thing we will have to decide, always with sustainable thinking in mind, is how we are going to get to our destination. In this sense, the best advice is to opt for the most sustainable means of transport possible.
The electric car or the train are good options; and if you have no choice but to fly, there is always the option of offsetting carbon dioxide emissions by participating in social and environmental projects. You can also carpool if you are travelling alone!
Once at our destination, we can continue to engage in responsible tourism practices, such as choosing means of transport that consume less energy and have less impact on the environment. Or, at the very least, use the public transport network, a perfect way to avoid congesting the local ecosystem. If you are coming to Daguisa Hotels establishments for the ski season, take advantage of the free shuttle service to the slopes available at the city hotels and the Euroski Mountain Resort Hotel 4*, so that you can avoid a transfer in a private vehicle.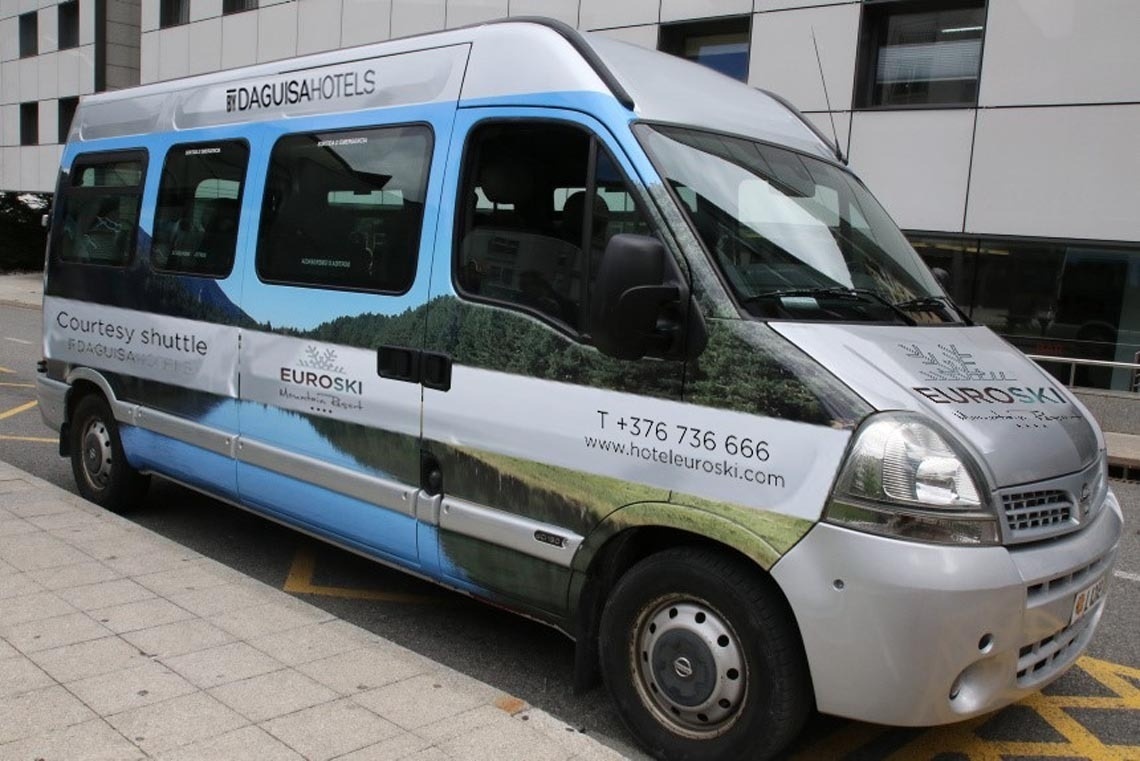 3. Think local
Consuming local products is to bet on and encourage the development of the community that welcomes us on our journey. By consuming products and services, we support local entrepreneurship, and our contribution to the economy has a more direct and positive impact.
Locally made crafts and products may not be the cheapest or cheapest, but they certainly help to boost the local economy. In the end, the difference is not only in the price, but also in the maintenance of authentic cultural heritage.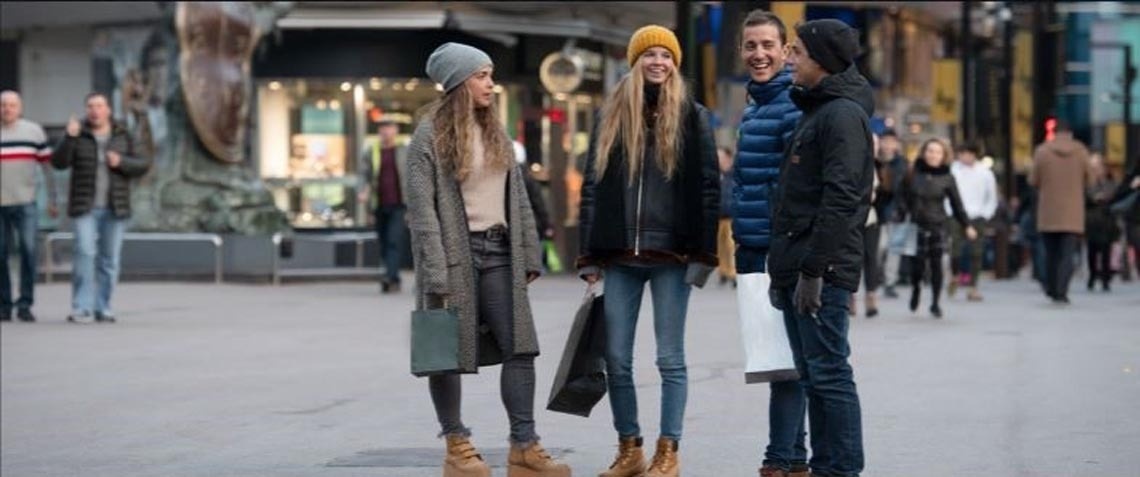 (image credit: Visit Andorra)
On the other hand, it is important to minimise waste generation by using reusable bags or bottles, for example. This will reduce your impact at your destination.
4. Activate circular thinking
Remember that energy efficiency also means avoiding excessive or wasteful water consumption: keep in mind to save water (and energy) whenever possible. After all, it is about following the same habits and practices that you already follow in your own home. An easy example of what I am talking about is linked to the energy of establishments and its non-wastefulness: why leave the light on in the room once you leave it to start your daily route?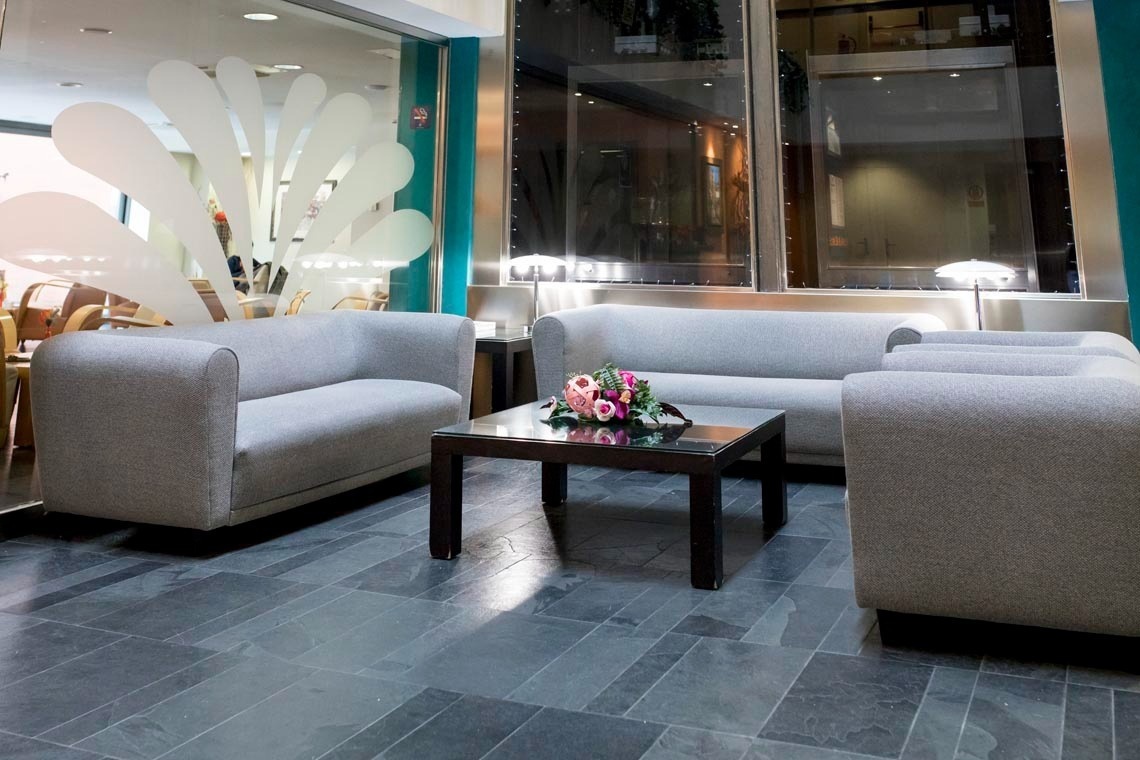 In the case of Andorra, the Government has recently promoted energy saving measures, appealing to all sectors to reduce consumption. An appeal has been made to companies, institutions and citizens, as everyone's collaboration is needed.
For example, some of the simple and basic measures recommended relate to air-conditioning to a minimum of 26 °C in summer and a maximum of 20 °C in winter, to make use of natural light whenever possible, to turn off lights in empty rooms, to switch off electrical appliances when not in use (instead of leaving them on stand-by), or to keep windows closed when air-conditioning units are in operation.
5. The Sustainable Development Goals
In 2015, the United Nations General Assembly adopted a set of global goals to eradicate poverty, protect the planet and ensure prosperity for all. These goals, which are known as Sustainable Development Goals (SDGs), have specific targets that require the contribution of everyone, both public (institutions, companies, civil society) and private (individuals), in order to be achieved.
There are a total of 17 goals, which provide a series of clear guidelines and targets for their adoption. Of these, the advice that we at Daguisa Hotels provide today is linked to several of them, although the most directly related are SDG 7 (Affordable and clean energy), SDG 12 (Responsible production and consumption) and SDG 13 (Climate action).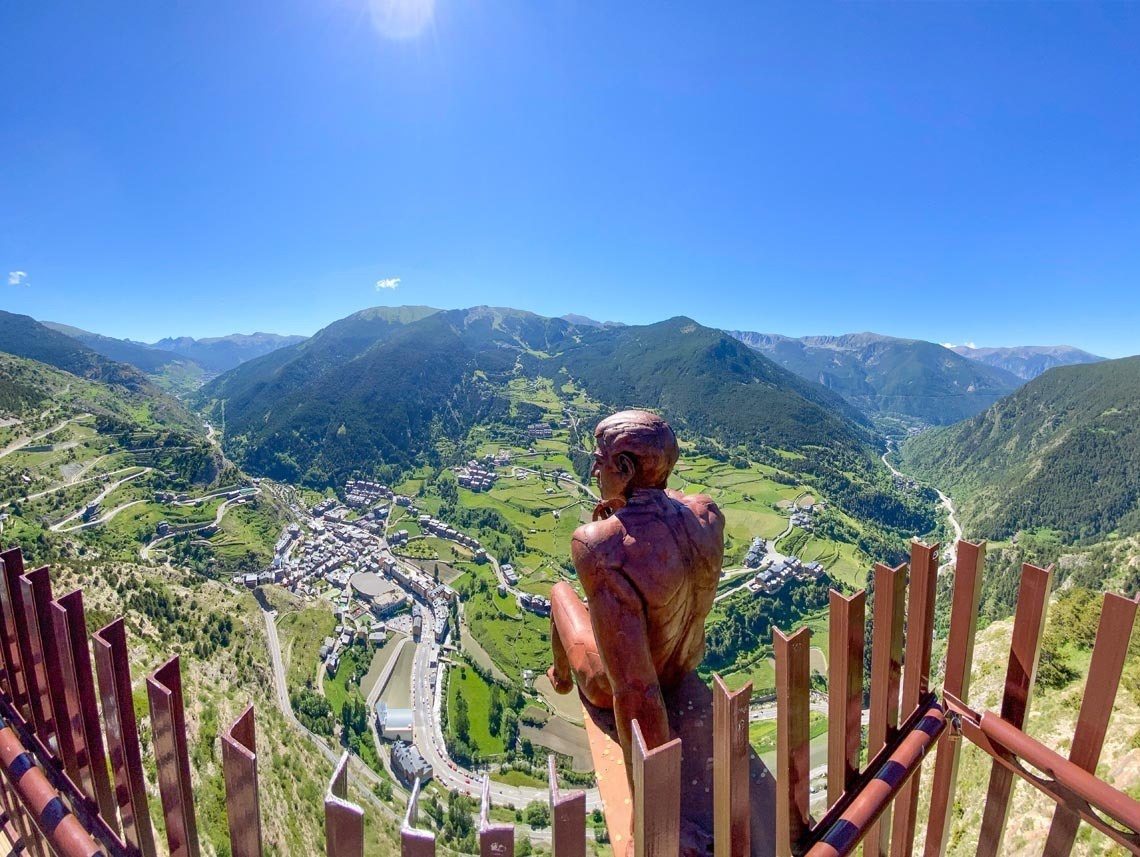 At Daguisa Hotels, as a socially responsible Andorran company, we have adopted this philosophy and incorporated initiatives in our establishments. We are working on the 'Think be Green by Daguisa Hotels' project to reduce plastics and, following government regulations, we have audited the waste treatment and recycling of all our hotels in order to be more energy efficient, consuming less and rationalising resources.
Lucas Salmes,
Director of Hôtels & Préférence Font d'Argent Canillo Hotel 4*
Comments