WHAT CAN YOU DO IN ANDORRA IN APRIL?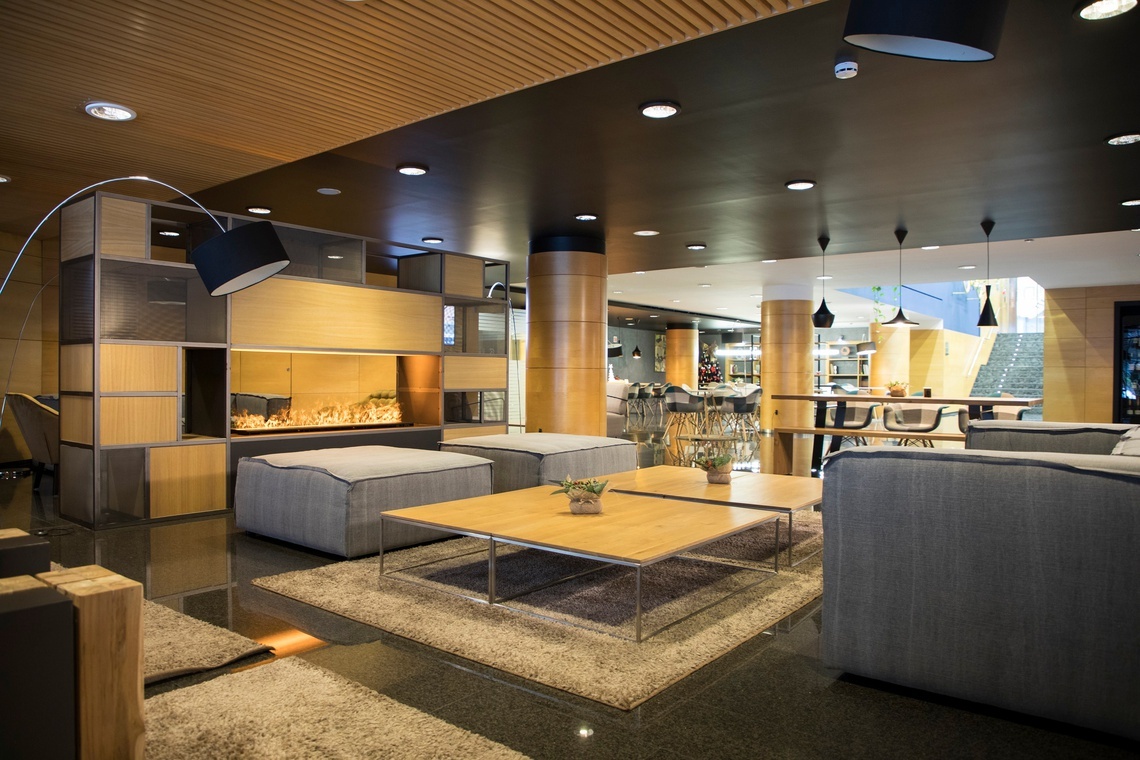 "Science has never drummed up quite as effective a tranquilizing agent as a sunny spring day," wrote U.S. Senator W. Earl Hall. The season of happiness is here, with more energy and colorful days ahead. Here we recommend different activities for a season full of memories this time of year.
Relax in the new lobby and in our SPA
.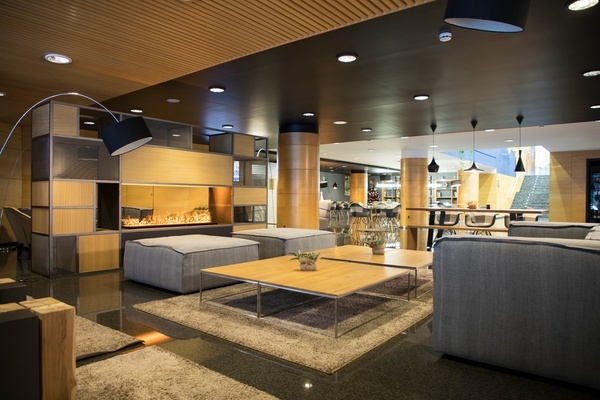 Do you have a book to read but cannot find the right place or the right time? We recommend you to come and enjoy reading your book in the lobby of our
Hotel Golden Tulip Andorra Fénix 4*
. It is located next to "The Lobby Bar", the new urban
meeting-point
where you can also enjoy a variety of tapas, both classic and modern. In addition, after having spent a pleasant morning, you can relax all afternoon in our SPA. With this recommendation, you can find simplicity and tranquility.
(Photo Credit: Dona Secret)
Feel like you are floating on air
.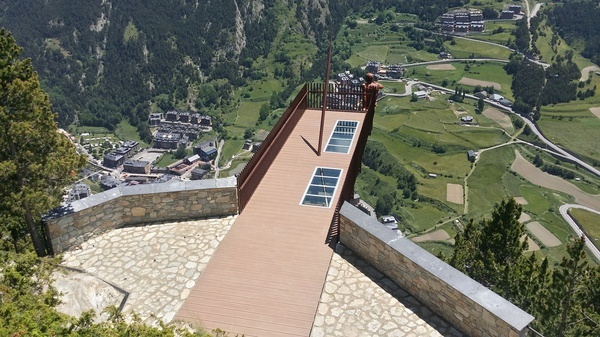 At the Mirador del Roc del Quer you can stroll along a 20 metre-long walkway of 'emotions'. It will give you the wonderful feeling of floating on air since twelve of its twenty meters are suspended in mid-air!
"This observation deck will give you unforgettable images and moments"
With free access, do not forget to take a good camera and capture all the snapshots that you can, as its views are breathtaking.
(Photo credit: Pau Iglesias)
Experience nature in its purest form
.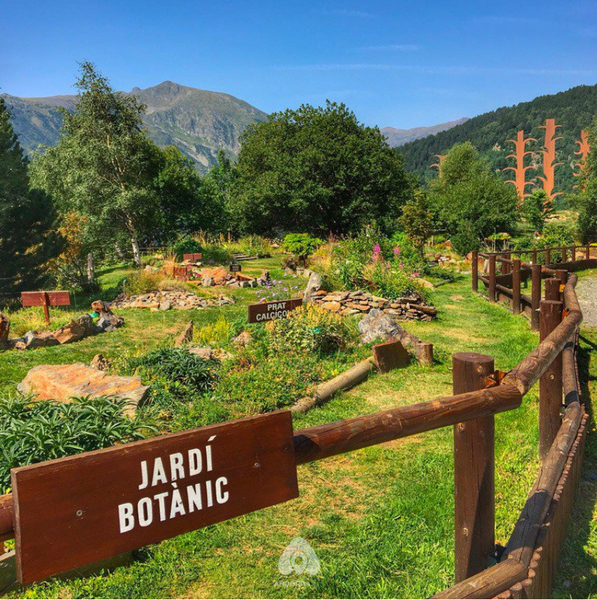 If you are looking for an outdoor option and where you can enjoy a good time with your family, the
Sorteny Natural Park
is one of our favourite options. Here you can enjoy themed guided tours where, for example, you can enter a botanical garden on the last stretch of the trail that has up to 700 different species of flowers! You will also be captivated by the Sorteny river and the narrow viewpoint of l'Estanyó. If you prefer outdoor activities, this is the option for you.
(Photo credit @Dani_speedy69)
Reflect on history
.
In April, in addition to enjoying the wonderful weather in Andorra and its large number of recreational options, you can visit the latest photo exhibition organised by the Department of Culture. "
Kintsugi
" is a traditional Japanese technique for repairing broken pieces of pottery and, also, the name of the new exhibition by photographer and artist
Joan Fontcuberta
. The exhibition welcomes deteriorated images, as part of the reflection on the evolution and physical deterioration of the image over time that Fontcuberta has been working on for years. Where can you see it? At the
Museo Fábrica Reig
, until May 2nd. Admission is totally free.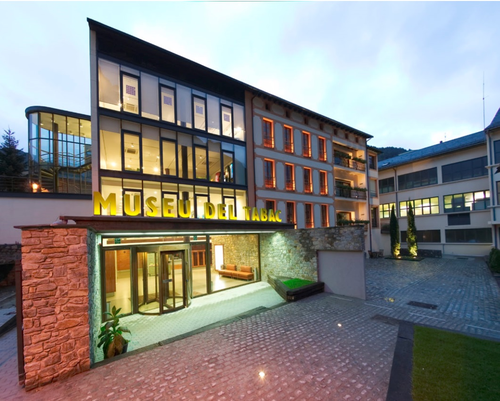 We are waiting for you at Daguisa Hotels! We are waiting for you in Andorra!
Núria Roure Commercial & Revenue Director of Daguisa Hotels
Comments