What do four of our employees say about Daguisa Hotels?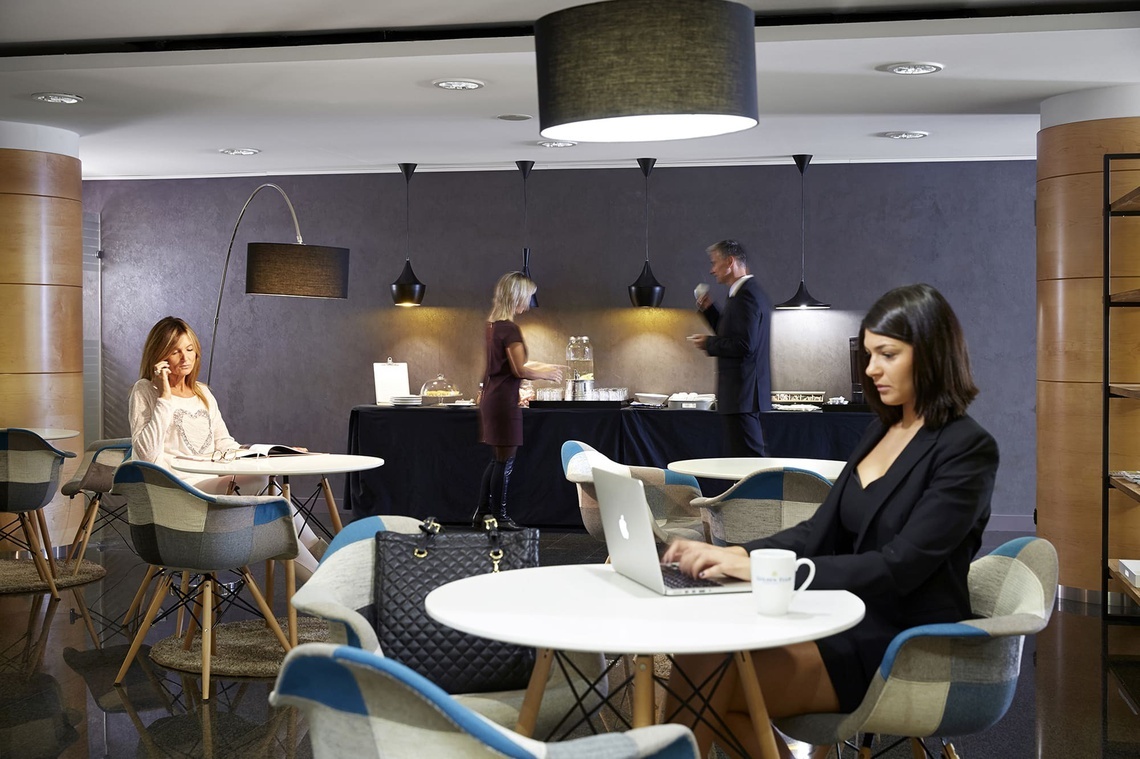 Our main values are to offer excellent customer service, oriented to quality (with a guarantee of professionalism since 1971) and to promote teamwork. For this reason, our employees are very important to us, since they are the engine of the Group. This blog post is dedicated to them. Here we introduce you to four of our employees and explain what they have to say about Daguisa Hotels:
Judith Garcia, Executive Secretary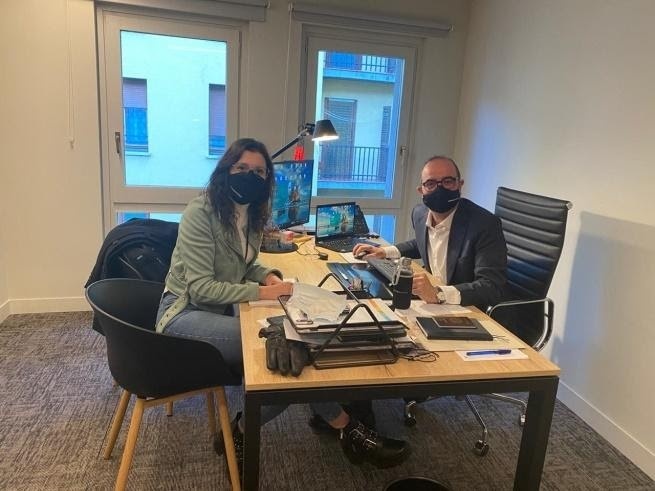 She arrived at Daguisa Hotels at the end of 2019, and, despite the fact that she had never considered working in tourism - since she really wanted to be a teacher - she challenged herself to discover this sector. Shee emphasizes that what she likes most about our hotel group are "the values and services we offer". While what she is most passionate about in her role is "organizing and participating in meetings as well as the great variety of actions that I can carry out, since I have a very versatile job".
Pilar Jiménez, commercial & marketing director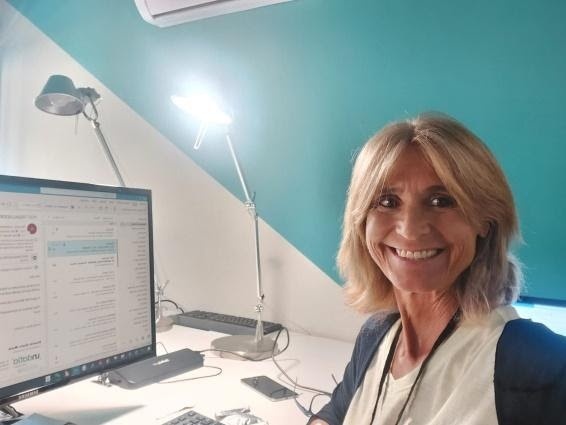 She joined in September 2020 and, since then, she affirms that what she likes the most is the professional team behind it: "the camaraderie and collaboration that we have among us in order to develop incredible projects." In addition, she affirms that "you meet a lot of people and do great business: I think it is an exciting world!" What she recommends the most of the hotel chain are The Roof Top Van terrace and The Lobby Bar restaurant located in the Hotel Golden Tulip Andorra Fènix 4 * and, in general, the gastronomy and the wellness services ... that you can find in the five hotels of Daguisa Hotels.
Jesús Pagliery, Manager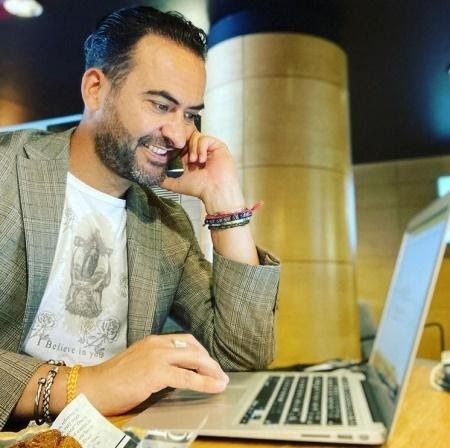 With training as a Tourism Business and Activities Technician, he joined at the end of 2019, after a first contact with Jordi Daban, CEO of Daguisa Hotels: "I really liked the proximity and transparency of the interview and made me highly motivated to take on the challenge of working in a large company and in a foreign country". In addition, he mentions that, currently, in his job, what he likes the most is learning from his colleagues and contributing new ideas based on his previous experience with other hotel groups.
Noemí Riba, Food & Beverage Manager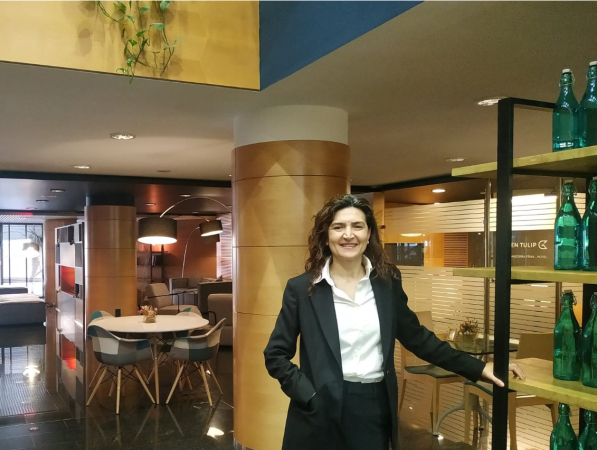 She began her experience in our hotel chain at the end of 2020 and the first thing she remembers about contacting us was the great welcome she received from her new colleagues and the enthusiasm that everyone transmitted to her: "From the first day, I felt like part of the family". The F&B Manager emphasizes that her main goal is to ensure that customers are happy and can enjoy their experience at the chain's restaurants. Although Noemí has always been dedicated to tourism, she confesses that if she did not work in this sector, she would like to work on the world of digital transformation in a consultancy!
For us, as a hotel group, we are proud that our employees felt "at home" from the first day. We want to show what we really are: an innovative, family-oriented company committed to our customers. And, for this, it is a pleasure to have emplyees as involved as they are.
Pilar Moneo
HR Manager
Comments