Why and how to plan a trip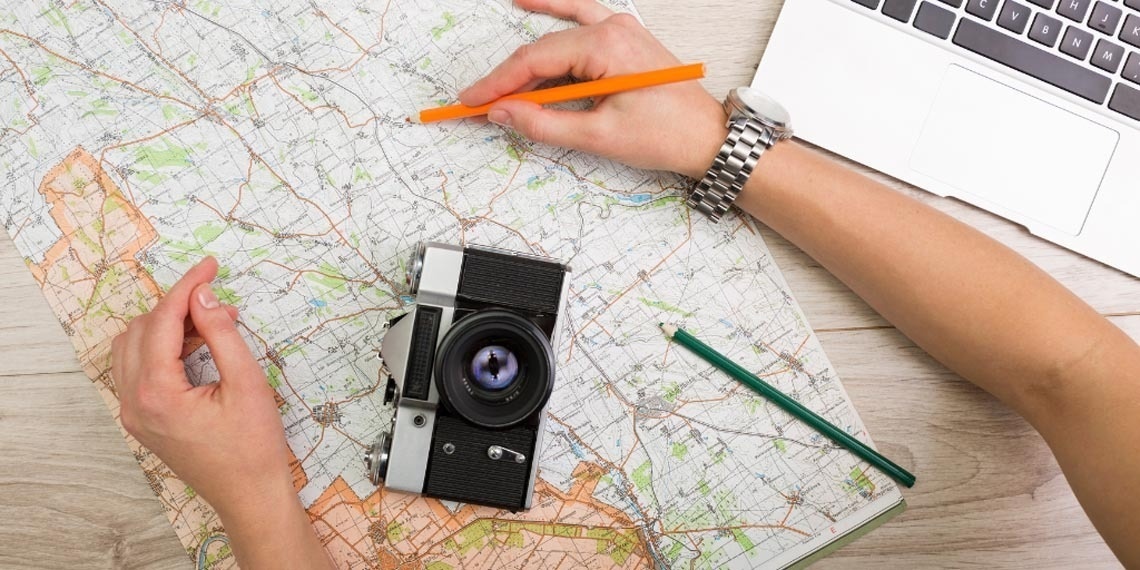 It may be that the perfect trip does not exist: it will be the next one you are going to take and the last one taken will have been quite close to perfection. Of course, if there is something that is 100% true, it is the existence of tips, tricks and recommendations in planning that will help you to make everything go smoothly, making the most of it. And it is that the planning can be almost as entertaining as the trip itself, although it is true that if you do not know how to start it can be overwhelming.
Therefore, today we present you with a series of ideas so that your next planning is effective and everything goes according to plan.
INDEX
1. Set goals
2. Budget
3. Destination
4. Suggestions for planning
5. Recommendations
1. Set goals
The first thing to do before getting down to work is to have clear answers to a series of questions; In this way you can minimize inconveniences and prepare for any unforeseen event that may arise during your trip. Because yes, it is common for these unplanned situations to appear.
So, 'what is the purpose of the trip?' It would be a first contact. It is important not only to define whether it is a business or pleasure trip, but also what you want to know or experience while away from home. For example, if you want to disconnect in nature and go on excursions that will amaze you, are you sure you want to go to a big capital, with a lot of crowds and noise? Surely in the Principality of Andorra you would find what you are looking for...
Likewise, the planning of the trip will be one or the other depending on the company that you are going to have. Traveling alone, with your family, as a couple or in a group are aspects that will vary what is planned. Although Andorra meets all these types of trips, if you are coming with your partner, you will surely be interested in the Margarita Suite at the Golden Tulip Andorra Fènix Hotel 4*; but if you come with your children, do you know the themed family rooms at the Hôtels & Préférence Font d'Argent Canillo Hotel 4*?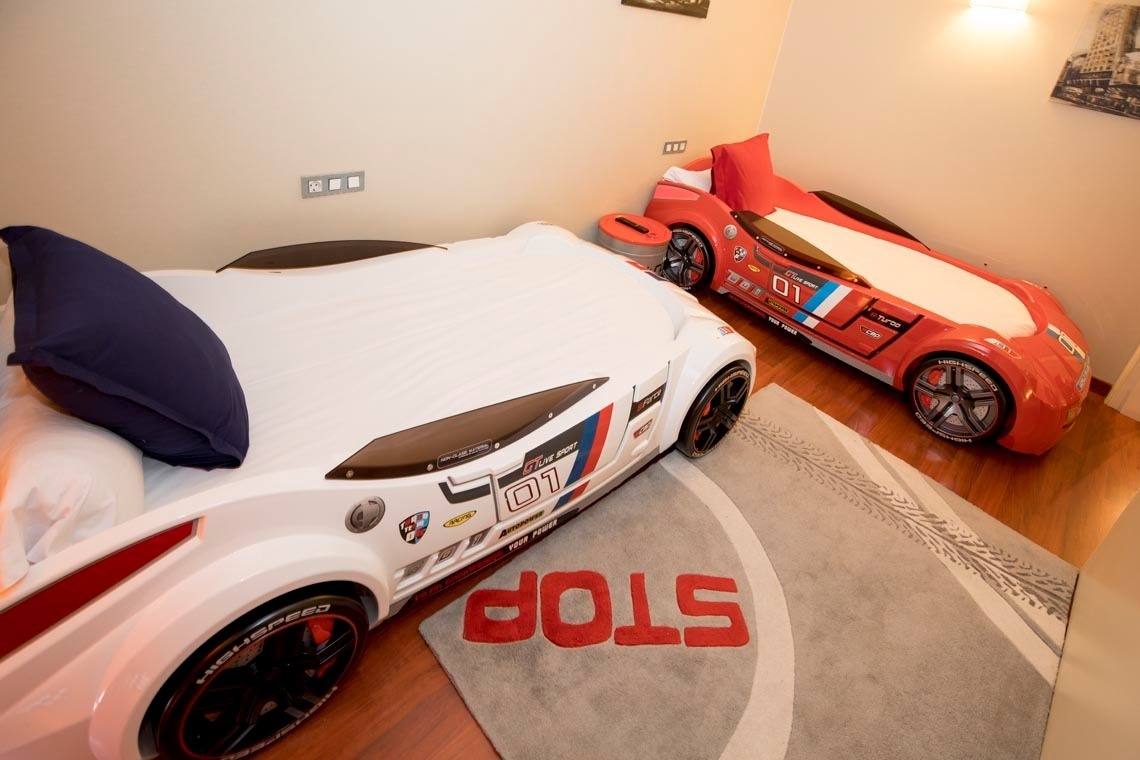 Other fundamental details is to define when you will travel and how much time you have for vacations. If you come to the Principality in winter you will enjoy all the options that the snow offers you in the country, but it is summer when you visit the country you will be amazed by the captivating and surprising nature of the country of the Pyrenees. And depending on the time you come, you will have more or less days to learn more about the culture and the country.
The answers to all these questions will allow you to define the budget, the destination, the type of accommodation and the places of interest that you want to visit.
2. Budget
Without a doubt, this is not a trivial issue when planning a trip. It is basic to define the available budget, which will influence all aspects. This budget must include the costs of transportation, accommodation, food, visits, but it must also help to solve unforeseen events that may appear.
If your budget is limited, you can look for cheaper entertainment options, and take advantage of the offers that exist for both accommodation and tickets to points of interest. And if you have to cut expenses, you have to be clear about your priority and your need, remembering that a good night's rest will allow you to make better use of the next day.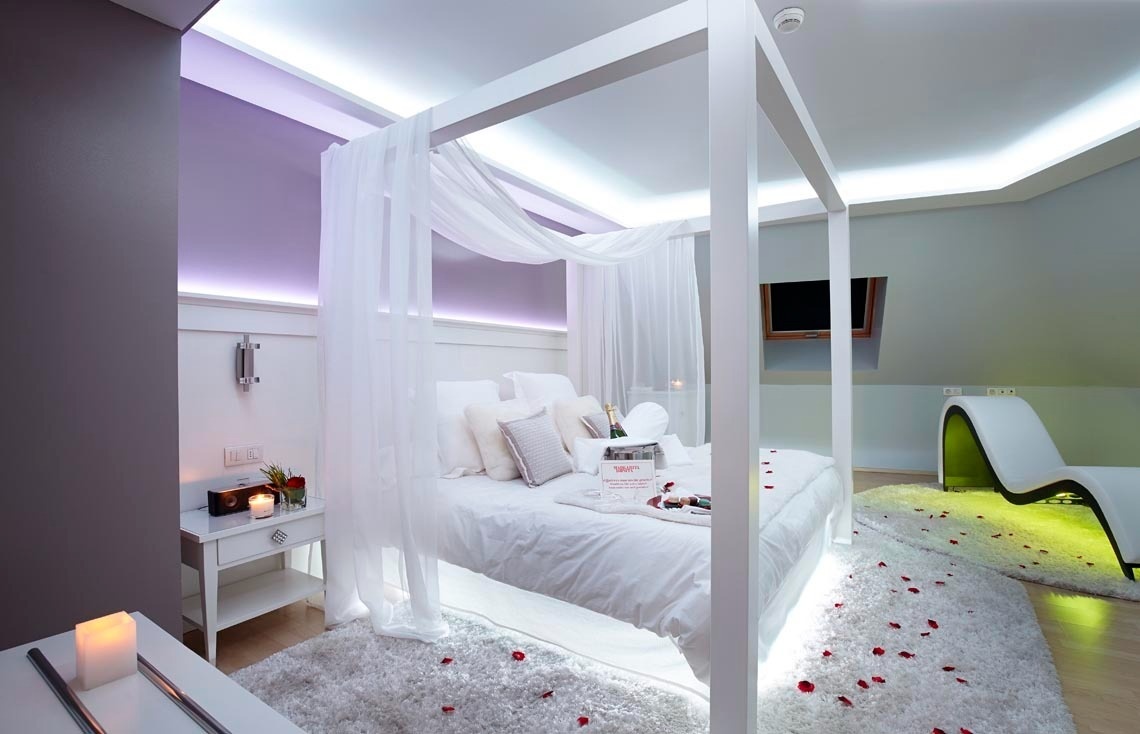 3. Destination
The destination is one of the most important aspects when planning a trip. It is important to choose a place that suits the objectives and the established budget. While it is true that there are cheaper and more luxurious destinations, few can combine as many options as the Principality of Andorra, where you will undoubtedly find plans for all tastes. In addition, as I said before, the country offers a whiter side in winter and a greener side in summer: therefore, repeating in one season and another will mean that you can experience two different trips.
Once the destination is defined, you have to think about the type of accommodation. Where you stay should make you feel at home, or even better than home, and help you achieve all your goals. As I explained before, it should allow you to rest as you deserve on your vacation and, in this way, recharge your batteries for the next day.
At Daguisa Hotels you will discover that you can enjoy all the comforts you need for all kinds of trips, be they family, romantic, group, work or solo. Our establishments have facilities to meet your requirements, and our staff will offer you exquisite treatment. That is why we invite you to visit our city hotels (Golden Tulip Andorra Fènix Hotel 4* and Tulip Inn Andorra Delfos Hotel 4*) and our three mountain hotels (Euroski Mountain Resort Hotel 4*, Hôtels & Préférence Font d'Argent Canillo Hotel 4 * and the Hôtels & Préférence Font d'Argent Pas de la Casa Hotel 4*). Although all the options are good, it is important to take into account the location in relation to the places of interest that you want to visit and the activities planned.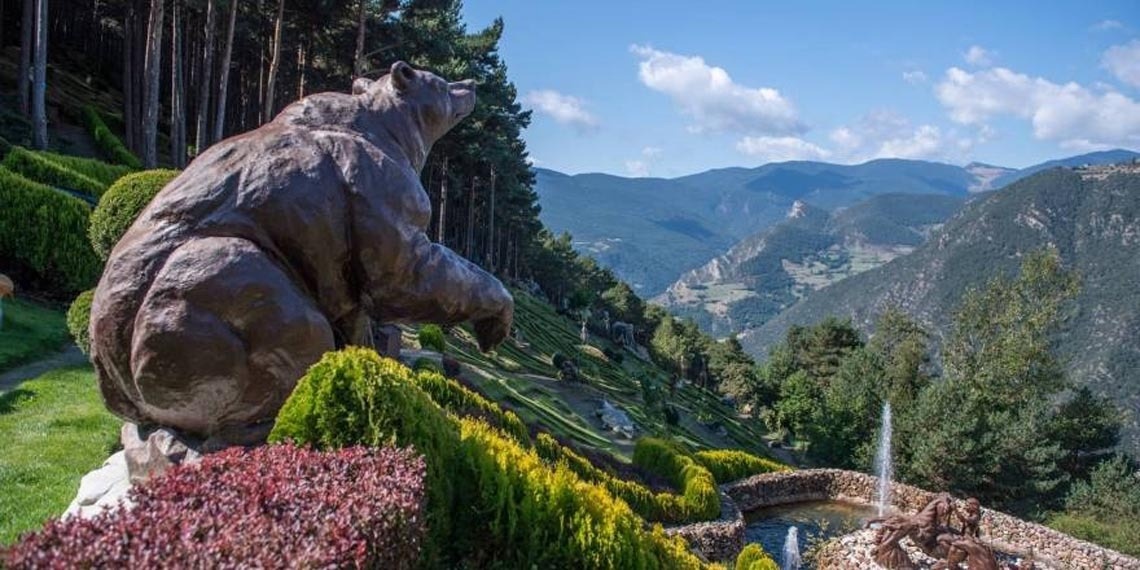 4. Suggestions for planning
Once the objectives, budget, destination and accommodation have been established, some suggestions can be followed to make planning more effective:
-
Make a list of the most important things you want to do or see during the trip
, and prioritize them. It is impossible to do everything in one trip, so it is important to select the most important activities or sights and allocate adequate time to them. You can always return to Andorra to see/do what you missed.
-
Investigate about the destination
. Knowing the history, culture and customs of the place can make the experience more enriching. In addition, learning about safety regulations is extremely important and will avoid unpleasant surprises.
-
Make a list of what to bring in your luggage
. It is important to make a list of what to bring and what to leave behind. This will avoid forgetfulness and excessive luggage that will make transfers difficult.
-
Book in advance
. Booking transport and accommodation in advance allows you to get better prices and avoids wasting time looking for accommodation once at the destination.
-
Consider unforeseen events
. Even if detailed planning has been done, unforeseen events can always occur, such as transport problems or strikes, among others. That is why it is important to have a plan B and be prepared to face any situation.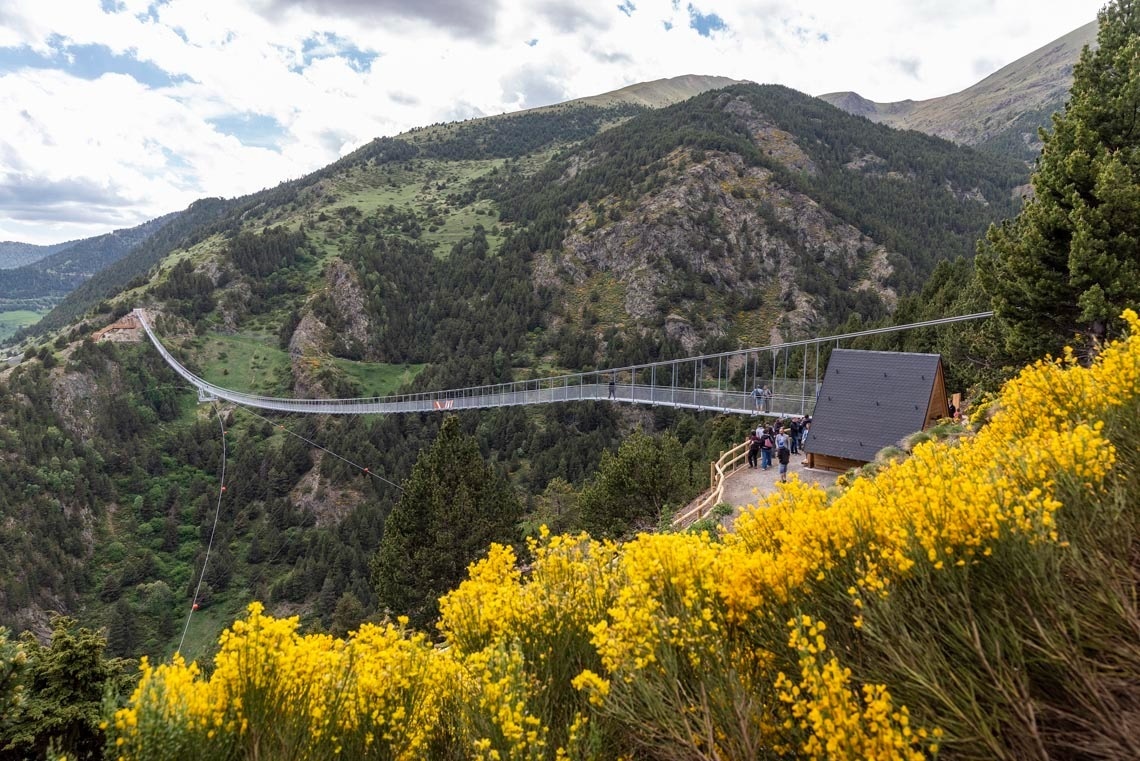 5. Recommendations
Finally, it is important to take into account some recommendations so that the trip is an unforgettable experience:
-
Respect the rules of the place you visit
. Each place has its own rules and customs, so it is important to respect them to avoid problems.
-
Try the typical dishes and get to know the gastronomy of the place
. Food is an important part of culture and trying typical dishes can be a very enriching and enjoyable experience.
-
Interact with local people. Knowing the people who live in the place
you are visiting can greatly enrich the experience, and they can also give you lots of useful advice.
-
Enjoy the trip and be open to new experiences
. Traveling is an opportunity to learn new things and get out of the routine, so it is important to enjoy the experience to the fullest and be open to new experiences.
In conclusion, planning a trip can seem like a daunting task, but it all depends on knowing the right goals, budget, destination and accommodation. With a little organization and following some recommendations, you can enjoy an unforgettable trip.
Pilar Jimenez Bernat
Sales & Marketing Director
Comments